Published on
December 5, 2018
Category
News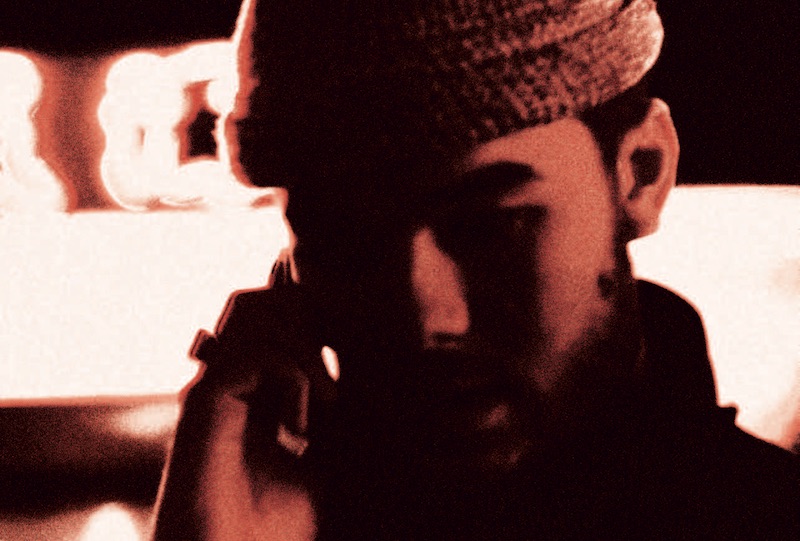 Wu funk for your car stereo.
Pianist and producer Kamaal Williams aka Henry Wu has announced the release of a new 12″ featuring two tracks, 'New Heights' / 'Snitches Brew', via his Black Focus record label.
Watch next: In the studio with Kamaal Williams
Following the release of William's album The Return earlier this year, 'New Heights (Visions of Aisha Malik)' is co-produced by Darkhouse Family and marries an elastic bassline with William's idiosyncratic playing.
Meanwhile 'Snitches Brew' takes things in a wiggy, psychedelic direction on the flip, and features guitarist Mansur Brown, who also released his debut LP via Black Focus this year.
'New Heights' / 'Snitches Brew' is out on 25th January via Black Focus records. Check out the artwork below, and catch Kamaal Williams at the Electric Brixton on Thursday 6th Dec. Find out more and get your tickets here.