Published on
September 28, 2018
Category
News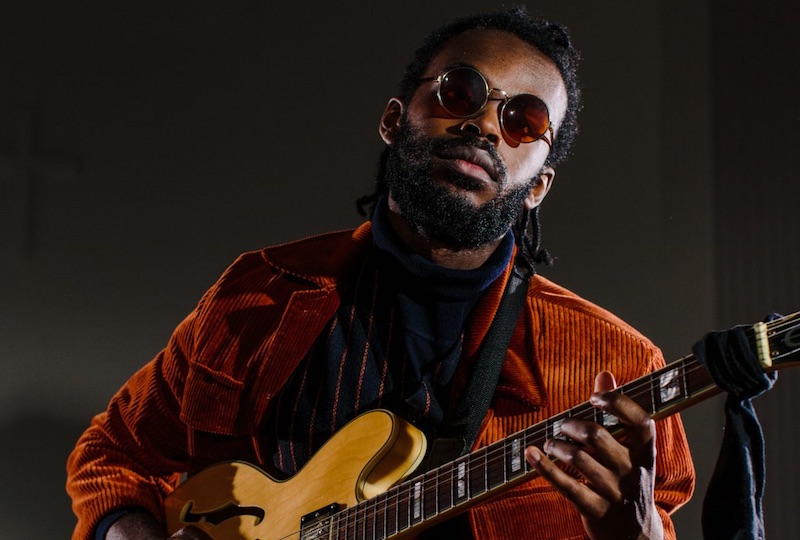 Stream it in full now.
Virtuoso guitarist Mansur Brown has released his debut album Shiroi via Kamaal Williams aka Henry Wu's Black Focus Records.
Watch next: Kamaal Williams – The Keys of Wu
A key part of Williams and Yussef Dayes' Black Focus album in 2016, and a collaborator on a number of projects since, Brown has been tipped as heir apparent to London's genre-defying so-called 'jazz' scene.
As with many of the records brought under this umbrella, Shiroi draws on percussive electronics, trap and jazz fusion in equal measure – knitted together by Brown's dexterous playing and Hendrix-esque flair for reverb. Stream it below.
Mansur Brown's Shiroi is available digitally today and will be released on vinyl on 22nd November.
Pre-order a copy here and check out the artwork and tracklist below.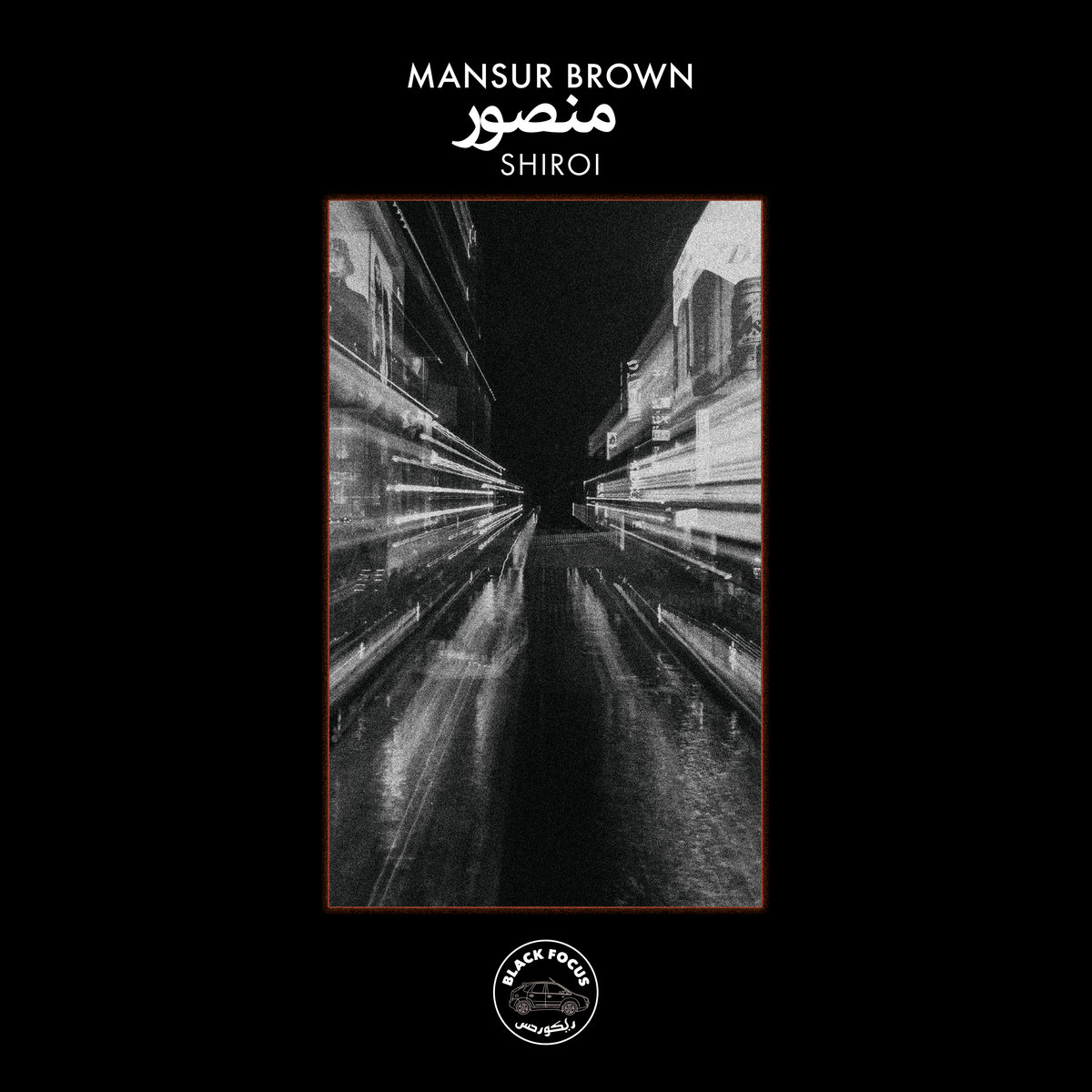 Tracklist:
1. The Beginning
2. Shiroi
3. God Willing
4. Me Up
5. Mashita
6. Back South
7. Flip Up
8. Simese
9. Straight To The Point
10. Motions
11. Hands Tied
Photo by Ollie Adegboye for Nicholas Daley. Mansur Brown is wearing Daley's A/W18 Red Clay collection