Published on
May 26, 2020
Category
News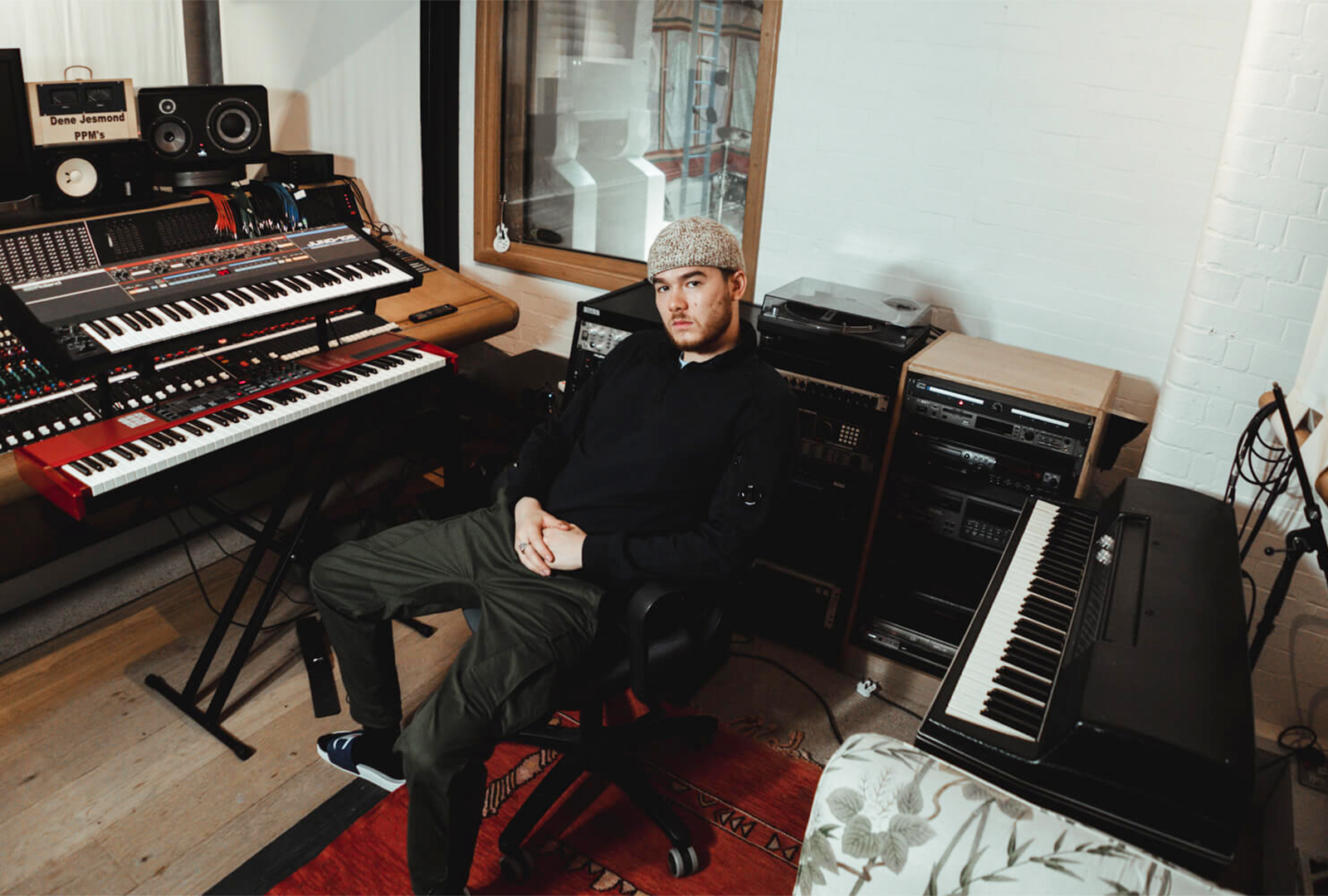 Melding jazz, funk, rap and r'n'b into "Wu Funk".
Producer and keyboardist Kamaal Williams is releasing a new album – Wu Hen – via his own Black Focus Records label this July.
Watch next: Kamaal Williams – The Keys of Wu
The album's title – Wu Hen – is a reference to the nickname Williams' grandmother gave him as a child, with the LP itself exploring his lineage through themes of spirituality.
Wu Hen sees Williams uniting elements of jazz, funk, rap and r'n'b to create a style he refers to as "Wu Funk".
The album was recorded with Greg Paul on drums, Rick Leon James on bass, Quinn Mason on saxophone, and Alina Bzhezhinska on guest harp, alongside contributions from Miguel Atwood-Ferguson, Mach-Hommy, and Lauren Faith.
Wu Hen follows Williams' instalment of !K7's DJ-Kick's series in 2019, as well as – The Return LP.
Head here to pre-order a copy in advance of Wu Hen' 24th July release, check out the artwork and tracklist below.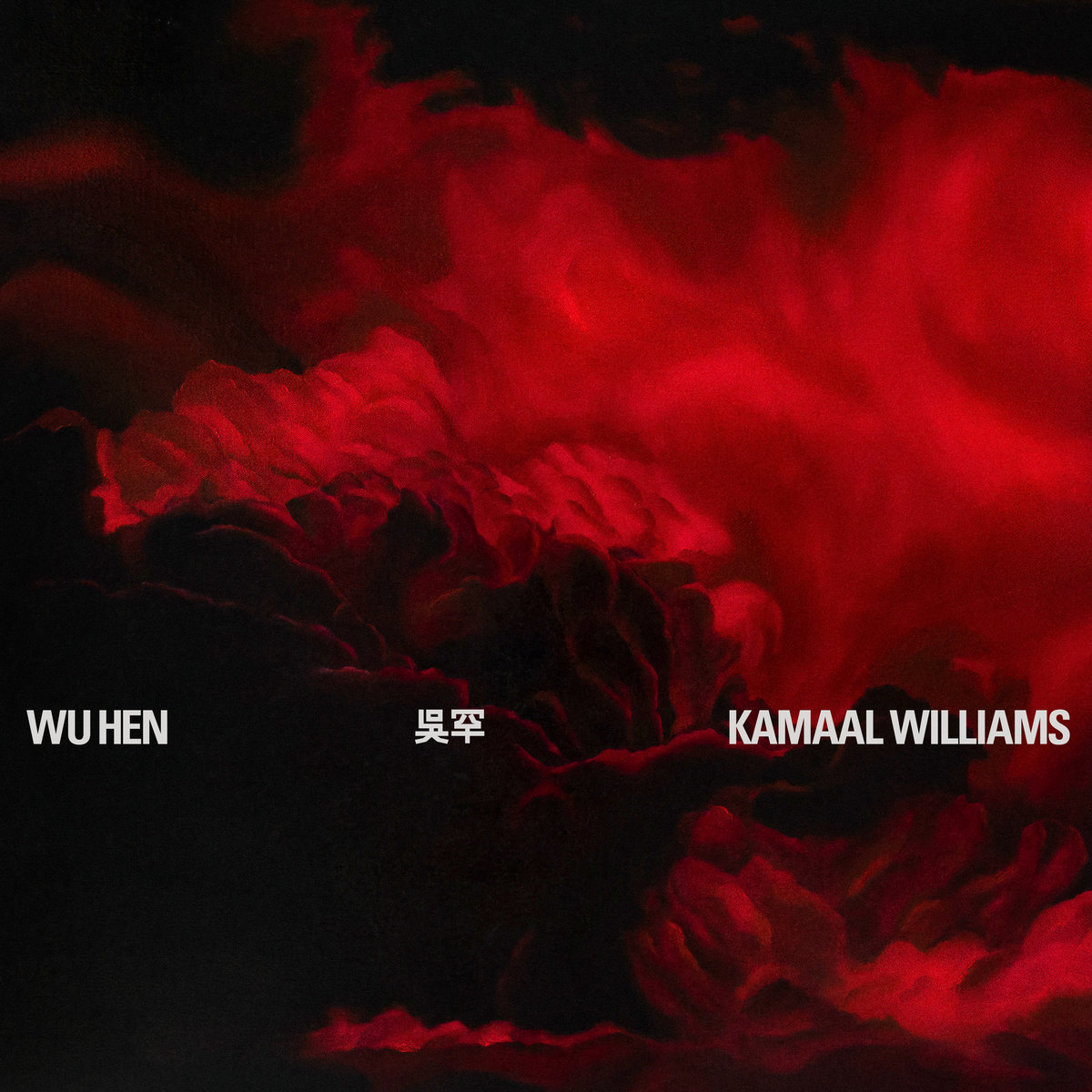 Tracklist:
1. Street Dreams (ft. Miguel Atwood-Ferguson)
2. One More Time
3. 1989
4. Toulouse
5. Pigalle
6. Big Rick
7. Save Me (ft. Mach-Hommy)
8. Mr Wu
9. Hold On (ft. Lauren Faith)
10. Early Prayer