Published on
October 3, 2019
Category
News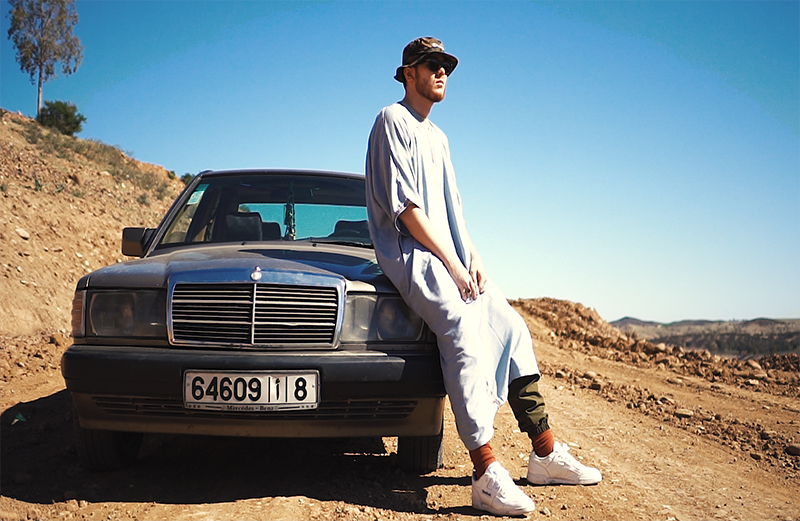 With four exclusive tunes by Williams plus music by Dego, Tenderlonius and more.
Producer and keyboard aficionado Kamaal Williams, aka Henry Wu, is the latest artist to take part in !K7's DJ-Kick's series, forthcoming on 2xLP this November. Its 29-tracks see Williams traversing from nu-soul and UK funky to broken beat and jazz.
Read more: Kamaal Williams, The Keys of Wu
The mix includes four exclusive tracks by Kamaal Williams – 'Wivout U', under his Henry Wu alias, a live version of 2018's 'Snitches Brew' and new tracks 'Shinjuku' and 'Strings (ATL).' Williams aims to "give praise and pay my dues to the forefathers, the originators of London's underground scene"
Update 25/10/19
Kamaal Williams has released his Exclusives EP, containing three brand new tracks, out this winter on !K7 records.
The release follows his 2018 debut album, The Return, via his Black Focus record label.
Head here for more info in advance of its 8th of November release and check out the artwork and tracklist below.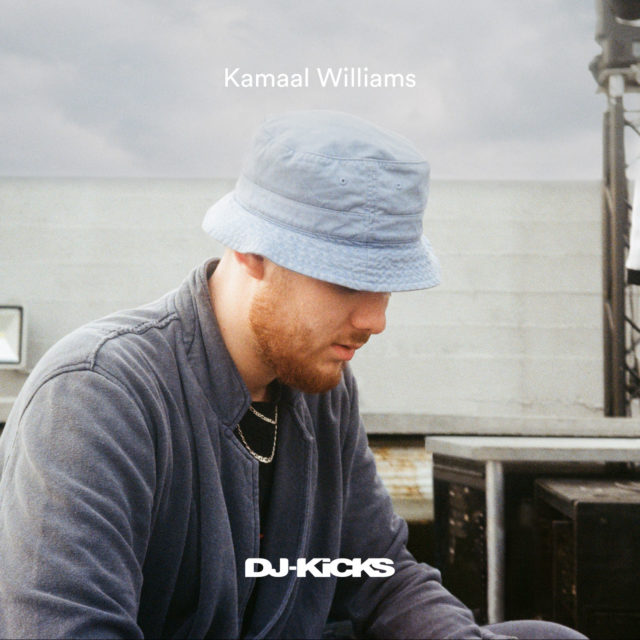 Tracklist:
1. Budgie – Sometimes
2. Kamaal Williams – Snitches Brew (Live in Atlanta)
3. Karriem Riggins – Summer Madness S.A.
4. Lord Tusk – Space Invader (Vocal Mix)
5. Seiji – Buggin' Out
6. Steve Spacek – Hey There
7. Max Graef – Speed Metal Jesus
8. Kaidi Tatham – Two Tens Madam
9. Freeez – Southern Freeez
10. Peven Everett – Stuck (Original)
11. Hard House Banton – Sirens
12. Diggs Duke – Cause I Love you
13. DJ Harrison – MovingUp
14. Ratgrave – Ein Kola Bitte!
15. Wbeeze – He's So Crazy
16. Awanto 3 – Pregnant
17. Henry Wu- 117 Careplan
18. Lone – Airglow Fires
19. Henry Wu & Earl Jeffers – Projections
20. City People – It's All in the Groove
21. Phil Asher – Peace and Love
22. Tenderlonious – Song For My Father
23. Yussef Kamaal – Lowrider
24. Steven Julien – XL
25. Kamaal Williams – Shinjuku (DJ-Kicks)
26. Henry Wu – Wivout U
27. Dego – Nuts
28. K15 – Time Humbles Us All
29. Kamaal Williams – Strings (ATL)