Published on
March 12, 2020
Category
News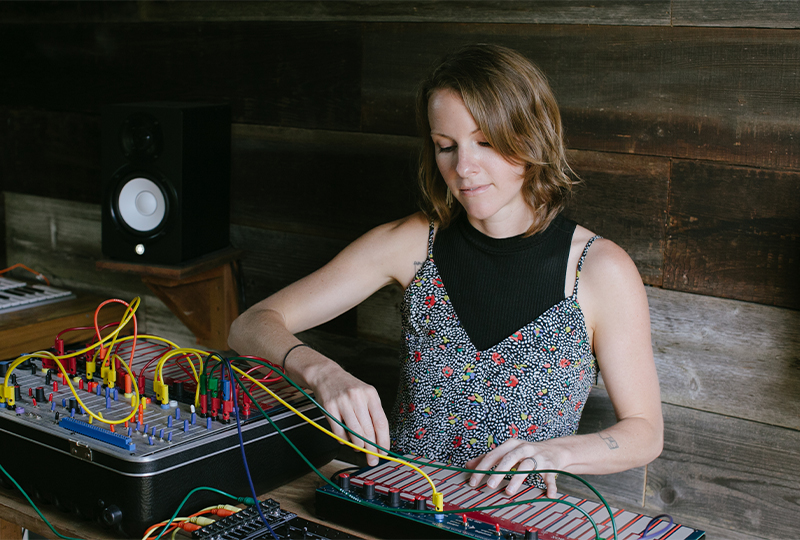 "Expression of love and appreciation for electricity."
Kaitlyn Aurelia Smith is releasing a new album, called The Mosaic of Transformation, via Ghostly International this May.
Read more: Kaitlyn Aurelia Smith and Max Richter in conversation
During the making of The Mosaic of Transformation, Smith developed her own visual methodology to provide "a reference for how frequencies can be visualised," she explained, while embracing new dance and movement practices.
Drawing on this ethos of flexibility and fluidity, Smith rearranged and reworked the album through twelve different versions to create its 8-tracks.
The Mosaic of Transformation follows Smith's 2017 LP, Tides: Music For Meditation And Yoga, as well as The Kid – one of our favourite albums of 2017.
Head here for more info in advance of The Mosaic of Transformation's 15th May release, check out the artwork and tracklist below.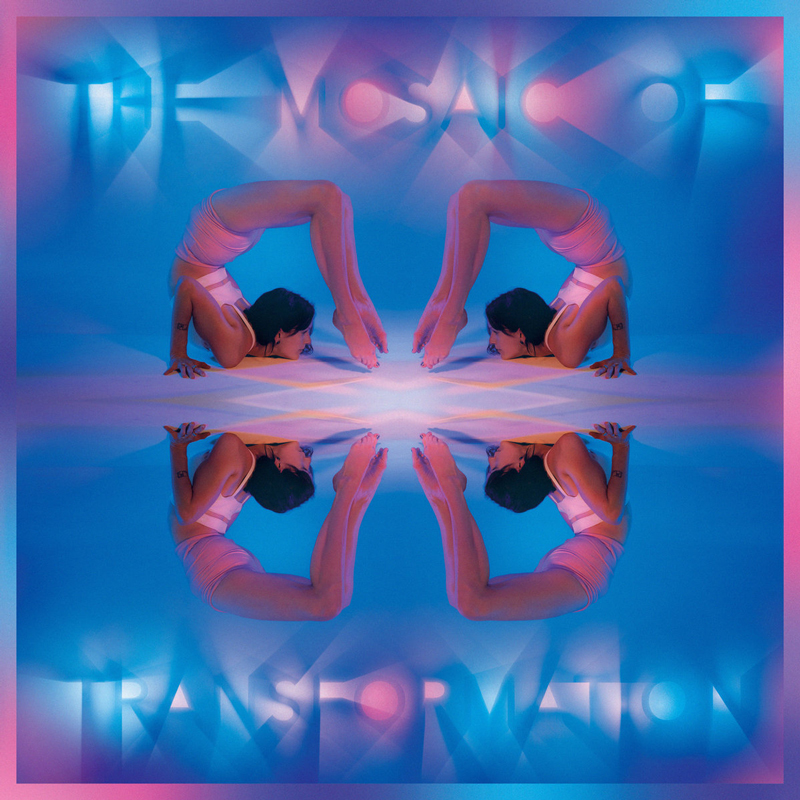 Tracklist:
1. Unbraiding Boundless Energy Within Boundaries
2. Remembering
3. Understanding Body Messages
4. The Steady Heart
5. Carrying Gravity
6. The Spine Is Quiet In the Center
7. Deepening The Flow Of
8. Expanding Electricity
Photo by: Aubrey Trinniman