Published on
June 28, 2022
Category
News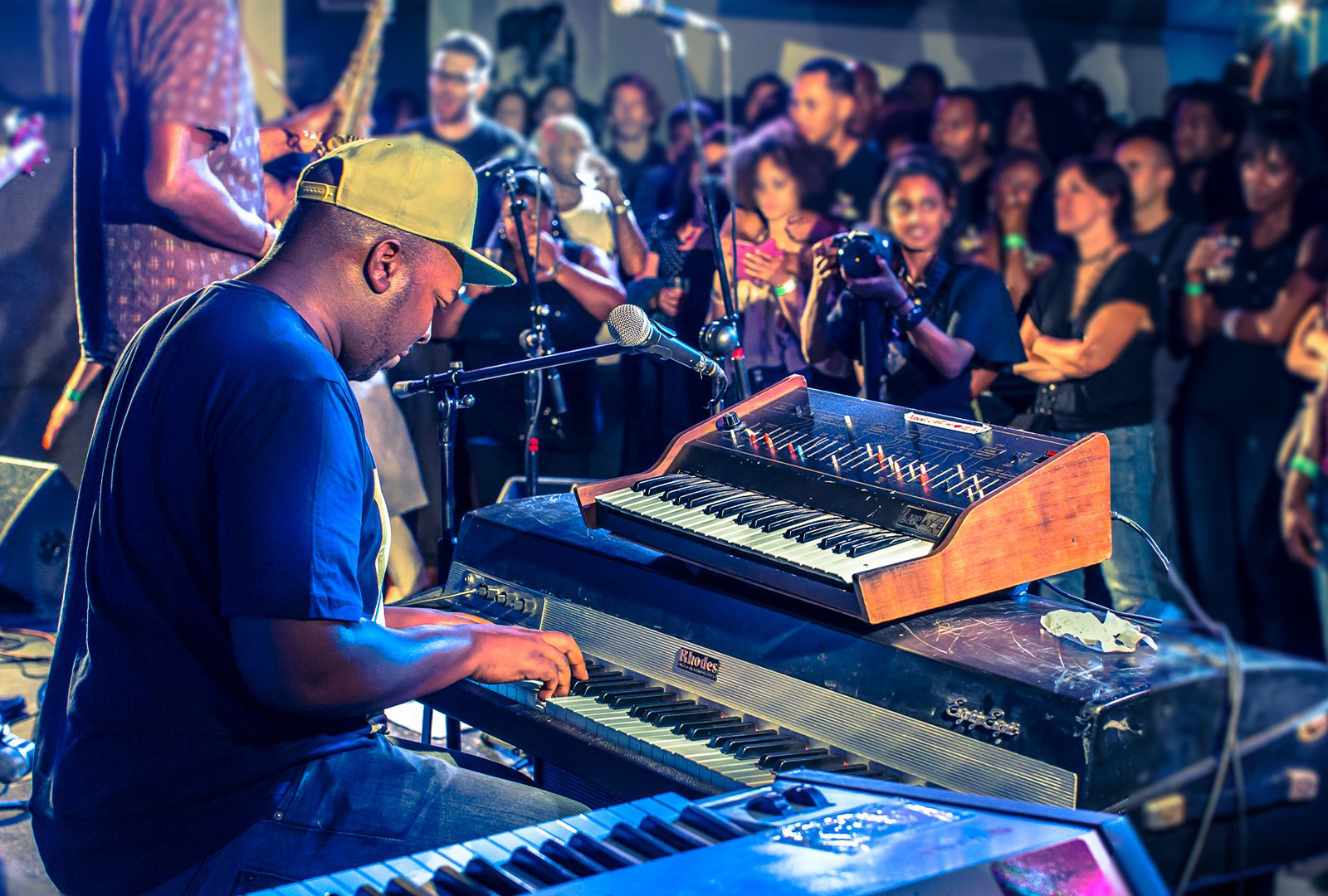 Journeying through boogie, gospel-flavoured hip-hop, jazz-funk and beyond.
Kaidi Tatham is releasing a new album, called Don't Rush The Process, via First Word Records this July.
Across the album's 12 tracks Tatham embarks on a sonic journey filled with boogie, hip-hop, elements of gospel, and jazz-funk.
Don't Rush The Process features contributions from The Easy Access Orchestra, and pianist Robert Mitchell.
It marks Tatham's fourth studio album, following the release of An Insight To All Minds in 2021.
Pre-order Don't Rush The Process from Bandcamp in advance of its 29th July release; check out the artwork and tracklist below.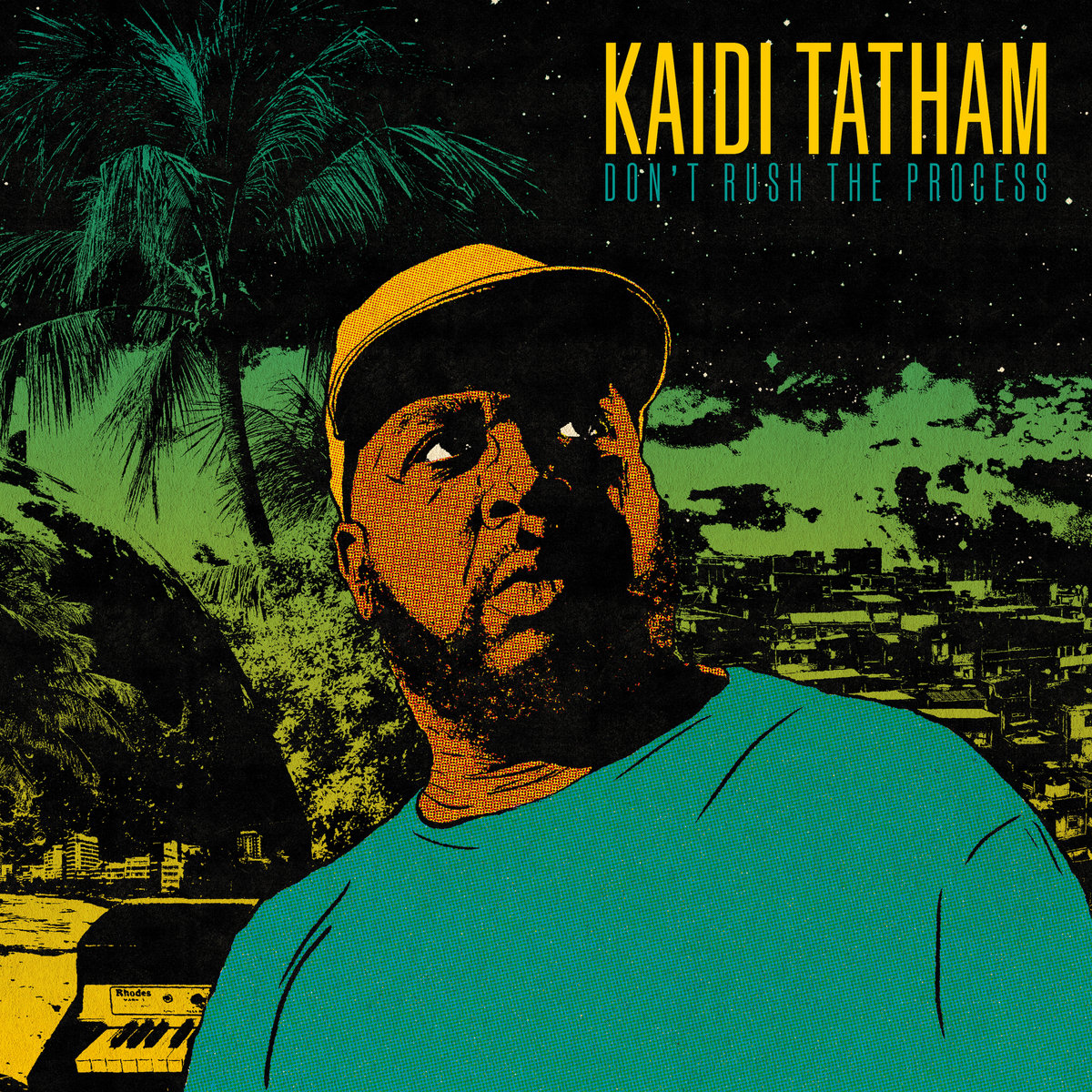 Tracklist:
1. Mystery Solved
2. Don't Rush The Process (ft. The Easy Access Orchestra)
3. Just Not Right Rudi
4. All I Need
5. We Chillin' Out (ft. The Easy Access Orchestra)
6. Knocknee Donkey
7. Any Flavour
8. Funky Fool
9. Sooretama (ft. Robert Mitchell)
10. Runnin' Tru
11. What A Dream
12. Mind Yourself
---
Photo by: Dante Meters