Published on
September 20, 2022
Category
News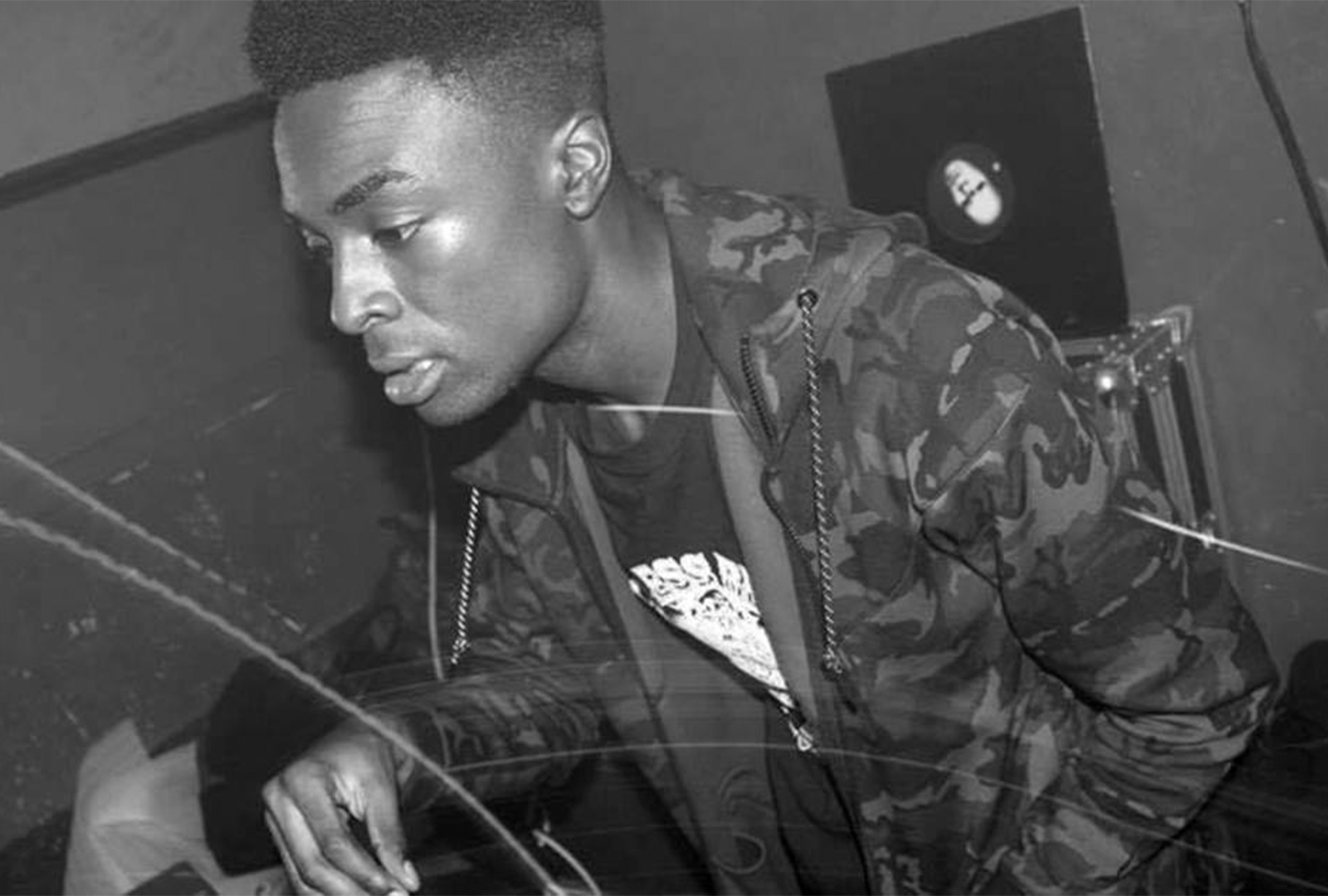 Inspired by '90s London d'n'b.
!K7 has released a new 12" from Tim Reaper and Kloke, called 'Museum' / 'Flow State'.
The collaborative record sees the pair drawing on "the myths and legends" of London's 1990s d'n'b scene to summon rolling percussives, high-octane drums and melodic interludes.
'Museum' / 'Flow State' follows Cinthie's take on the labels now iconic DJ​-​Kicks series — one of our favourite releases from April.
Purchase a copy of 'Museum' / 'Flow State' from Phonica Records, and check out the artwork and tracklist below.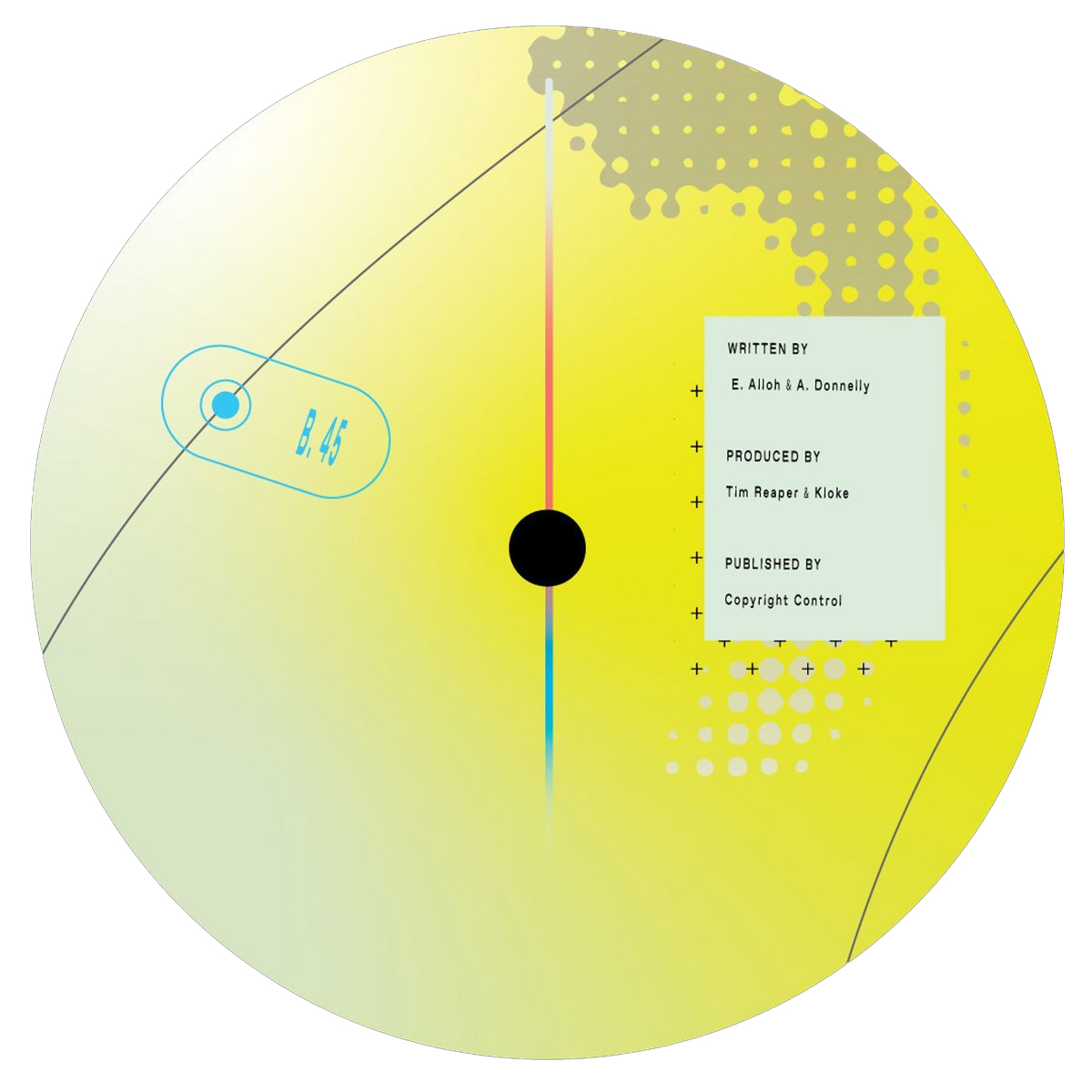 Tracklist:
1. Museum
2. Flow States