Published on
May 3, 2013
Category
News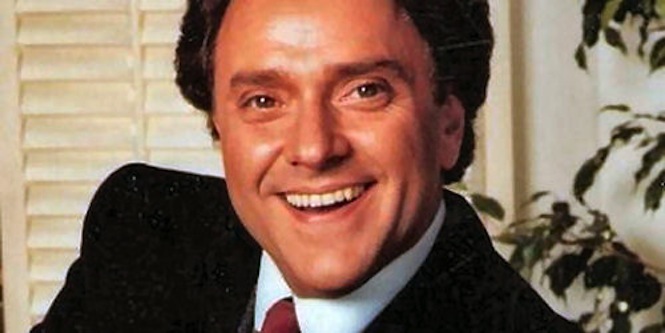 The independent record mogul who founded disco label Casablanca Records in the 1970's will be played by Justin Timberlake.
The new film entitled Spinning Gold will tell the extraordinary story of the young music industry pioneer who set up Casablanca as an offshoot of Warner in 1973 and went on to sign the likes of KISS, Donna Summer, Parliament and The Village People.
The one time Buddha Records executive then went on to found his own independent label Broadwalk before his life was tragically cut short by cancer when Bogart was aged only 39. Although the 1980 film "Can't Stop The Music" featured a record executive loosely based on Bogart, this will be the first time his extent of his influence on the evolution of disco, dance and popular music will be widely recognised.
As screenwriter and Bogart's son Timothy Scott Bogart says: "For over 30 years, my father's story has been the source of intense fascination. The wait to finally tell the story had always been about partnering with the right person to play him – and the wait ended the first time Justin and I ever met."
Although Casablanca did not outlive Bogart by many years, it was relaunched in 2012 as an electronic music label with the likes of Chase and Status and TEED on the books. [via FACT]