Published on
June 7, 2018
Category
News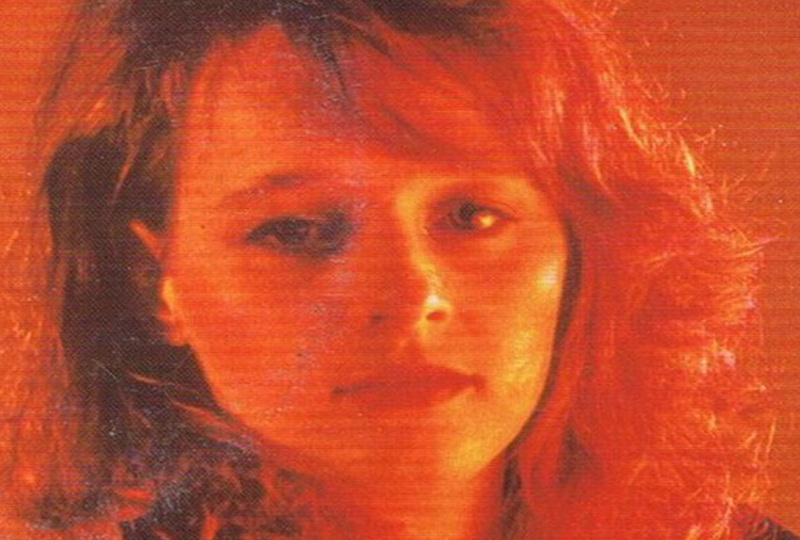 Norwegian tropico-funk, Legowelt space synth, '80s hip-hop breaks and more.
Australian label Isle of Jura is releasing a new double vinyl compilation of elusive reissues, edits and originals from around the world.
Jura Soundsystem Presents Transmission One is the first in a series of compilations from Jura Soundsystem, aka label head Kevin Griffiths.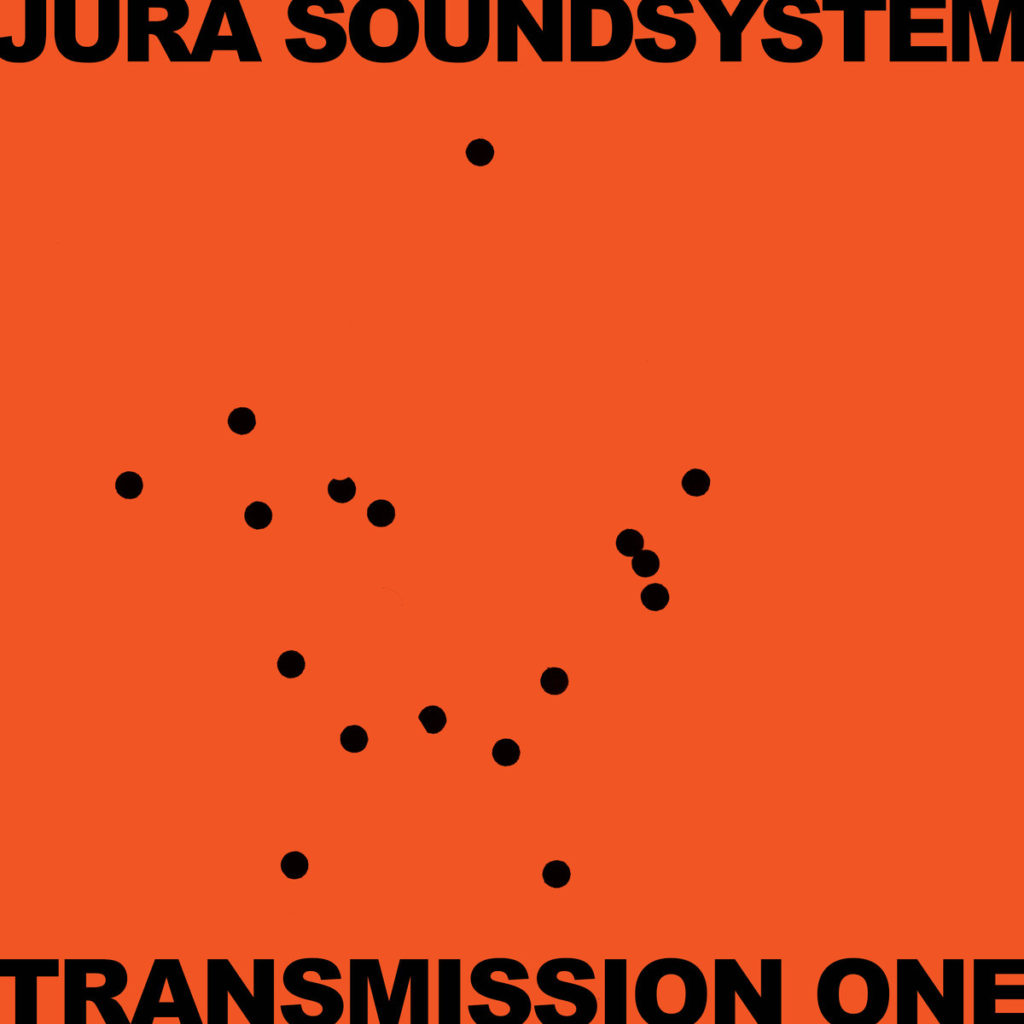 Highlights from Transmission One include a stellar edit of Ken-Dang's 1983 percussive super jam 'Born in Borneo', the first ever vinyl release of Legowelt's Smackos alias ambient tune 'We Can Watch Alf In The Hotel Room', Minus Group's elusive 1979 Italian psych 7″ 'Black Shadow', and the eighties Baltimore booty shake of Mix-O-Rap's 'All Party People'.
The collection also features four "soothing" Jura Soundsystem ambient tools, and follows the release of 'Dear Adrian' / 'Udaberri Blues' – one of our favourite dance 12″s of April – on sub-label Temple of Jura, as well as The Voice of Q 12″ reissue on the main imprint.
Pre-order a copy here ahead of its 13th July release, listen to 'We Can Watch Alf In The Hotel Room' and check out the tracklist below.
Tracklist
Side A
A1. Smackos 'We Can Watch Alf In The Hotel Room'
A2. Astral Engineering 'Seashore Dub'
A3. Minus Group 'Black Shadow'
Side B
B1. Ken Dang 'Born In Borneo' (Jura Soundsystem Edit)
B2. Trevor Bastow 'Integration'
Side C
C1. Kash 'Percussion Sundance'
C2. Tabou Combo Superstars 'Ooh La La' (Jura Soundsystem Edit)
Side D
D1. Blindboy 'Traumerei'
D2. Mix-O-Rap 'All Party People' (Special Mix) (Go-Go Style)
D3. Jura Soundsystem 'Jungle Ambient Tool'
D4. Jura Soundsystem 'Ocean Ambient Tool'
D5. Jura Soundsystem 'Time Ambient Tool'
D6. Jura Soundsystem 'Pyramids Ambient Tool'