Published on
September 6, 2018
Category
News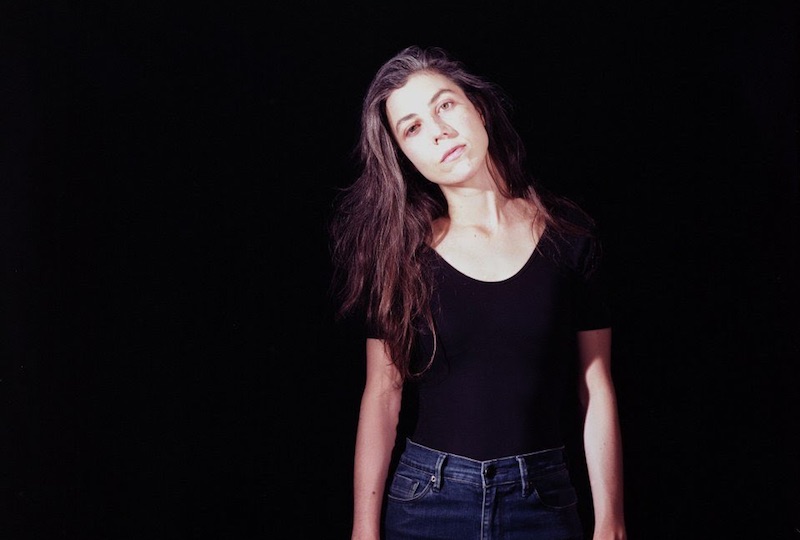 "The cacophony of the mind in a melting world."
Vocalist and composer Julia Holter has announced the release of her new album Aviary via Domino Recordings this October.
Described as the follow-up to her 2015 release Have You in My Wilderness, and the LA-based musician's "most breathtakingly expansive album yet", Aviary uses a line from a short story by Etel Adnan as its starting point: "I found myself in an aviary full of shrieking birds."
As Holter says: "Amidst all the internal and external babble we experience daily, it's hard to find one's foundation. I think this album is reflecting that feeling of cacophony and how one responds to it as a person – how one behaves, how one looks for love, for solace. Maybe it's a matter of listening to and gathering the seeming madness, of forming something out of it and envisioning a future."
Listen to the first track, 'I Shall Love 2', below.
The 15-track album also features an array of collaborators and instrumentalists, erring between her theatrical vocals and the what is described as Blade Runner-inspired synth work of Tashi Wada, who recently announced an album with his father on RVNG Intl.
Julia Holter's Aviary will be released on 26th October as a signed, deluxe clear vinyl edition. Pre-order a copy here and check out the artwork and tracklist below: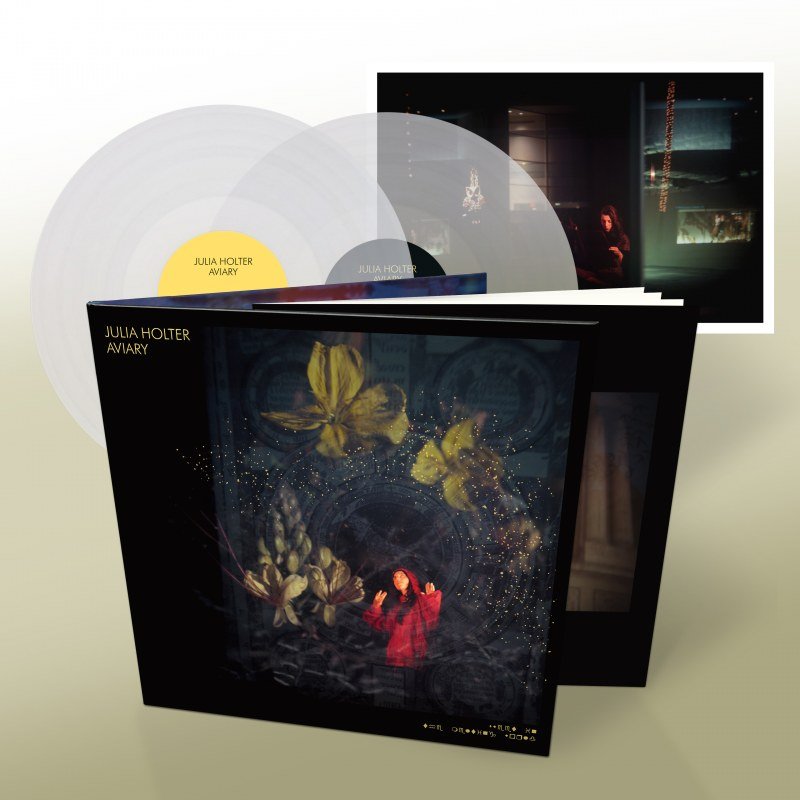 Tracklist:
SIDE A
01. Turn the Light On
02. Whether
03. Chaitius
04. Voce Simul
SIDE B
05. Everyday Is an Emergency
06. Another Dream
07. I Shall Love 2
SIDE C
08. Underneath the Moon
09. Colligere
10. In Gardens' Muteness
11. I Would Rather See
SIDE D
12. Les Jeux to You
13. Words I Heard
14. I Shall Love 1
15. Why Sad Song
Photo: Dicky Bahto