Published on
July 21, 2021
Category
News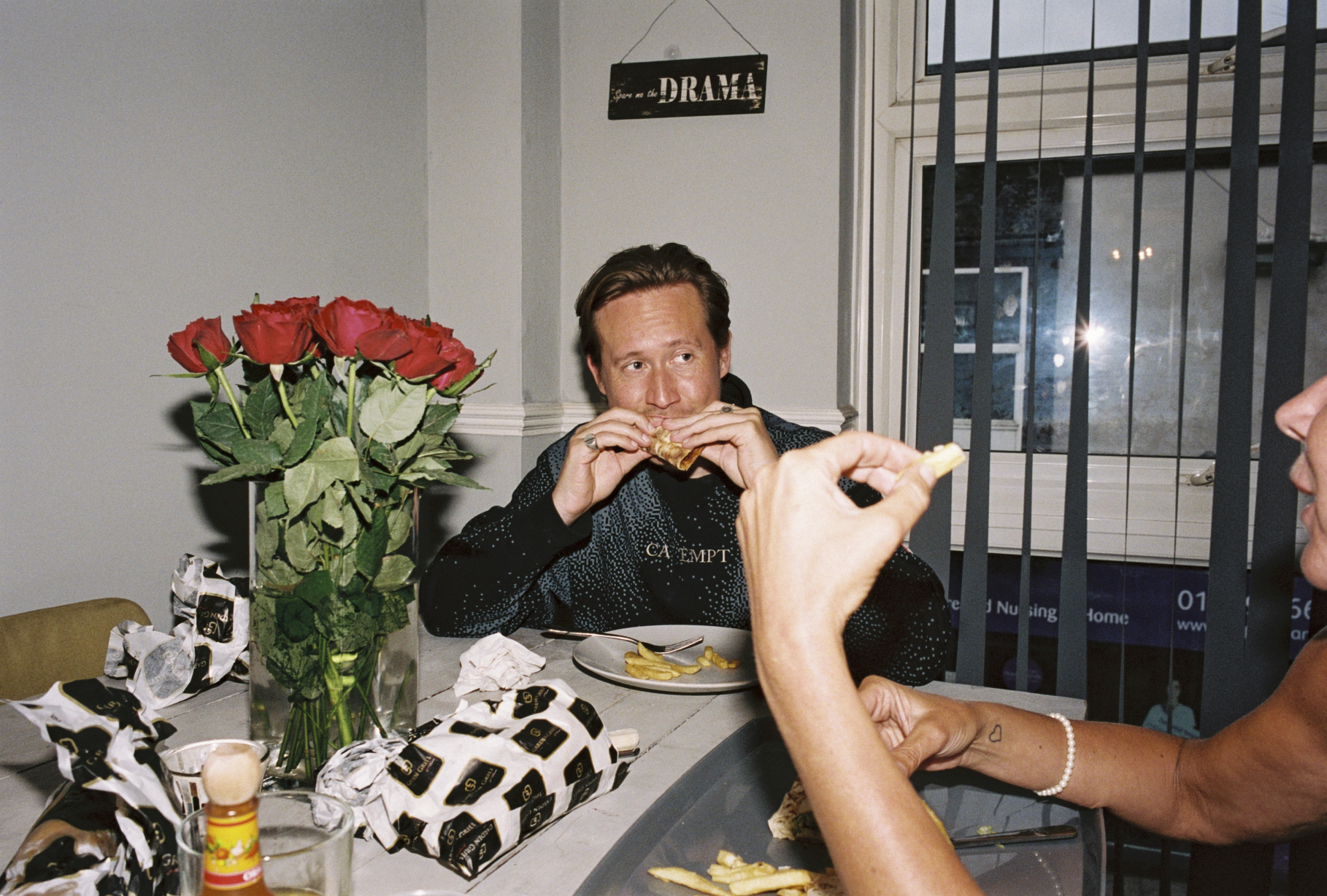 "In my head this is a soul record, but I'm not sure that's how people will hear it."
Joy Orbison is releasing a new mixtape, called Still Slipping Vol. 1, via XL Recordings this August.
Still Slipping Vol. 1 marks his first long-form project, and will be accompanied by exclusive Cav Empt merch.
"I've made a point of making this record feel really human, light-hearted and humorous in places too so that the weirder bits of the record don't seem to wanky or self-indulgent," shares Joy O. "There's a load of voice notes from family members in there too, pretty much my only contact with them over lockdown."
"The cover star is my amazing cousin Leighann, who introduced me to jungle, d'n'b, & uk garage at a young age. Without her I wouldn't be doing what I do today."
Its 14-tracks feature guest appearances from Herron, James Massiah, Bathe, Léa Sen, Goya Gumbani, and TYSON.
It follows his Slipping EP – one of our favourite records of 2019.
Pre-order Still Slipping Vol. 1 here in advance of its 13th August release, check out the tracklist and vinyl artwork below.
Tracklist:
1. w/ dad & frankie
2. sparko (w/ herron)
3. swag w/ kav (w/ james messiah & bathe)
4. better (w/ léa sen)
5. bernard?
6. runnersz
7. 'rraine (w/ edna)
8. glorious amateurs
9. s gets jaded
10. froth sipping
11. layer 6
12. in drink
13. playground (w/ goya gumbani)
14. born slipping (w/ tyson)
Photo by: Rosie Marks.