Published on
September 27, 2017
Category
News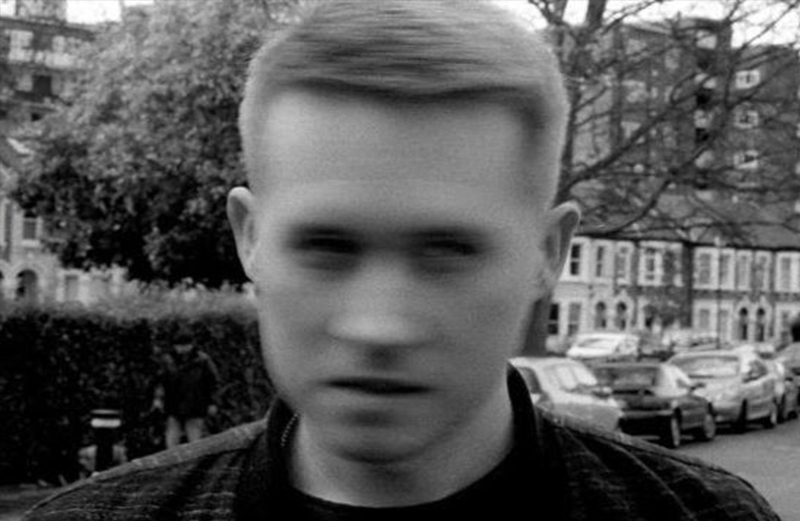 Hand-picked tracks from the producer's personal collection.
UK producer Joy Orbison (aka Peter O'Grady) has curated the fourth instalment of Dekmantel's Selectors compilation series.
Read next: Dekmantel spotlights underrated vinyl selector Sassy J
The 11-track album is "a sort of tribute to Joy Orbison's home country (the UK) and its rich musical history."
"Soundsystem culture is a thread that runs through almost everything here. It's had a huge effect on me, sometimes without me even knowing it," says O'Grady.
Hightlights include glitchy funk about a guy trying to chirpse the masses (Toyin Agbetu's 'Heartbreaker'), strung-out techno (Beatrice Dillon's 'Curl'), hypnotic '80s UK house ('L.E. Bass' Strive) and '90s drum'n'bass with a dreamy vocal (Oblivion's 'Lush').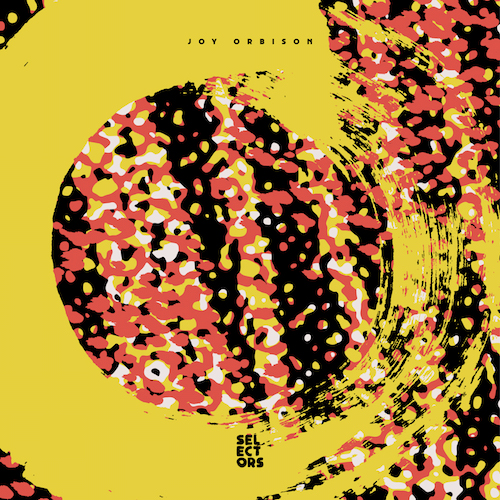 "The UK at its best is a celebration of diverse cultures intertwining and creating beautiful results. Hopefully this collection of music can document a piece of that. Now more than ever, it seems important to acknowledge and celebrate this."
Selectors 004 is out 13th November 2017 on Dekmantel. Pre-order a copy here, and check out the track list below.
Tracklist
Side A
A1. James Massiah – You Ain't Got To Go Home
A2. Toyin Agbetu – Heartbreaker (Nemesis featuring Rosaline Joyce)
A3. R Solution – Skinny Long Git
Side B
B1. Beatrice Dillon – Curl
B2. Bitstream – Vic Twenty
B3. Oblivion – Lush
Side C
C1. L.E. Bass – Strive (Survive Mix)
C2. Stylistic – People (Original Mix)
Side D
D1. Santos Rodriguez – Road To Rio A2
D2. JP Buckle – One For Da Laydeez
D3. Klein – Arrange