Published on
June 14, 2019
Category
News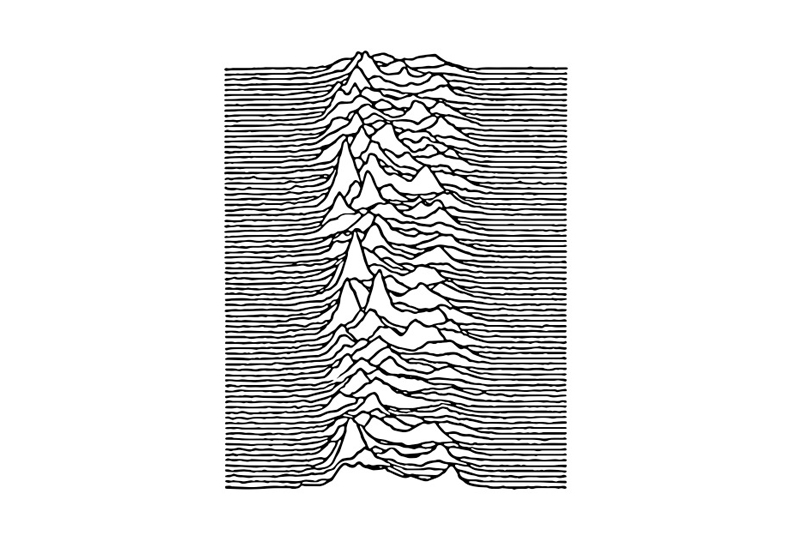 10 music videos will mark the LP's 40th anniversary.
Joy Division will release an Unknown Pleasures: Reimagined video series, enlisting ten directors to create new music videos for each of the tracks on the album.
Read next: Stephen Morris on how the studio shaped the sound of Unknown Pleasures
The series begins with a new video for the album's final track, 'I Remember Nothing', directed by Icelandic directors Helgi & Hörður.
The iconic album has also been reissued on red vinyl, featuring the original Peter Saville artwork, accompanied by a capsule collection at East London shop Goodhood.
According to the band, "while the album's black sleeve has become one of the most iconic designs in popular music history, the original design was supposed to be white-with-black accents."
Unknown Pleasures limited vinyl edition is out now.