Published on
December 14, 2018
Category
News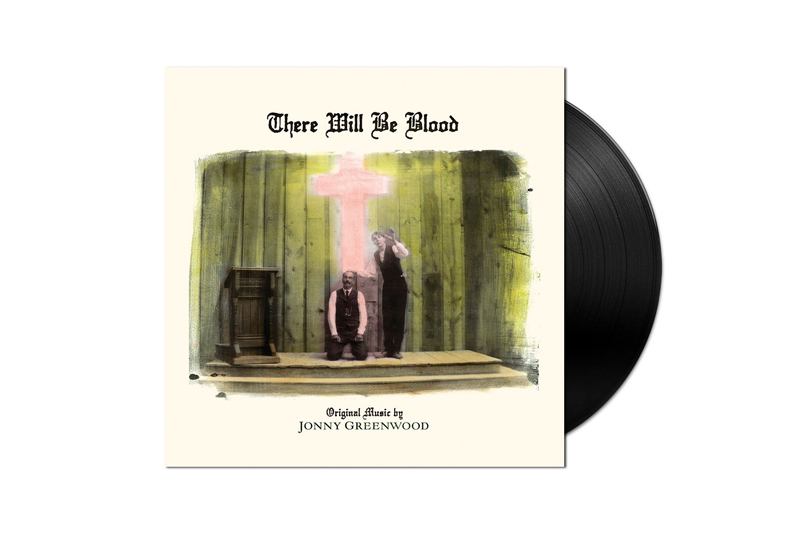 A striking score form the Radiohead guitarist.
Jonny Greenwood's soundtrack to Paul Thomas Anderson's righteous tale of oil, family and corruption is to be released on vinyl for the first time via Nonesuch Records in January.
Read more: Hauschka on Jonny Greenwood's There Will Be Blood soundtrack
The first in a series of collaborations between the director and musician, who would subsequently score music for Anderson's The Master (2012), Inherent Vice (2014) and Phantom Thread (2017), There Will Be Blood received a Grammy nomination the year after its release in 2008.
This first ever vinyl edition will feature bonus tracks 'Proven Lands (Intro.)' and 'De-Tuned Quartet'.
Mastered for vinyl at Abbey Road, Greenwood's There Will be Blood soundtrack wil be released on 18th January. Click here to pre-order a copy.