Published on
September 26, 2018
Category
News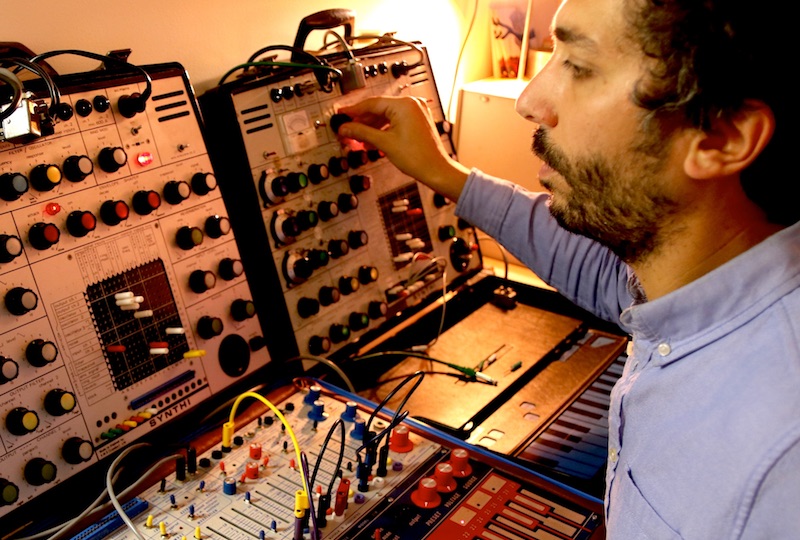 Made using iconic the EMS Synthi AKS and Buchla Music Easel synthesizers.
Paris-based composer and musician Jonathan Fitoussi will release new album Diagonals via Hands In the Dark this November.
Read next: Inside London Modular's incredible synth workshop
Recorded live in London earlier this year, the album makes use of two storied '70s synthesizers – the semi-modular EMS Synthi AKS and the Buchla Music Easel – to craft a one-take improvisation that swells from spiritual drone to redemptive arpeggios.
Shimmering with the kind of electro-organic hybridity that will appeal to fans of Kaitlyn Aurelia Smith, Diagonals shows off Fitoussi's passion for analogue studio technology and rare instruments, aided by his role as audio restoration engineer at Institut National de l'Audiovisuel – INA & GRM – Groupe de Recherches Musicales (Recollection GRM).
Diagonals will be given a vinyl-only release of just 300 copies on 16th November via Hands In the Dark. Check out the library music-referencing artwork by Floriane Miny below.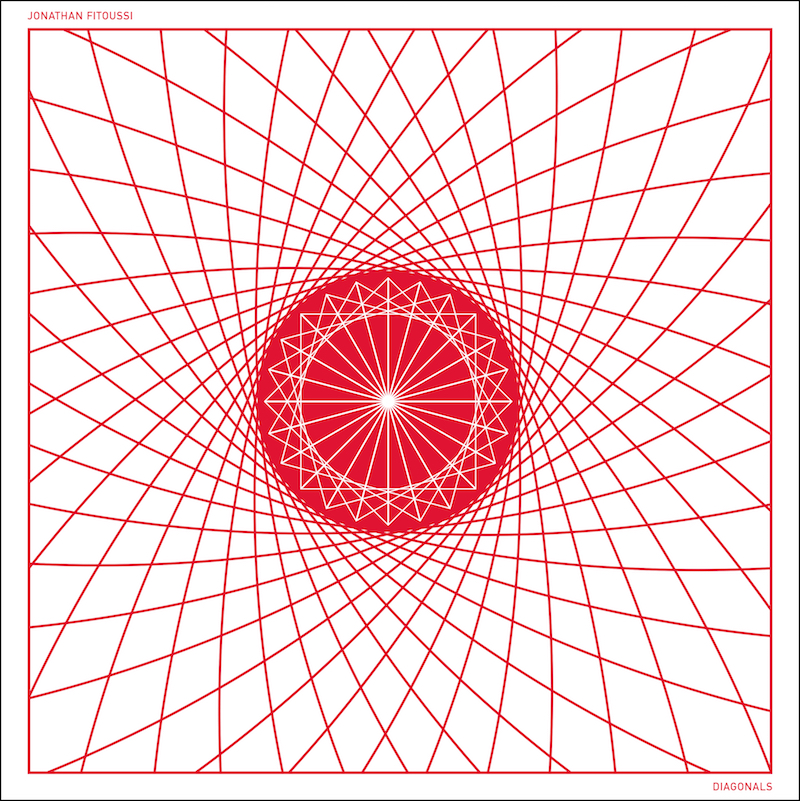 Diagonals was recorded live at St. James Church Crypt in London earlier this year during a Bleep43 event.