Published on
July 13, 2017
Category
News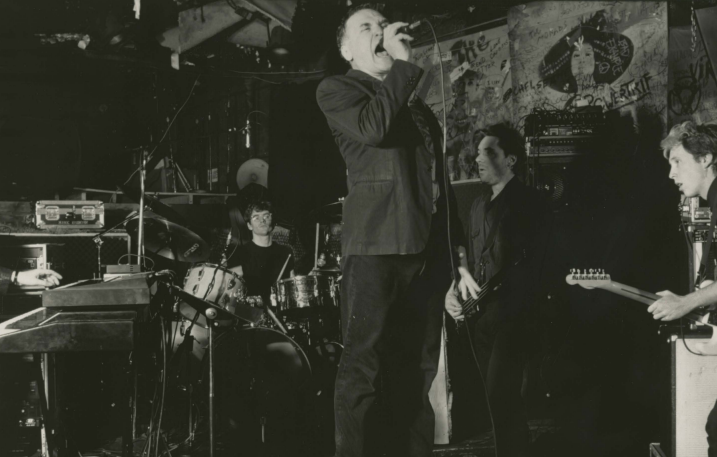 When poetry met punk.
A contemporary of William S. Burroughs, lover to Andy Warhol and enabler of some of New York's most important counter-culture statements, beat poet John Giorno's previously unreleased punk poetry recordings from the '80s NYC underground released on vinyl for the first time.
Read next: An introduction to iconoclastic beat poet John Giorno
Having pushed the boundaries of poetry and electronic music through the 'sound poems' he released on his own label in the 1970s, Giorno moved to the rock 'n' roll form in the early '80s and created The John Giorno Band, recordings of which make up a new compilation, I'm Rock Hard.
Emboldened by the increasing volume of the city's punk and no wave underground, Giorno employed a rotating cast of musicians to hijack NYC's most important punk institutions – from the Mudd Club to CBGBs – performing electrifying poems in front of a crowd of night-time revellers.
Released on vinyl for the first time, the album features nine recordings across two vinyl 12″s made between 1982 and 1989. Signed by Giorno himself, I'm Rock Hard is limited to 200 copies and is available to pre-order here.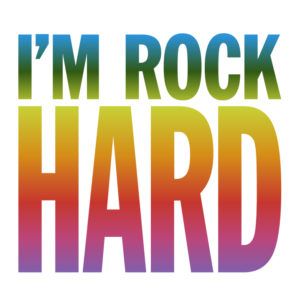 Last year Giorno took centre stage in Ugo Rondinone's superb film Thanx 4 Nothing at The Infinite Mix, the soundtrack to which was also released on vinyl.
Photo: Kate Simon