Published on
August 29, 2017
Category
News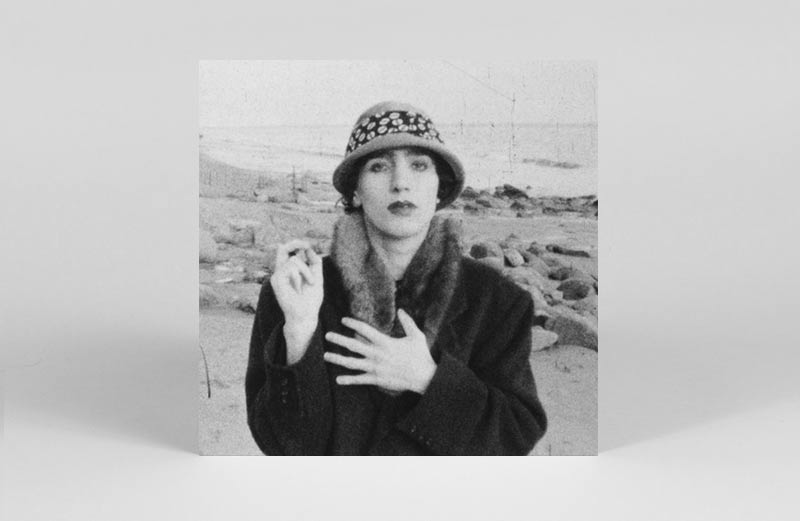 Early recordings from the former Red Hot Chilli Pepper guitarist.
Niandra LaDes and Usually Just a T-Shirt – the debut album released by guitarist John Frusciante following his drug-fuelled departure from the Red Hot Chilli Peppers in 1992 – is being remastered and released on limited edition translucent red and black standard vinyl for the first time by Superior Viaduct.
Read more: Inside Superior Viaduct's San Francisco record shop, Stranded Records
The album, originally released by Rick Rubin's American Recordings in 1994, was made in two parts: a series of four-track recordings created between 1990 and 1992 (Niandra LaDes) while Frusciante was still performing with Red Hot Chilli Peppers during their Blood Sugar Sex Magik heyday, and thirteen tracks recorded once he had left the group, highlighting Frusciante's experimental guitar work (Usually Just A T-Shirt).
The deluxe 2xLP translucent red vinyl, limited to 1000 copies worldwide, comes with a 7" featuring two extra tracks from the album's original cassette release – 'Ants' and 'Untitled' – and a black and white print of Frusciante.
Pre-order a copy of the deluxe red here, or the black here ahead of its 20th October 2017 release, and check out the track list and song 'As Can Be' below.
Tracklist:
1. 'As Can Be'
2. 'My Smile Is A Rifle'
3. 'Head (Beach Arab)'
4. 'Big Takeover'
5. 'Curtains'
6. 'Running Away Into You'
7. 'Mascara'
8. 'Been Insane'
9. 'Skin Blues'
10. 'Your Pussy's Glued To A Building On Fire'
11. 'Blood On My Neck From Success'
12. 'Ten To Butter Blood Voodoo'
13. 'Untitled #1'
14. 'Untitled #2'
15. 'Untitled #3'
16. 'Untitled #4'
17. 'Untitled #5'
18. 'Untitled #6'
19. 'Untitled #7'
20. 'Untitled #8'
21. 'Untitled #9'
22. 'Untitled #10'
23. 'Untitled #11'
24. 'Untitled #12'
25. 'Untitled #13'