Published on
July 19, 2016
Category
News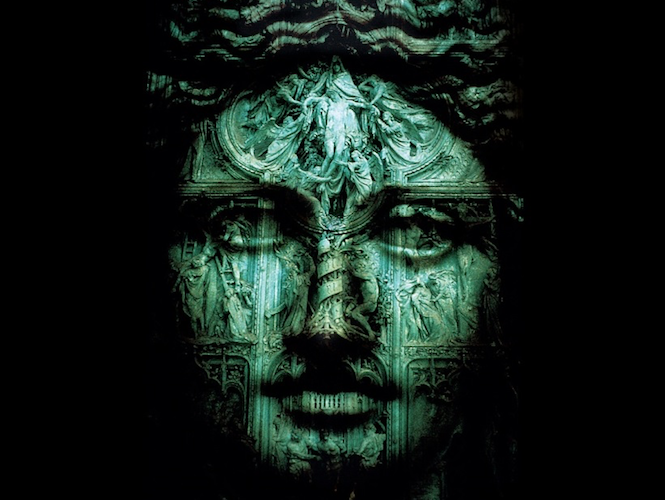 Former Ultravox frontman has seminal work released on vinyl for the first time.
Originally released on CD in 1997, 2003 and 2005 respectively, John Foxx's Cathedral Oceans trilogy is set to get a first ever vinyl release spread over five 12"s and housed in a hardback book set, alongside a 12 X 12" art print and a book containing Foxx's stunning images and passages from his novel The Quiet Man.
The comprehensive package finally recognises the importance of a work from an artist who has been cited as a formative influence by everyone from Aphex Twin and Juan Atkins to Junior Boys and Clint Mansell.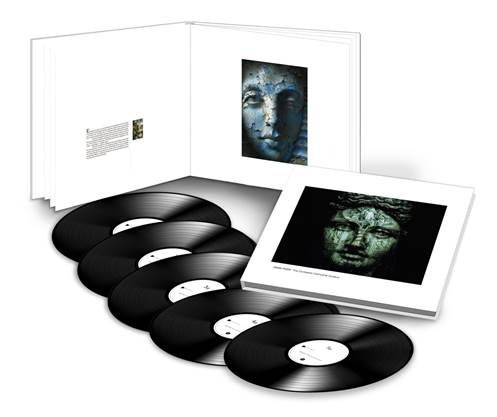 A project that began as early as 1983, the sonic concepts that underpin Cathedral Oceans found their genesis in Foxx's childhood experience singing in a choir. As he explains:
"During that time I became very interested in the way that sound worked in big spaces, churches particularly. I learned a lot of things there but I didn't understand a lot of what I'd actually learned until later. And when I started recording I'd almost forgotten about all that until I started using echoes and reverberations, and then I realised that I could use some of that to simulate things that happened when I was singing in churches back then, and use that old knowledge of how a single voice in a massive space behaves. It really inspired the juxtaposition of old style church music with modern technology and synthesizers creating notional space, rather than real space."
The album's visual elements were also explored in a series of videos that feature photographs of buildings, statues and foliage collected by Foxx over a number of years, which he describes as a "moving stained glass window that you can sit and look at for hours."
John Foxx's The Complete Cathedral Oceans will be released via Edsel Records on 30th September. Click here to pre-order your copy.
Cathedral Oceans
A1. Cathedral Oceans [5:17]
A2. City As Memory [5:43]
A3. Through Summer Rooms [6:36]
B1. Geometry And Coincidence [5:25]
B2. If Only… [3:22]
B3. Shifting Perspective [2:34]
B4. Floating Islands [6:07]
C1. Infinite In All Directions [5:51]
C2. Avenham Collonade [6:13]
C3. Sunset Rising [2:38]
C4. Invisible Architecture [3:22]
Cathedral Oceans II
D1. Revolving Birdsong [2:13]
D2. Shimmer Symmetry [5:13]
D3. Far And Wide 2 [6:43]
E1. Ad Infinitum [6:26]
E2. Quiet Splendour [5:58]
E3. Luminous And Gone [5:59]
F1. Stillness And Wonder [6:23]
F2. Return To A Place Of Remembered Beauty [7:22]
G1. Visible And Invisible [6:49]
G2. Golden Green [7:11]
Cathedral Oceans III
H1. Oceanic [4:10]
H2. Through Gardens Overgrown [2:40]
H3. Spiral Overture [5:48]
H4. The Shadow Of A Woman's Hand [5:01]
I1. Radial Harmonics [0:35]
I2. Serene Velocity [4:31]
I3. Fog Structures [4:04]
I4. Eternity Sunrise [4:20]
I5. Harmonia Mundi [4:45]
J1. City Of Endless Stairways [4:48]
J2. In Rising Light [6:57]
J3. Metanym [6:36]