Published on
March 29, 2017
Category
News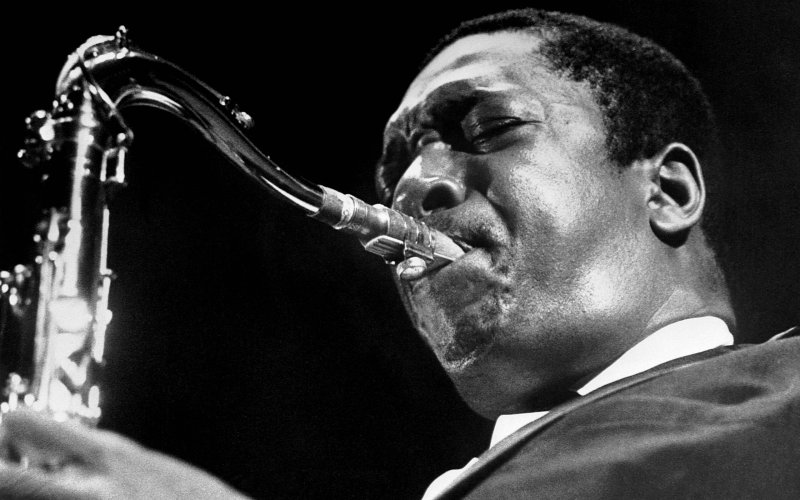 Featuring Denzel Washington, Common, Kamasi Washington and former president Bill Clinton.
A new trailer has been released for Chasing Trane, the forthcoming John Coltrane documentary which hits movie screens next month.
The film weaves archival footage, photographs and performances, and interviews with high profile fans including Common, Sonny Rollins, Kamasi Washington, Bill Clinton and more. Since the jazz legend only gave a few radio interviews and was never interviewed on television before his death at 40, Denzel Washington provides in-character readings of his writing.
Chasing Trane makes its theatrical debut next month starting with a run at New York's IFC Center on 14 April.