Published on
August 22, 2017
Category
News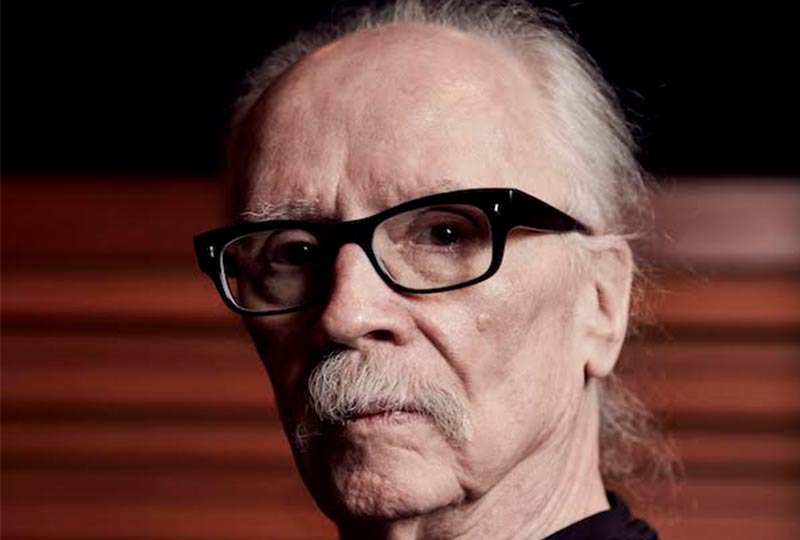 Including Escape from New York, Halloween, Big Trouble in Little China and more.
Film composer and director John Carpenter is releasing a selection of his iconic movie theme songs on vinyl for the first time, 20th October 2017 via Sacred Bones.
Listen next: A two hour Ennio Morricone mix by Cherrystones
Anthology: Movie Themes 1974-1998 features thirteen film theme songs from Carpenter's career, all of which have been newly recorded with son Cody Carpenter and godson Daniel Davies, who Carpenter worked on his Lost Themes album with.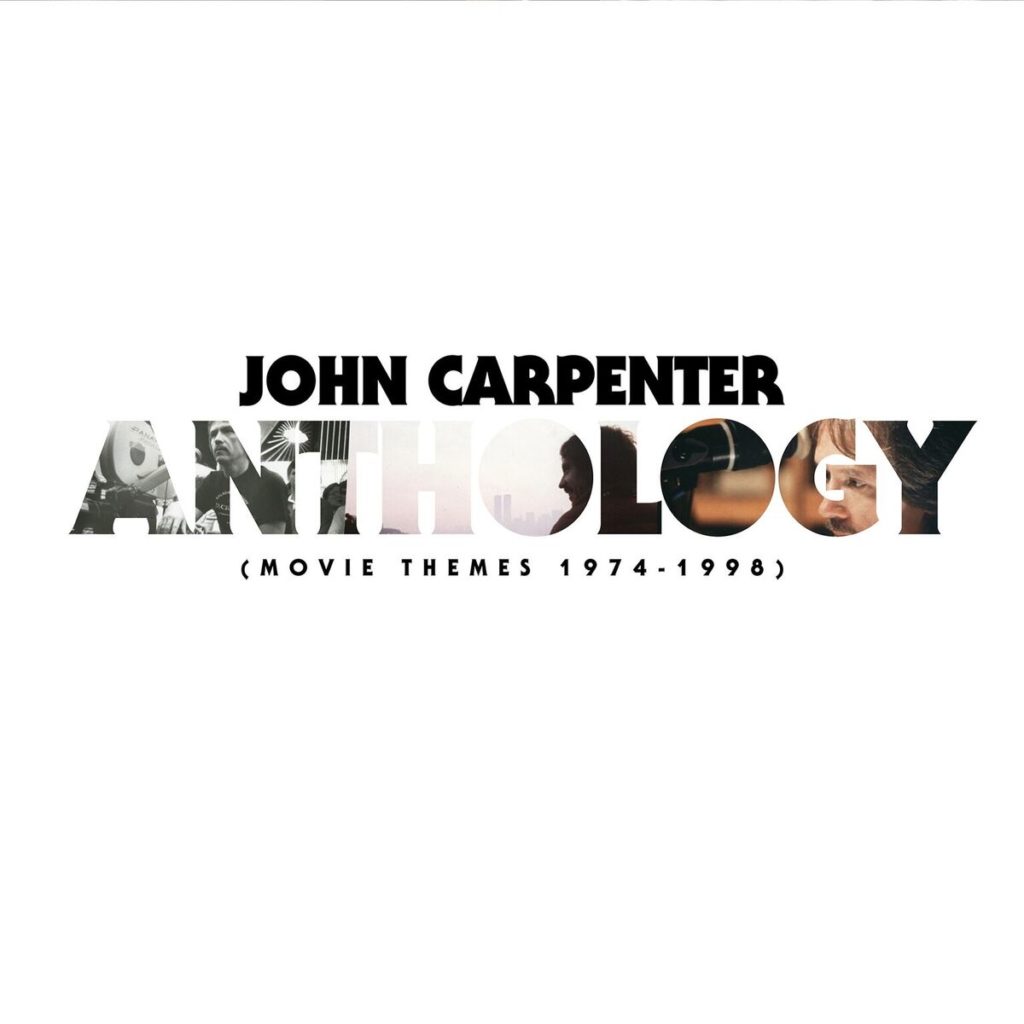 The release comes on standard black LP as well as five different limited edition versions. The four deluxe versions come with a 7" that includes 'March of the Children (Village of the Damned)' and 'Body Bags', alongside a full set of 13 7"x7" prints of new art for each theme created by Chris Bilhelmer. The "Anti-God Green" LP comes with one 7"x7" print selected at random.
Pre-order a copy here ahead of its 20th October 2017 release, listen to 'In the Mouth of Madness' and checkout the track list below.
Tracklist:
1. In the Mouth of Madness
2. Assault on Precinct 13
3. The Fog
4. Prince of Darkness
5. Santiago (Vampires)
6. Escape From New York
7. Halloween
8. Porkchop Express (Big Trouble in Little China)
9. They Live
10. The Thing
11. Starman
12. Dark Star
13. Christine