Published on
April 22, 2021
Category
News
Alongside proto-electronica, psychedelia and piano.
Producer and multi-instrumentalist Joakim is releasing a new album, titled Second Nature, via Tiger Sushi this August.
Listen next: Joakim explores sound art, hip-hop and piano improvisations for VF Live
Alongside elements of ambient, proto-electronica, and psychedlia, each of the album's track begins with field recordings — spanning from storms to frogs and whales singing — to give "back a voice to nature."
"This new album is about giving back a voice to Nature, to re-establish a continuity between the Human and Nature," explains Joakim.
Second Nature also features contributions from Angel Bat Dawid, Isaiah Collier, Greg Fox, Yutie Lee, Will Epstein, and Ben Campbell.
It follows Joakim's The Studio Venezia Sessions album, released on The Vinyl Factory.
Check out the artwork and tracklist below in advance of Second Nature's 27th August release.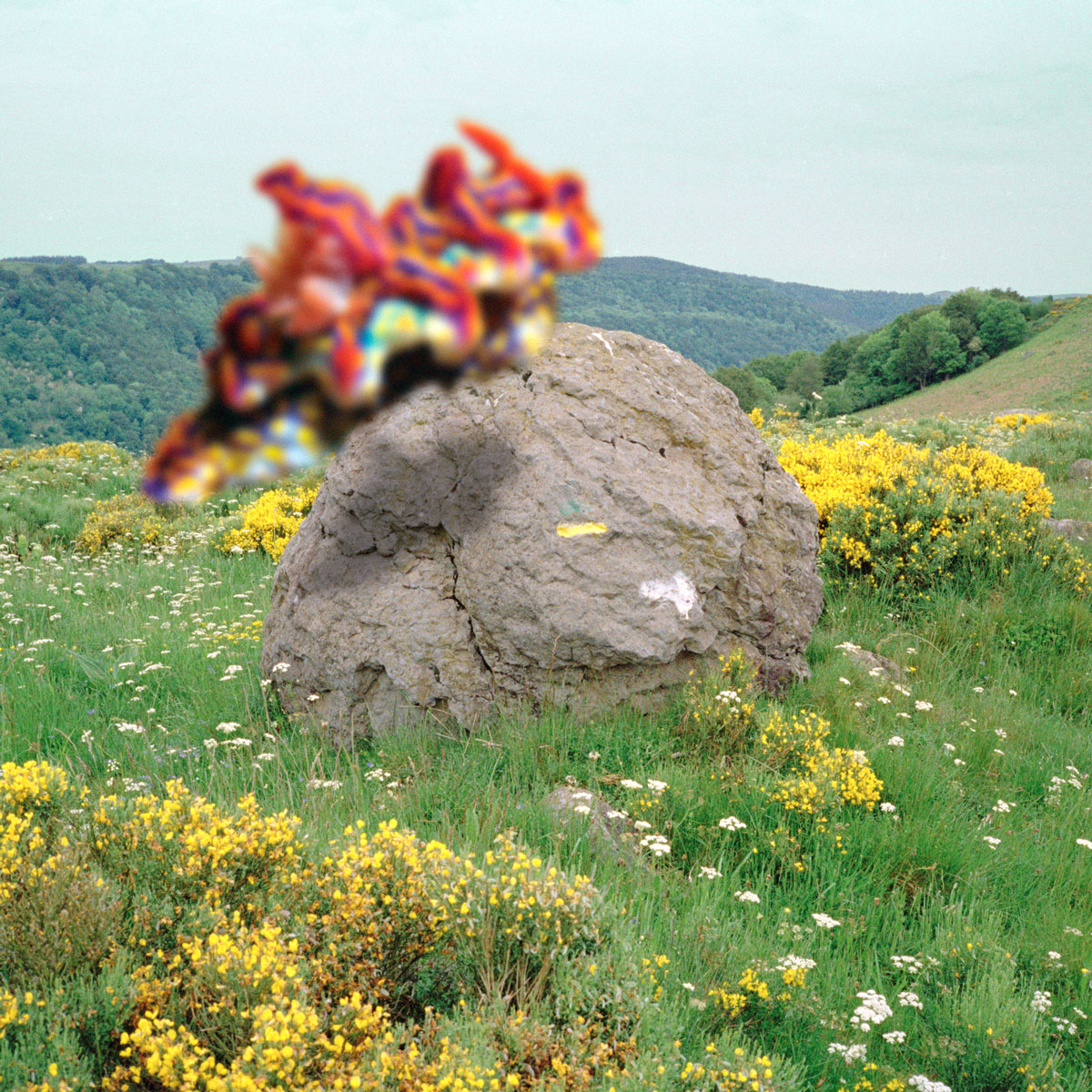 Tracklist:
1. Indri Eyes
2. Bowerbird & Parsley
3. Philomela's Revenge
4. Make It Slow
5. Hippo Dance
6. Formosan Rock (feat. Yutie Lee)
7. Sferics & Whistlers
8. Owling Gorilla
9. Elephant Laser Hopper
10. Leviathan Chant
11. The Immortal Toad
12. The Griffin Gaze
13. Blood Garden
14. Gibbon Trance
15. Kepler-39
16. Waves Ahead (feat. Angel Bat Dawid)