Published on
July 17, 2018
Category
News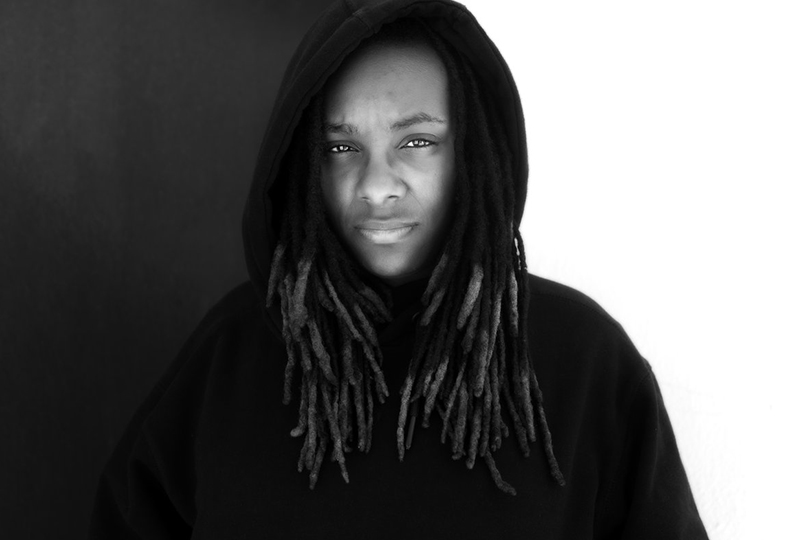 A collaborative project helmed by choreographer Wayne McGregor.
US producer Jlin is releasing her score for Autobiography, this September via Planet Mu.
An exploration of memory, Autobiography combines algorithmically-assembled choreography with live musical accompaniment by Jlin – performed by 10 dancers in unique sequences at every show.
She created its 13-tracks for the debut performance of Autobiography last year, at London's Sadler's Wells Theatre.
The release follows Jlin's Black Origami LP – one of our favourite albums of 2017.
However, according to Planet Mu, "this isn't technically her third album (that's due to arrive in 2019 or 2020), but the soundtrack stands up on its own with all the emotional peaks and troughs of a well-sequenced LP."
Jlin will also be touring with Company Wayne McGregor, as they perform Autobiography throughout 2019.
Autobiography will be available on limited, glow-in-the-dark 2xLP and standard black variants.
Pre-order a copy of Autobiography here ahead of its 28th September release, listen to 'The Abyss of Doubt' and check out the track list below.
Tracklist
1. 1st Overture (Spiritual Atom)
2. Annotation
3. Carbon 12
4. Unorthodox Elements
5. Anamnesis (Part 1)
6. The Abyss Of Doubt
7. Mutation
8. First Interlude (Absence Of Measure)
9. Permutation
10. Kundalini
11. Anamnesis (Part 2)
12. Blue i
13. Second Interlude (The Choosing)