Published on
October 21, 2021
Category
News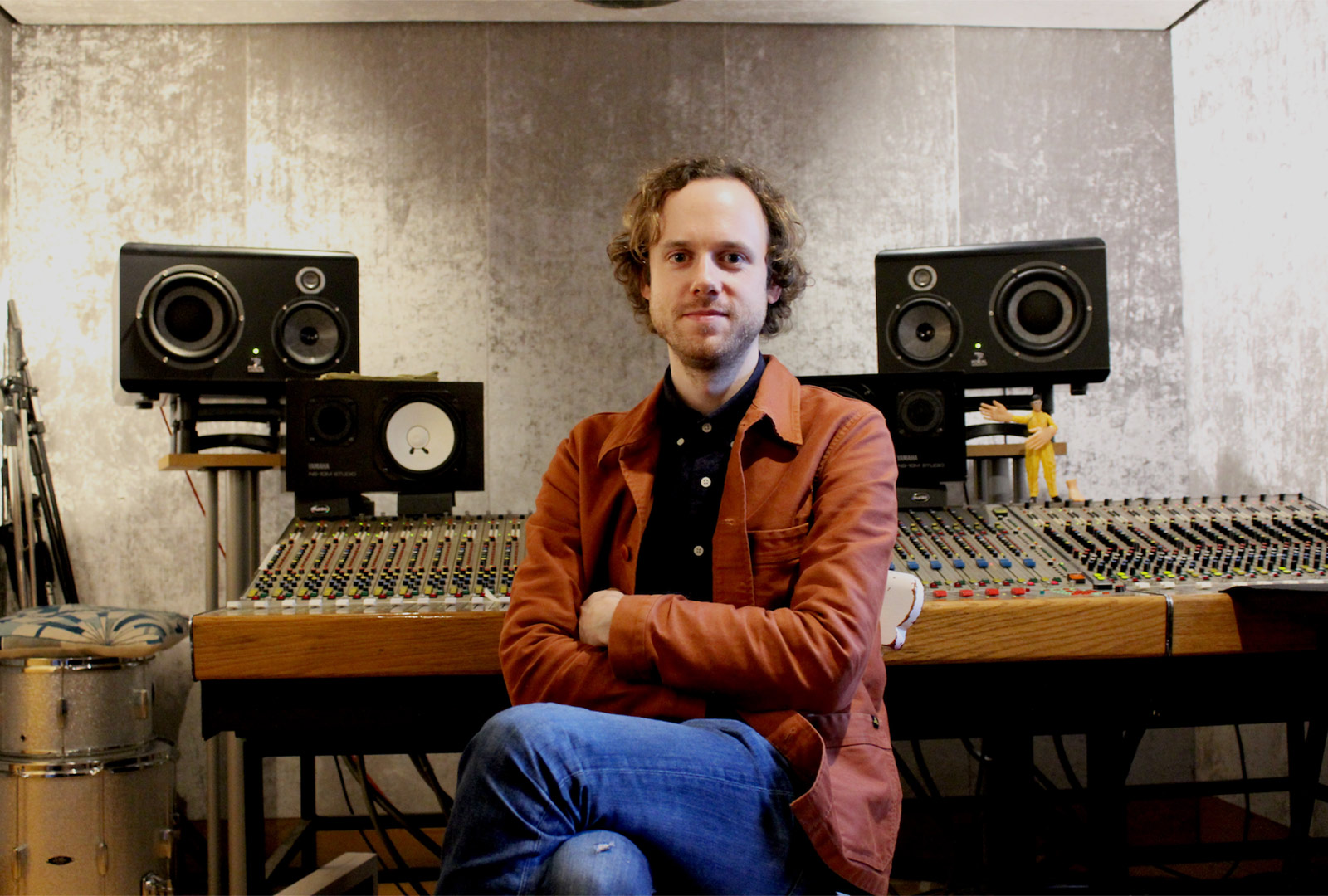 Listen to new single 'Bakers Dolphin' now.
Multi-instrumentalist Jim Wallis and painter & guitarist Nick Goss are releasing a new collaborative album, titled Pool, via Tip Top Recordings this December.
During an artist residency on the 183-metre tanker Cielo Di Gaeta, Goss began to capture field recordings of life aboard the ship.
Goss collected "the tapestry of sounds from the bridge at night, the differing dialects spoken by the Italian, Indian and English crew, the bleeps and whistles of the navigation machinery and the ever-present sound of the ocean."
Later returning to London, he approached Wallis to collaborate on an album. Taking the field recordings as their base, the duo added guitar loops, piano, strings, synths, and ambient textures.
Pool stands as a follow up record to Wallis' 2020 debut Europa.
Pre-order Pool here in advance of its 3rd December release, check out the artwork and tracklist below.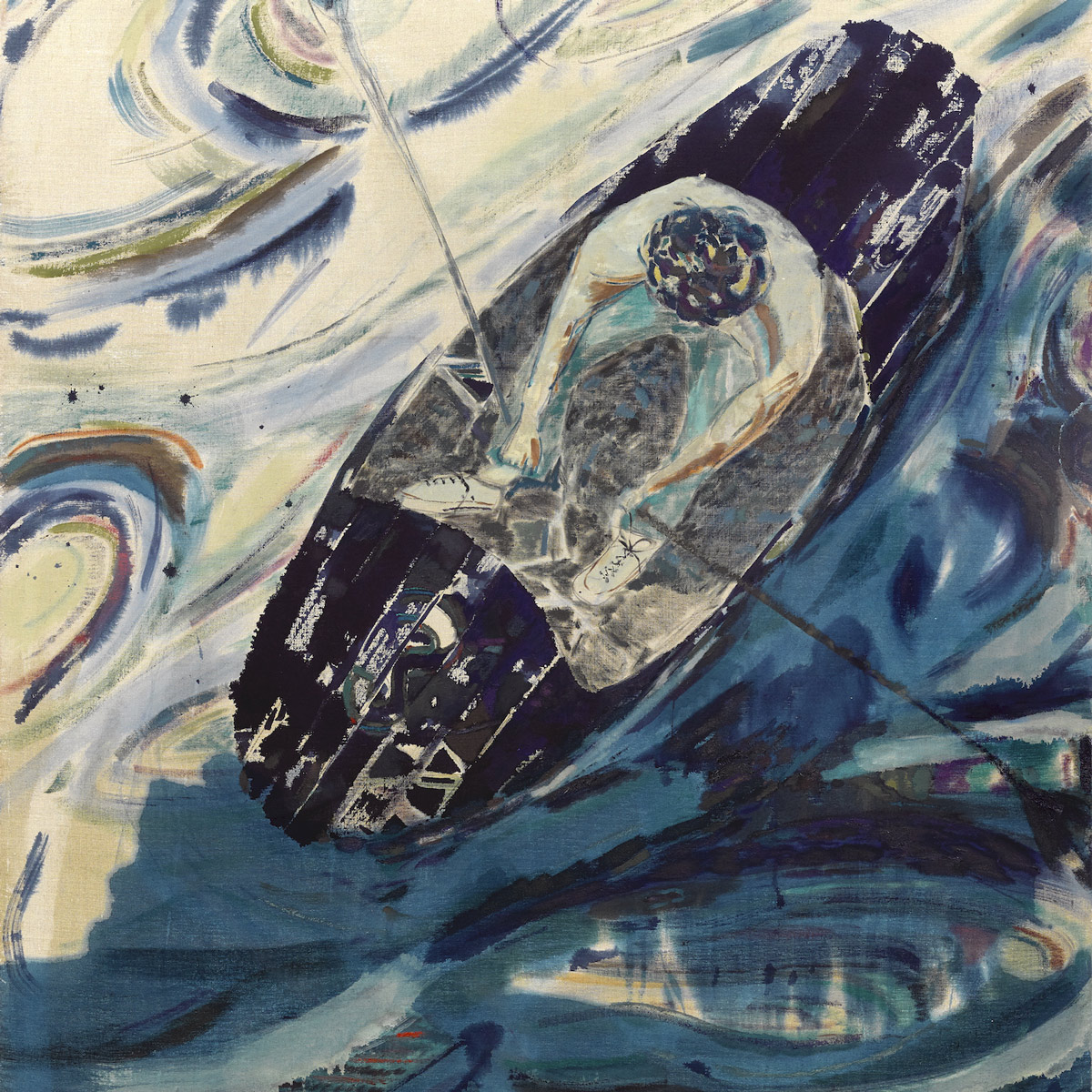 Tracklist:
1. Gangway
2. On Deck
3. Seventh Man
4. Beach Night
5. Express
6. Baker's Dolphin
7. Coral