Published on
February 8, 2017
Category
News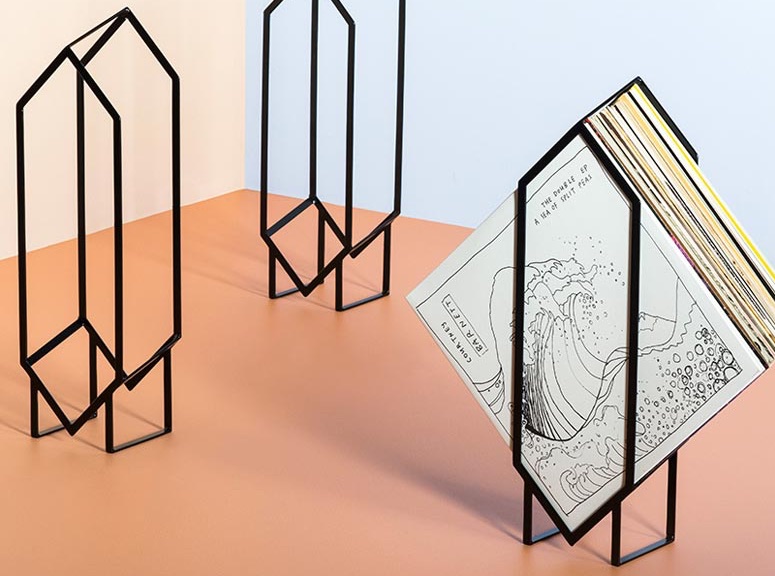 Mathematical precision.
Far from doing the devil's work, Australian designers Idle Hands have instead created one of the smartest record stands we've seen recently.
Read next: Bored of IKEA? 12 alternative ways to store your records
The Jex Vinyl Stand holds up to 20 records with the top cover displayed at a jaunty angle, suitable for both small collections and as a way to show off your favourite records from larger ones.
Designed by Melbourne-based duo Kieran Meegan and Rickie-Lee Robbie aka Idle Hands, the Jex is available in both white and black finishes and weighs in at 0.7kg, which is just as well is you're ordering from outside Australia.
Priced at $89, check it out in all its restrained glory below and order yours here: