Published on
April 27, 2020
Category
News
Made with a Mother 32, Dfam and Moog Sirin synths.
Jessy Lanza is releasing a new album, called All The Time, via Hyperdub this July.
Read more: Jessy Lanza's 6 essential Japanese electronic pop records
Working with creative partner Jeremy Greenspan to record the album, Lanza experimented with a Mother 32, Dfam and Moog Sirin synths to create its 10-tracks.
"We got all of the machines talking to one another and would run patterns through. A lot of the little burps and quacks and squiggles heard on the songs are from those experiments," explains Lanza.
With more of a lyrical focus than previous releases, All The Time sees Lanza exploring her relationship with anger.
All The Time follows Lanza's 2016 album Oh No, which was also released on Hypderdub.
Head here to pre-order a copy in advance of All The Time's 24th July release, check out the artwork and tracklist below.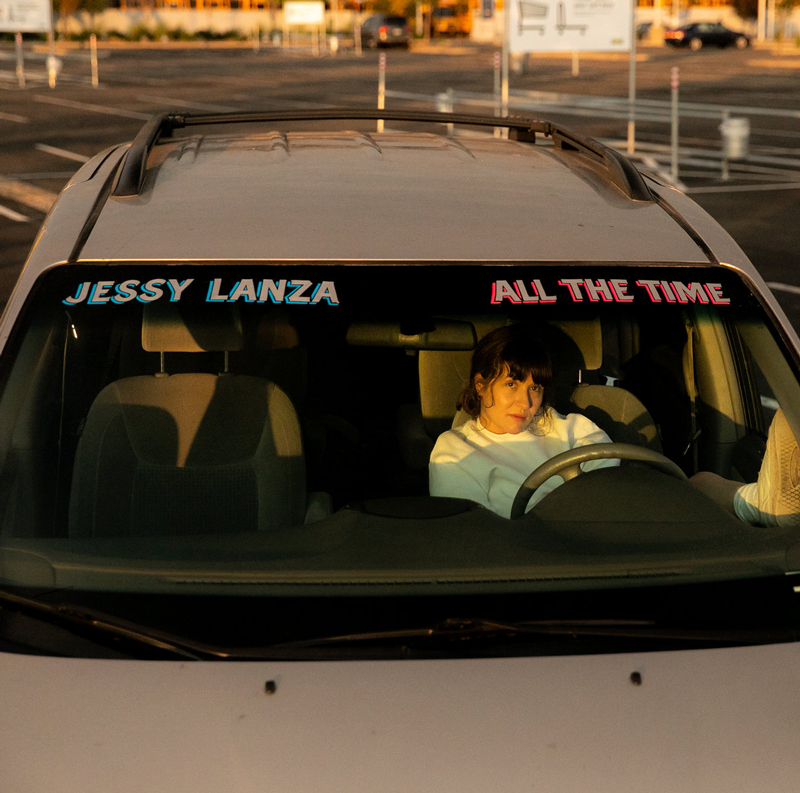 Tracklist:
1. Anyone Around
2. Lick In Heaven
3. Face
4. Badly
5. Alexander
6. Ice Creamy
7. Like Fire
8. Baby Love
9. Over and Over
10. All The Time
Photo by: Milos Jacimovic