Published on
January 18, 2022
Category
News
A 'pop' album made to sound like its played through "a stereo in a mysterious room."
Singer-songwriter and producer Jenny Hval is releasing a new album, titled Classic Objects, via 4AD this March.
Read more: The complete 4AD story
Recorded across 2020, Hval imagined Classic Objects as a map of places — both real and imagined.
The repeated lockdowns resulting from the Coronavirus pandemic also influenced the album, as she explains: "this made me want to write simple stories. My problem was that I found that the music component in the writing process made the words stray from their path and even jump into the absurd."
Described as her take on a pop album, Classic Objects was mixed to sound like it's played through "a stereo in a mysterious room."
Classic Objects follows Hval's last solo studio album, The Practice of Love.
Pre-order Classic Objects here in advance of its 11th March release, check out the artwork and tracklist below.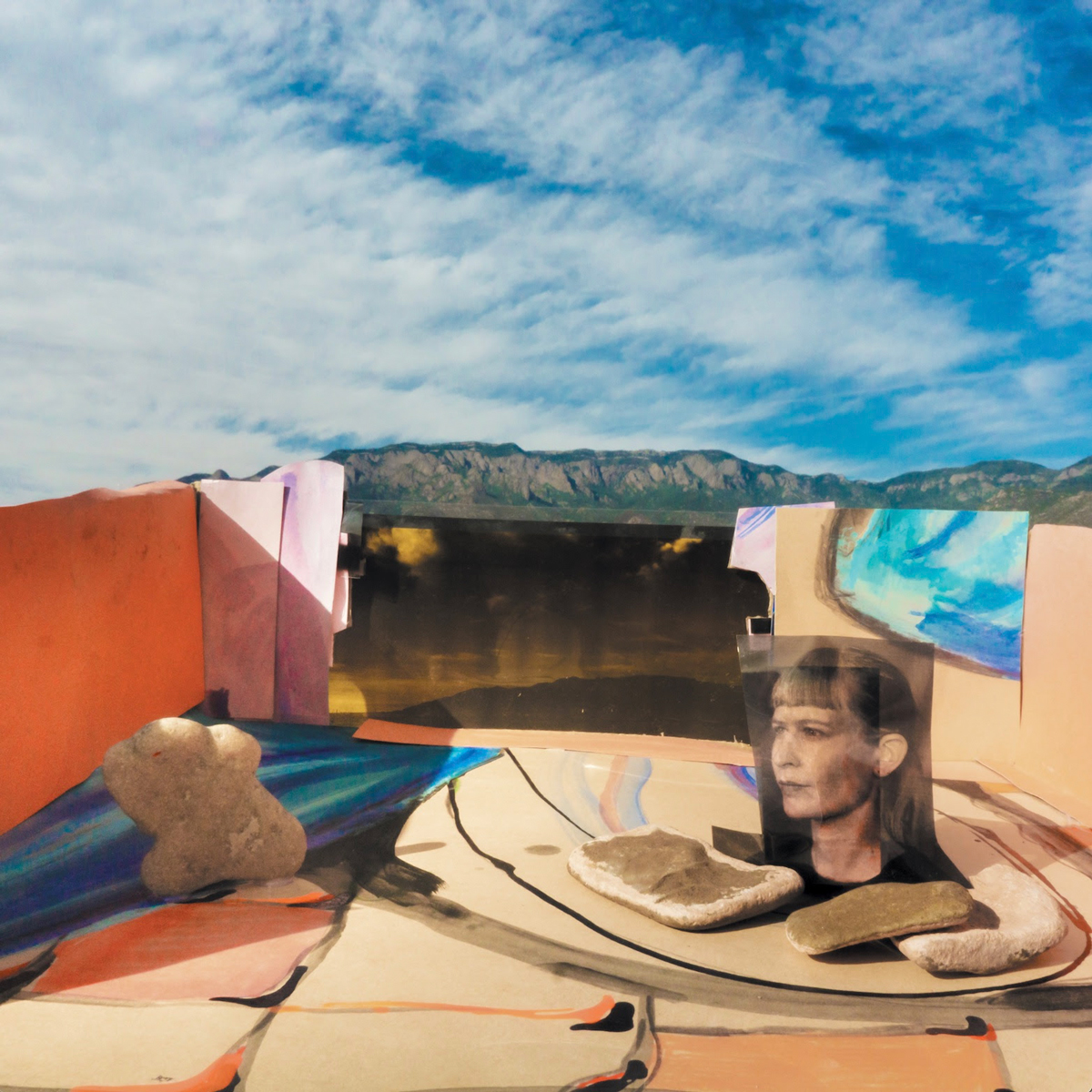 Tracklist:
1. Year of Love
2. American Coffee
3. Classic Objects
4. Cemetery of Splendour
5. Year of Sky
6. Jupiter
7. Freedom
8. The Revolution Will Not Be Owned
Photo by: Francesco Marini