Published on
November 6, 2017
Category
News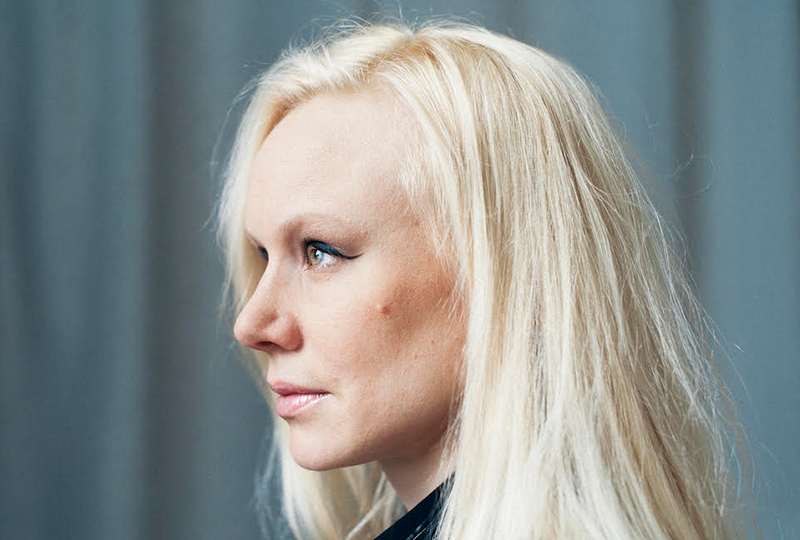 Go Dig My Grave also features a once-banned poem by Charles Baudelaire.
Norwegian musician Susanna has teamed up with harp player Giovanna Pessi, accordion player Ida Hidle and fiddle player Tuva Syvertsen for new album Go Dig My Grave.
Listen next: VF Mix 37: Susanna's haunting, cinematic vinyl mix
According to the press release, the LP features 10 reinterpreted songs brought together "from seemingly disparate worlds", including "traditional English and American folk songs, numbers by Purcell, Elizabeth Cotten, Joy Division and Lou Reed, as well as a new composition by Susanna written to a poem from Charles Baudelaire's once-banned Flowers of Evil".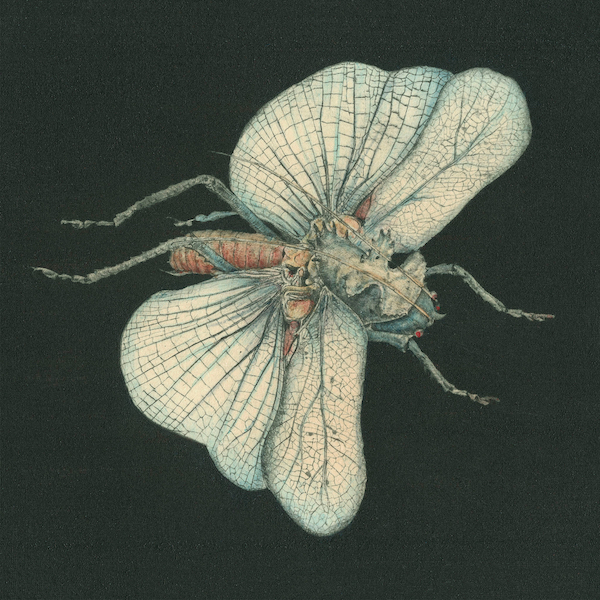 Go Dig My Grave is out 9th February via Susanna's own SusannaSonata label.
Listen to title track 'Go Dig my Grave' and check out the track list below.
Tracklist
1. Freight Train (Elizabeth Cotten)
2. Cold Song (John Dryden/Henry Purcell)
3. Invitation to the Voyage (Charles Baudelaire/Susanna Wallumrød)
4. Rye Whiskey (Traditional)
5. The Willow Song (Anonymous)
6. Go Dig My Grave (Traditional)
7. Lilac Wine (James Shelton)
8. Wilderness (Ian Curtis, Peter Hook, Stephen Morris, Bernard Sumner)
9. The Three Ravens (Old English folk ballad)
10. Perfect Day (Lou Reed)