Published on
January 7, 2020
Category
News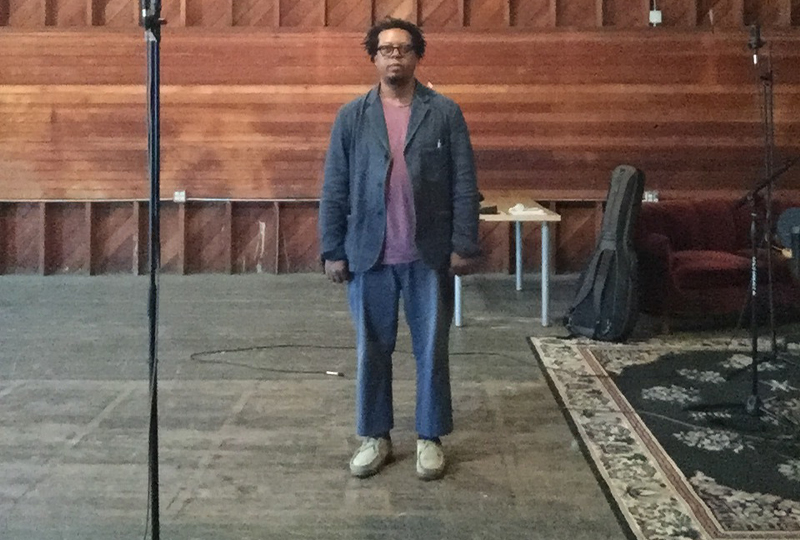 With interpretations of John Coltrane and Joe Henderson.
Composer and multi-instrumentalist Jeff Parker is releasing a new album, titled Suite for Max Brown, this January via International Anthem / Nonesuch Records.
Read more: In the studio with Makaya McCraven
Named after and dedicated to his mother, adorned with a cover photo of her at age 19, Suite for Max Brown features interpretations of Joe Henderson's 'Black Narcissus' and John Coltrane's 'After the Rain'.
Suite for Max Brown was recorded with Parker's band the New Breed, which includes multi-instrumentalist/producer Makaya McCraven, pianist/saxophonist Josh Johnson, and daughter Ruby Parker
The album follows International Anthem's release of Angel Bat Dawid's The Oracle – one of our favourite albums of 2019.
Head here for more info in advance of Suite for Max Brown's 24th January release, check out the artwork and tracklist below.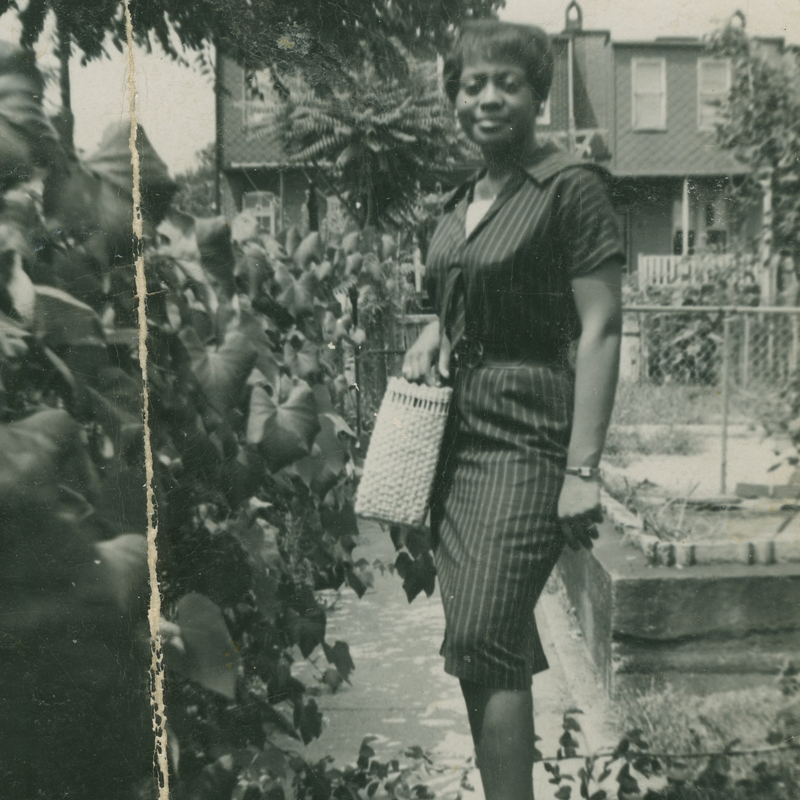 Tracklist:
1. Build a Nest (feat. Ruby Parker)
2. C'mon Now
3. Fusion Swirl
4. After the Rain
5. Metamorphoses
6. Gnarciss
7. Lydian
8. Del Rio
9. 3 for L
10. Go Away
11. Max Brown