Published on
September 24, 2021
Category
News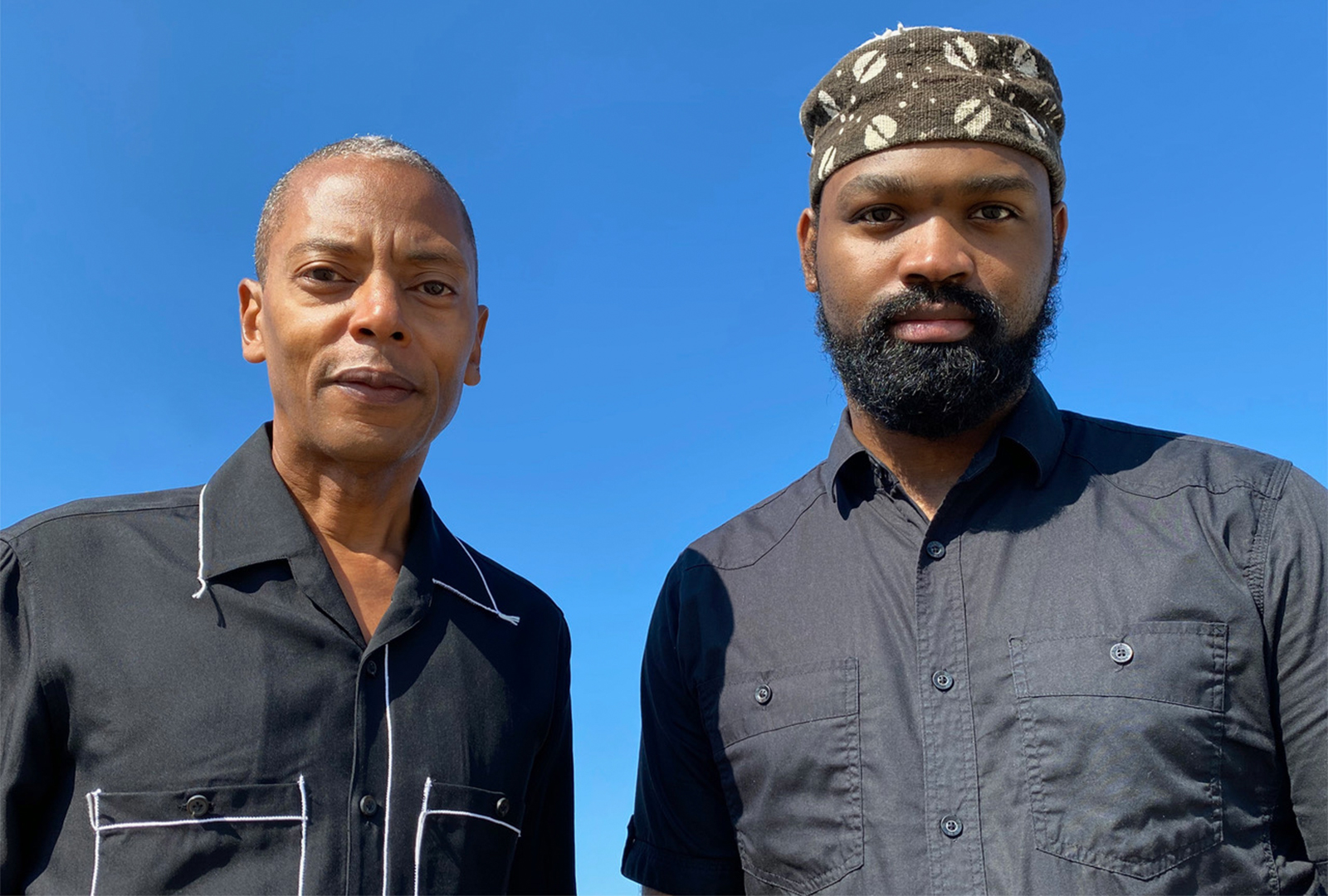 "Improvisational electronic jazz the way only Detroit can produce."
Jeff Mills and multi-instrumentalist Rafael Leafar are releasing a new collaborative album, titled The Override Switch, via Mills' own Axis Records imprint this October.
Read more: Jeff Mills on how Sci-fi can take club music to new realms
Aiming to adopt the boundary-pushing approach of artists like John Coltrane, J Dilla, and Kraftwerk, Mills and Leafar crafted an album of "improvisational electronic jazz in the way only Detroit can produce," as Mills explains.
Axis Alert > Coming October 15th. Jeff Mills and Rafael Leafar debuts the much-anticipated and groundbreaking THE OVERRIDE SWITCH (album).
Formats: 2 X 12" vinyl and digital
Coming 10/15/2021 at https://t.co/F6YcqjUW7F pic.twitter.com/nim6xwV7T9

— Jeff Mills (@DJJeffMills) August 26, 2021
"The Override Switch reflects on the precise moment people decide in their minds that the only way to improve a situation is to act – to change the scenario and deal with the consequences as they develop to work for a better outcome."
It follows Mills' contributions to Tresor's 30th anniversary compilation Tresor 30, which will be released this October.
Pre-order The Override Switch here in advance of its 15th October release, check out the artwork and tracklist below.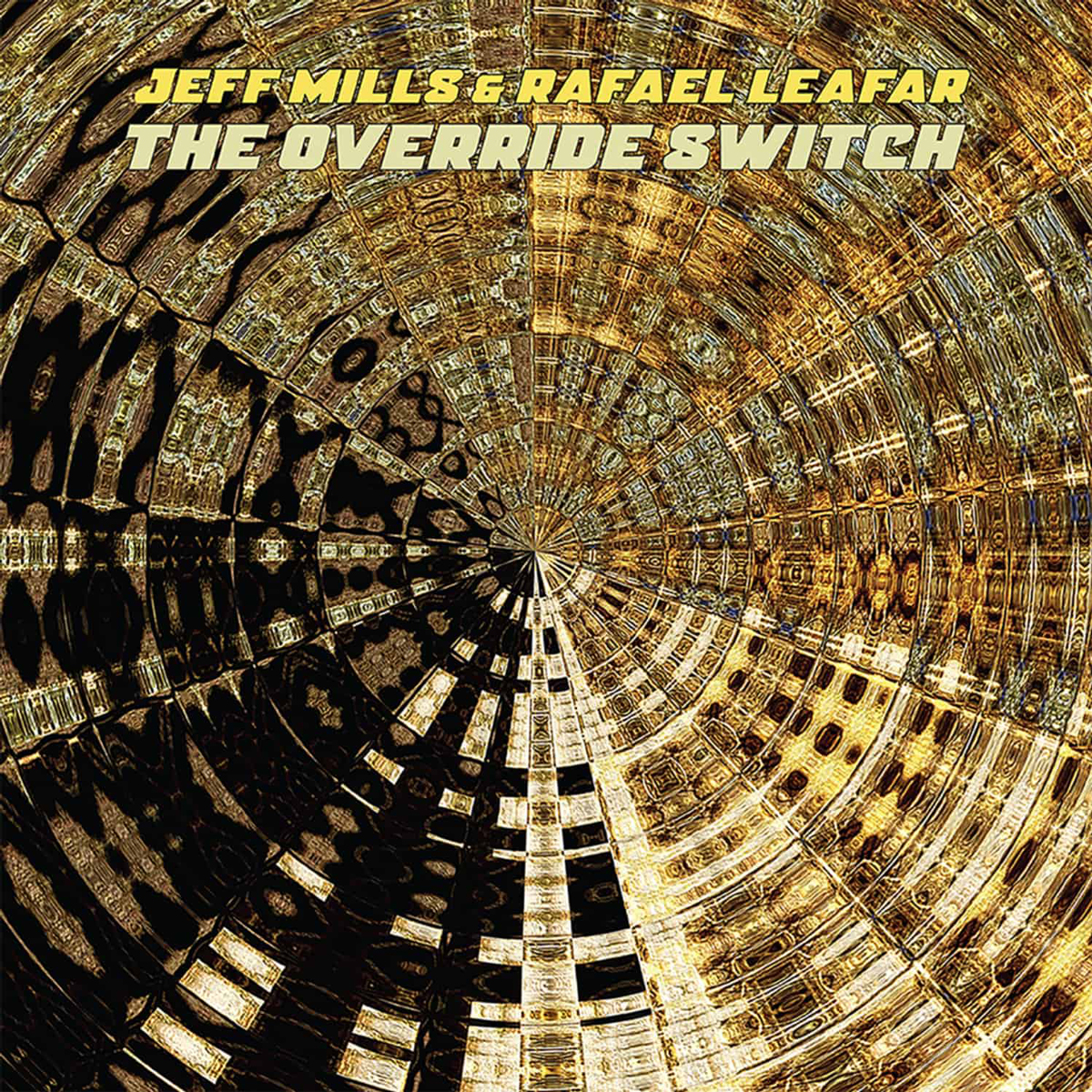 Tracklist:
Side A
1. Homage
2. The River Runs Five Ways
Side B
1. Infinite Voyage
2. Crashing
3. Soul Filter Buffet
Side C
1. The Sun King
Side D
1. Soul Filter (The Dancer)
2. Trigger Happy (With Safety Off)
Photo c/o Axis Records.