Published on
January 17, 2020
Category
News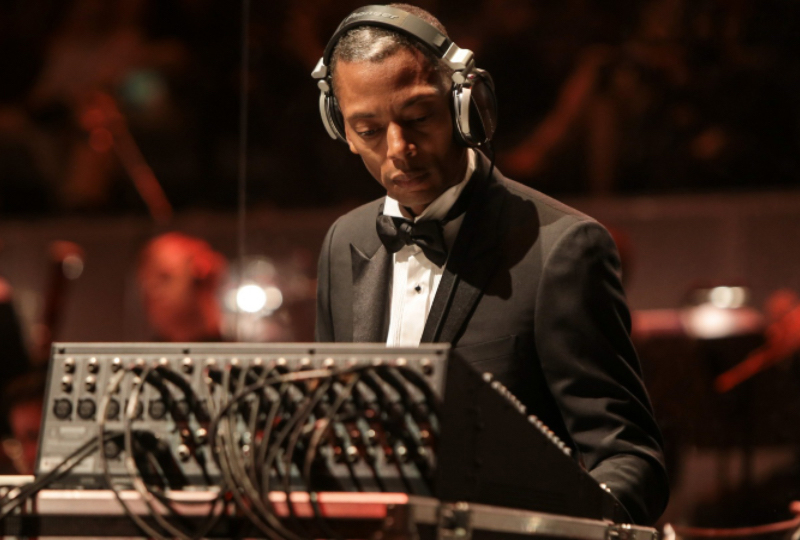 An album designed to "ease restlessness" and "soothe impatience."
Jeff Mills is releasing the fifth instalment of his Every Dog Has Its Day series under his Millsart alias, this January via his own Axis Records imprint.
Read more: Jeff Mills on how sci-fi can take club music to new realms
According to Axis Records, the album has been designed to offer "a better understanding of what you are searching for."
Produced, edited and mixed by Mills, Every Dog Has Its Day Vol. 5  marks his first return to his Millsart alias since 2003.
Alongside the announcement, Axis Records also shared that the sixth volume will be released this spring.
Head here for more info in advance of Every Dog Has Its Day vol. 5's 31st January release, check out the cover and tracklist below.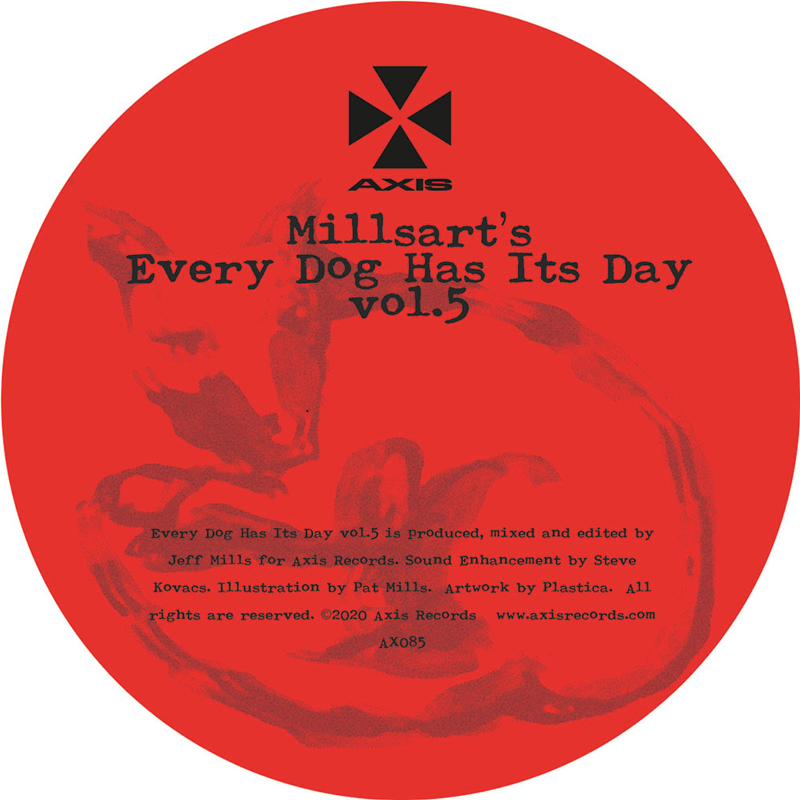 Tracklist:
1. Ultimo
2. Forever And A Day
3. Big City Fish
4. Apex The Curve
5. Sunday
6. Northwest Of Paradise
7. The Passenger
8. Josephine
9. With