Published on
July 14, 2020
Category
News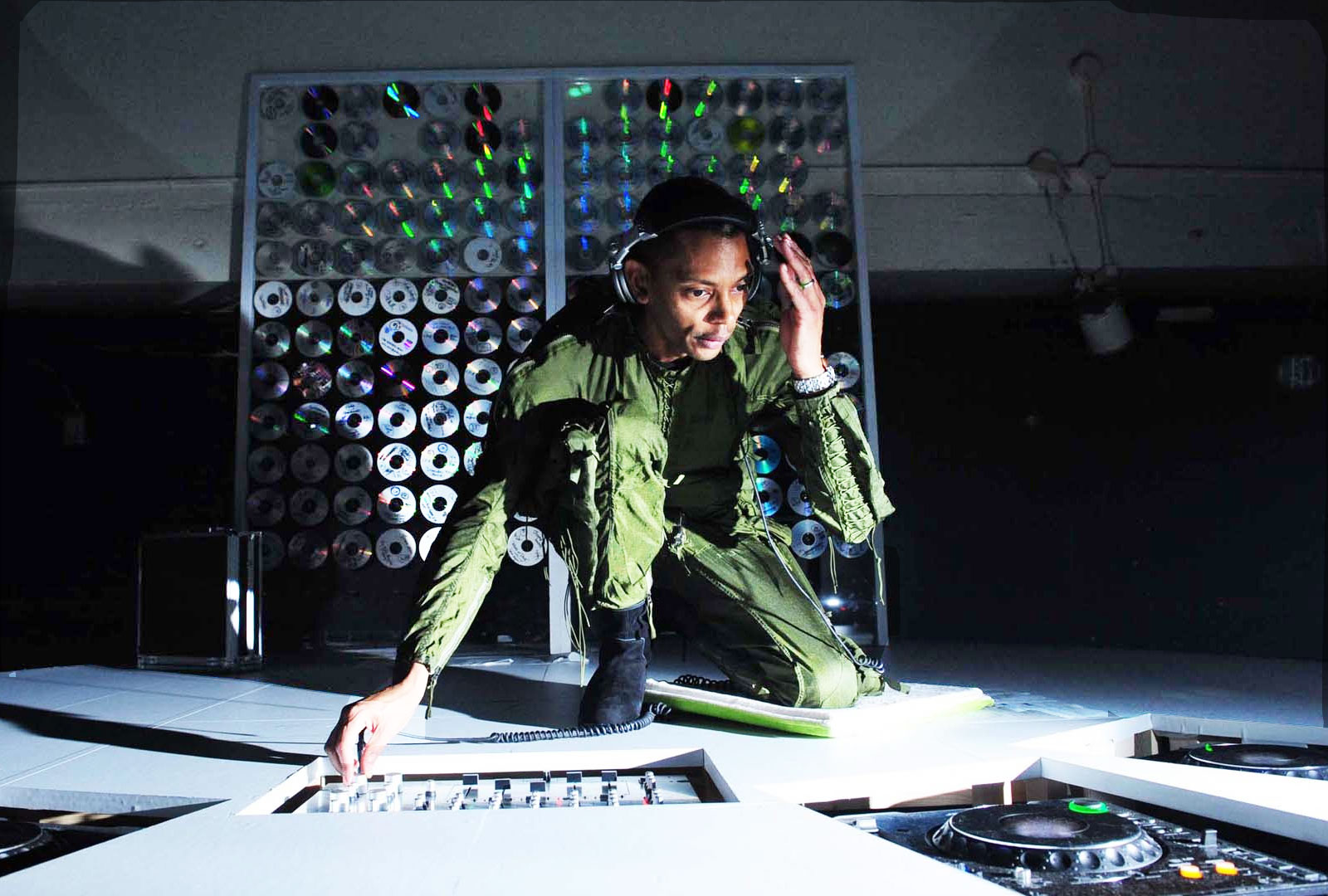 With a track dedicated to "those who've always felt that they never fitted into society."
Jeff Mills is releasing the ninth instalment of his Every Dog Has Its Day series under his Millsart alias, via his own Axis Records imprint this July.
Read more: Jeff Mills on how Sci-fi can take club music to new realms
"The concept behind the Every Dog Has Its Day project is about all the +/- measuring one does in his or her life," explains Mills.
"'As Is' is used as the narrative that runs through the tracks that started the project back in 2000 (Volume 1) and remains to this day with Volume 9."
It follows Every Dog Has Its Day Vol. 8, which was released in June.
Check out the artwork and tracklist below, in advance of Every Dog Has Its Day Vol. 9's 16th July release.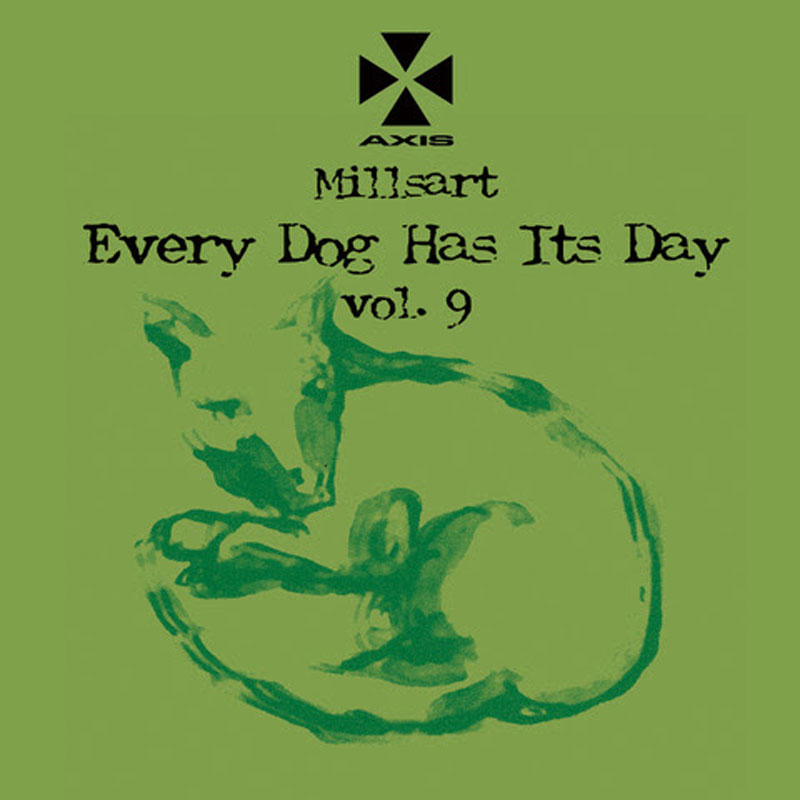 Tracklist:
1. The Modern Ideology
2. A Special Kind Of Red
3. Are You Experienced
4. The Cosmopolitan
5. The Midnight Special
6. Casa Da Musica
7. Twilight In The World Of Tomorrow
8. Nocturnal Moves
9. With