Published on
January 10, 2022
Category
News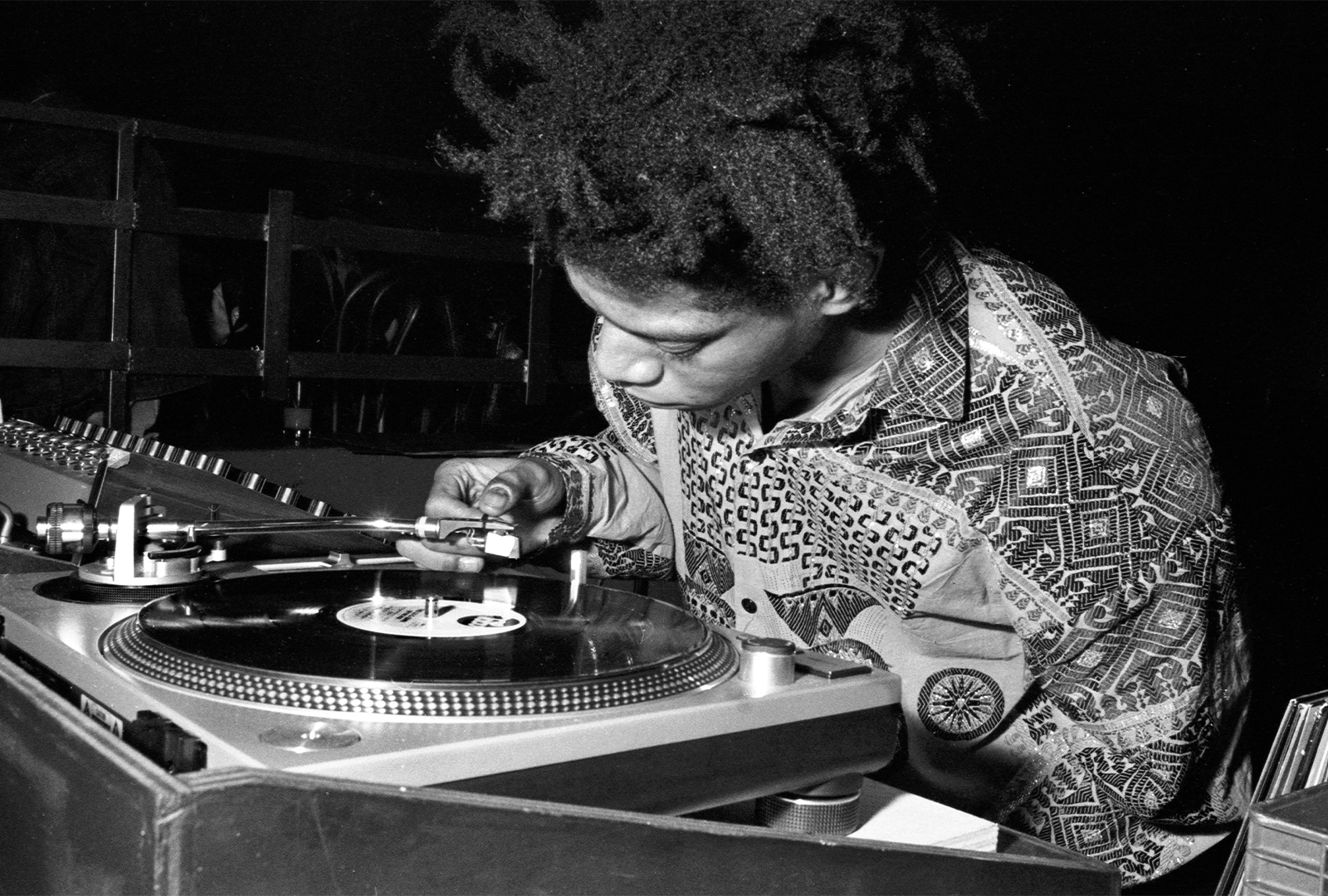 Aiming to shine a light on "the complexity and richness of his experience as an artist and child of the African diaspora."
Jean-Michel Basquiat is the subject of a new biopic, called Samo Lives.
Read more: Shabaka Hutchings on the art and attitude of Jean-Michel Basquiat
The film takes its title from Basquiat's street art pseudonym Samo, under which he first rose to prominence.
Alongside focusing on his life and art, the film aims to shine a light on "the full spectrum of Basquiat's incredible life as a Black artist and a child of the immigrant African diaspora," as director Julius Onah notes.
"Jean-Michel Basquiat redefined the idea of who ascends to the highest altitudes of the fine art world. But the complexity and richness of his experience as an artist and child of the African diaspora has yet to be dramatized in the manner it deserves."
Filming is expected to begin this fall, with Kelvin Harrison Jr. set to play Basquiat. The movie will also feature a soundtrack from Geoff Barrow and Ben Salisbury.
Head here for more info on Samo Lives.
---
Photo by: Ben Buchanan