Published on
December 22, 2017
Category
News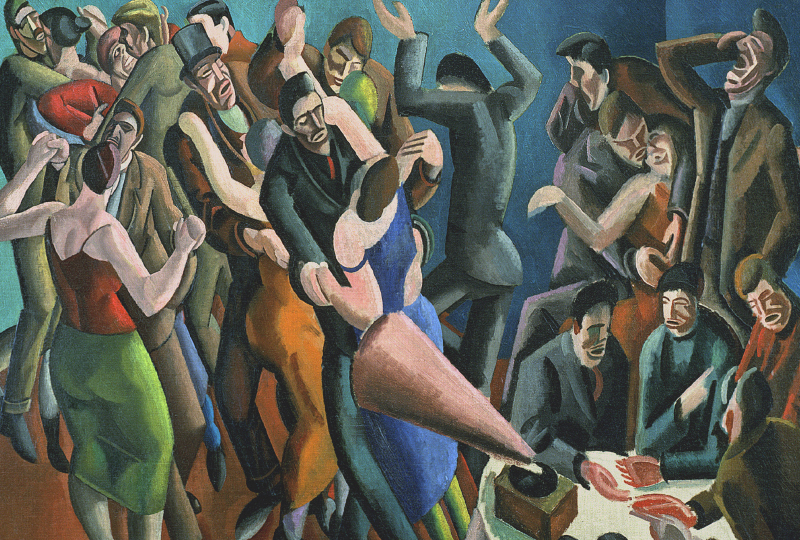 Sounds that shaped the nation since 1918.
A new exhibition opening in London this January looks at the influence of jazz on Britain for the past century.
Read more: How Roy DeCarava's jazz photographs captured the soul of Harlem and influenced a generation
Rhythm & Reaction: The Age of Jazz in Britain will feature paintings, illustrations, ceramics, textiles, magazines, prints, films, and instruments "to explicitly examine the influence of jazz on British art, design and wider society," explains gallery Two Temple Place.
"This exhibition tells the story of the ever-popular jazz age in new ways, focusing on British depictions of jazz to understand what the music meant to artists, assessing the resultant image of jazz in the public sphere as well as considering how jazz was encountered in everyday, domestic environments, shares curator Catherine Tackley.
Rhythm & Reaction runs from Saturday 27th January through Sunday 22nd April 2018 at Two Temple Place, London; head here for more info.
(Image courtesy of Two Temple Place.)