Published on
February 9, 2016
Category
News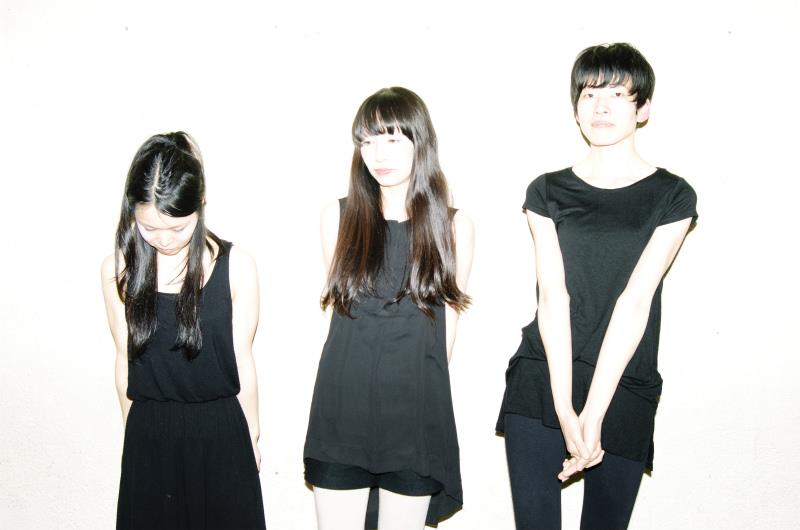 Legendary dub lord Adrian Sherwood in the studio with Nisennenmondai.
Titled #N/A (Nisennenmondai with Adrian Sherwood, get it?), the new album finds the cult dance-punk trio channeling their driving ostinato cuts through the mixing desk of On-U Sound boss Adrian Sherwood.
The all-female trio formed towards in 1999, taking their name from the Japanese translation of the "Y2K bug." Referencing Sonic Youth, DNA, and Neu!, they began as a noisy no wave band before exploring the meditative qualities of repetition and dance culture.
Sherwood is said to have shown considerable restraint in his production job on the album. Even so, you can hear his subtle dub and rhythmic touches on album track '#3' – which you can stream below.
#N/A drops on double gatefold vinyl this April via On-U Sound.