Published on
September 7, 2018
Category
News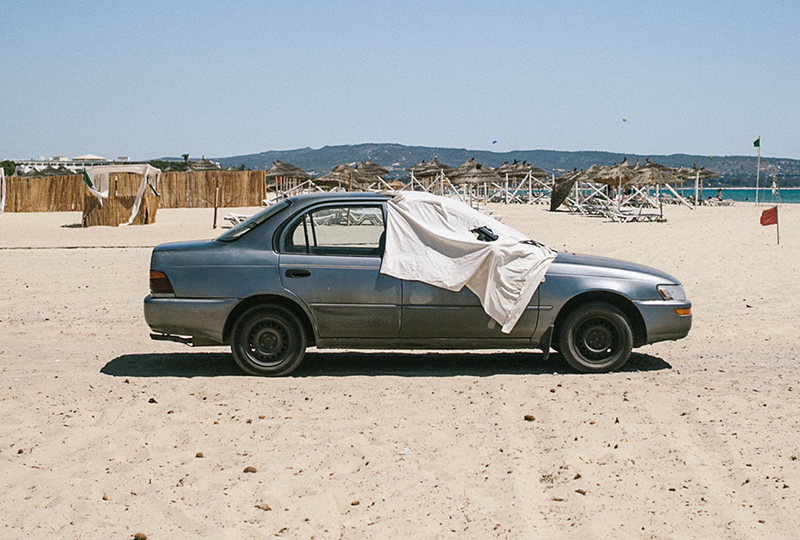 A follow-up to one of our favourite albums of 2017.
Deep house enigma Shinichi Atobe has released a new album called Heat through Demdike Stare's DDS label.
Heat is the Japanese producer's fourth album for the label since he was rediscovered by the duo in 2014. His one and only record prior to that was Ship-Scope, an EP released on the legendary Chain Reaction label in 2001.
"There's no sonic fiction involved – this material really does just turn up on a CD sent by air mail from Japan to Manchester, sparse info, no messing, pure gold," says the label in a press release.
Heat follows last year's From The Heart, It's A Start, a Work of Art – one of our favourite albums of 2017, and 2016's World. It's available now on double vinyl (limited to 400 copies) from Boomkat and comes with a free download.
Order a copy here, listen to 'Heat 1' and check out the track list below.
Tracklist
1. So Good, So Right
2. Heat 2
3. Heat 4
4. Heat 1
5. Bonus
6. Heat 3
7. So Good, So Right 2