Published on
February 4, 2020
Category
News
Alongside previously unreleased demos.
Captured Tracks is releasing a new compilation celebrating Japanese post-punk trio OXZ , called Along Ago: 1981-1989, this March.
Listen next: Punk professor Vivien Goldman explores feminist music history in this podcast
"OXZ were one of the pioneering Japanese female underground bands. Though they yearned to experience the past psychedelic era, OXZ's first musical intention began in the punk movement in Osaka, as it was happening in real time," explains Makoto Kawabata of Acid Mothers Temple. "When their dreams met real experience, their unique, strange, and provocative take on post punk was born."
Formed by Hikko, Mika, and Emiko in 1981, OXZ emerged during a period where the role of women in music was being challenged. With few women in Kansai's underground music scene adopting the punk aesthetic, OXZ's look came as an intentional shock.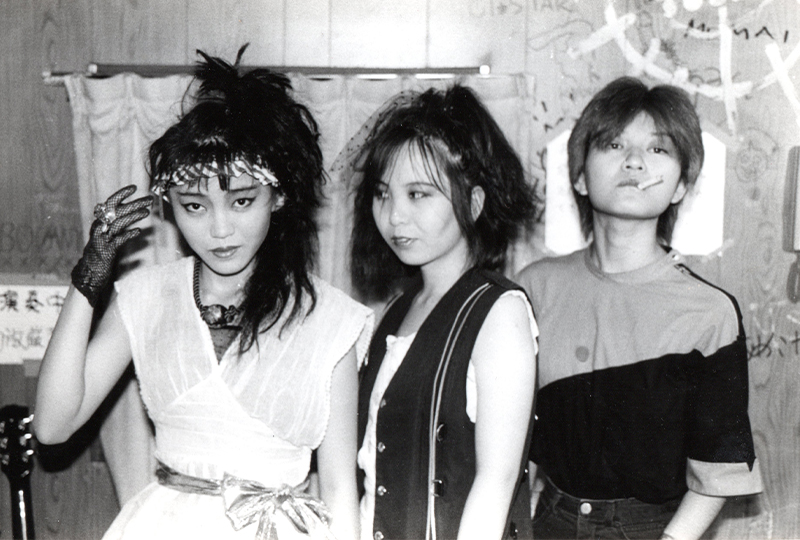 While the group started off playing covers of the Sex Pistols, The Clash and The Beatles, OXZ soon began writing their own songs, drawing on an intentionally confrontational sound.
Along Ago: 1981-1989 collects all of their records – consisting of three EPs and a single – alongside previously unreleased demos.
Head here for more info in advance of its 13th March release, check out the artwork and tracklist below.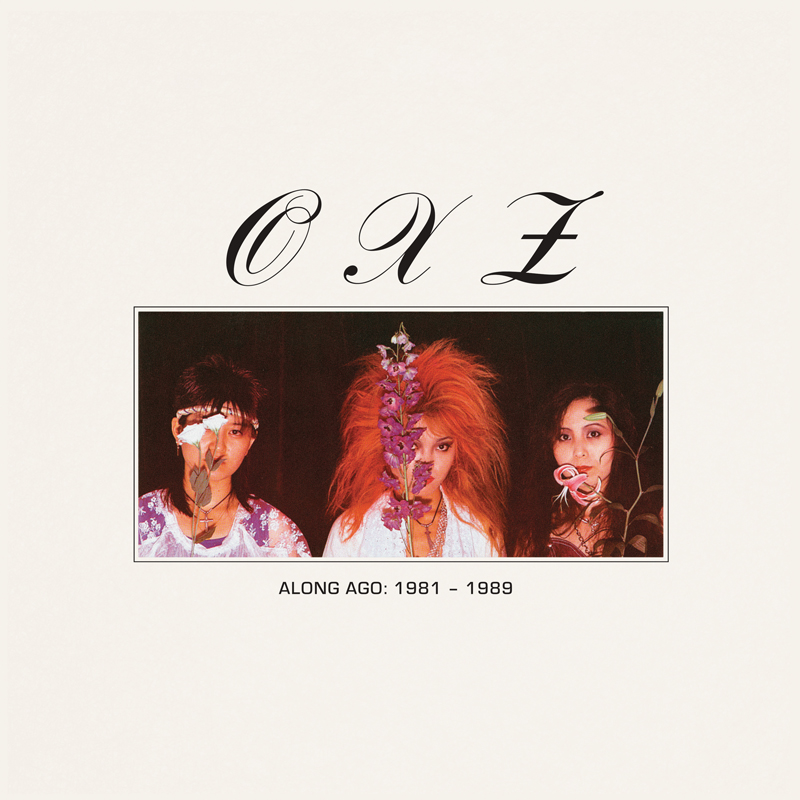 Tracklist:
1. Fall In The Night
2. Along Ago
3. Life And Death
4. Touching My Heart
5. Vivian
6. Be Run Down
7. Etranger (1985)
8. Boy Boy
9. Etranger (1988)
10. Is Life
11. Teenage B
12. (我等は何して)老ひぬらん
13. Angel