Published on
September 15, 2022
Category
News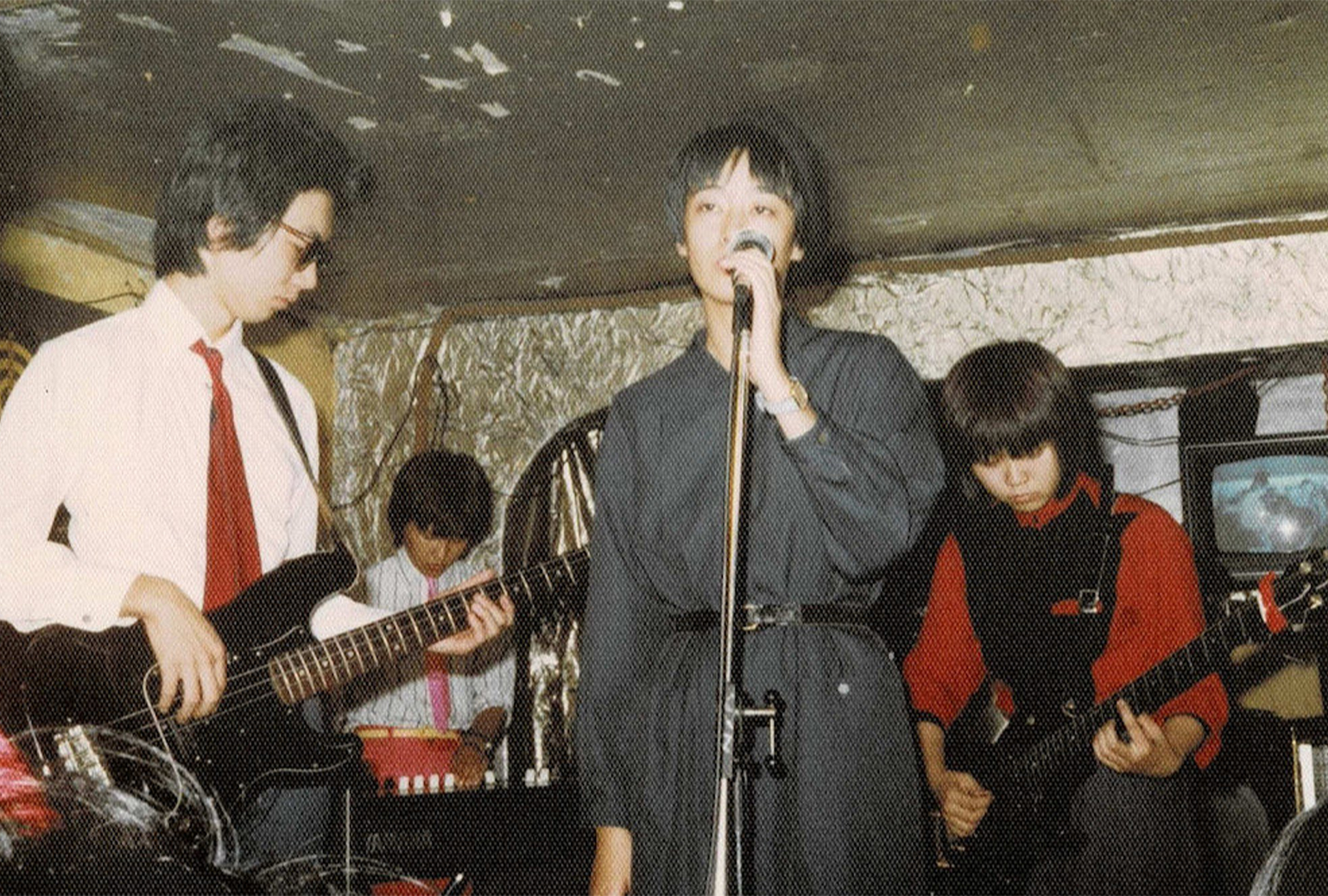 Fronted by avant-garde icon Phew.
Japanese post-punk group Aunt Sally's 1979 debut album is being reissued on vinyl, via Mesh-Key this September.
Co-founded by Phew in 1978, Aunt Sally also included Mayu, Takashi Maruyama, Yasuko Mori, and Yoshio Nakaoka.
Releasing their eponymous debut on Vanity Records in 1979, the group drew on experimental post-punk sounds.
While the band is no longer together, Phew has remained active, releasing a new album, New Decade, on Mute at the end of 2021.
Pre-order Aunt Sally from Norman Records in advance of its 23rd September release. Check out the artwork and tracklist below.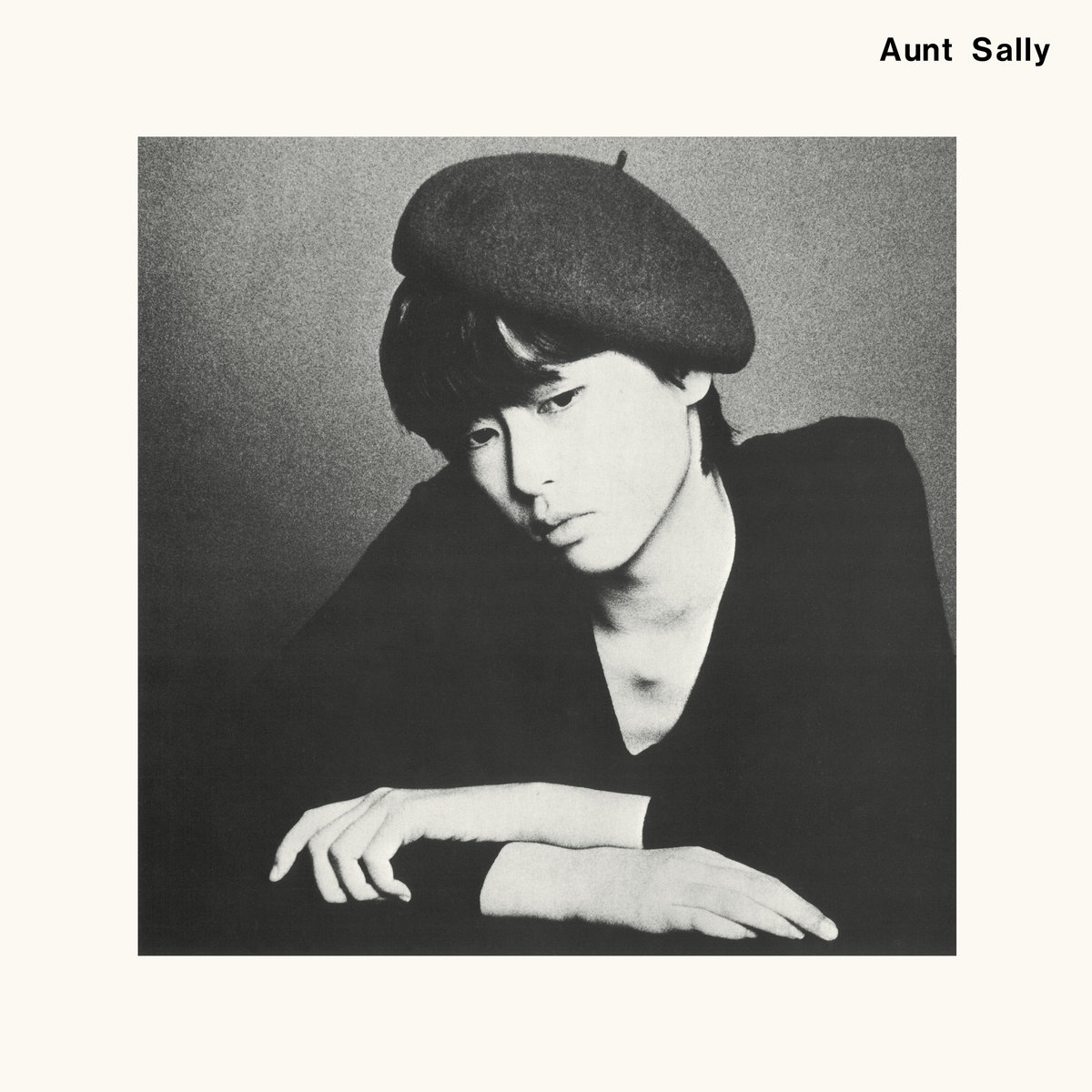 Tracklist:
1. Aunt Sally
2. Kagami
3. Sameta Kajiba De
4. Hi Ga Kuchite
5. Subete Urimono
6. Essay
7. I Was Chosen
8. Tenki
9. Frank Ni
10. Muyuu No Shonen
11. Loreley