Published on
August 18, 2020
Category
News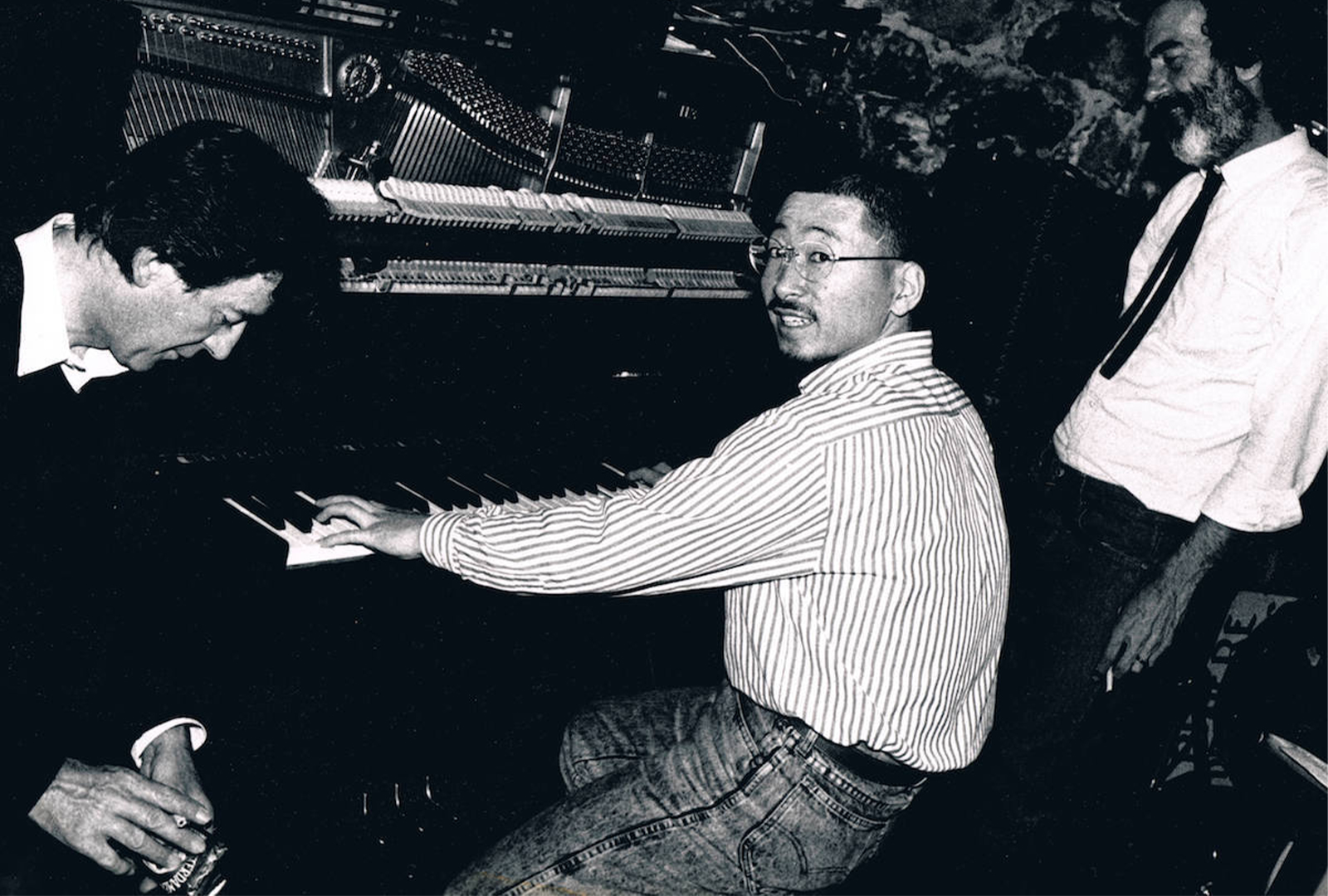 Featuring a sonic love letter to Hokkaido alongside takes on Charlie Parker, Duke Ellington and George Gershwin.
Japanese jazz pianist Ryo Fukui's albums Ryo Fukui in New York (1999) and A Letter from Slowboat (2016) are being reissued on We Release Jazz this September.
Ryo Fukui in New York was recorded at Avatar Recording Studios in New York with Lisle Atkinson on bass and Leroy Williams on drums.
It includes takes on tunes by Charlie Parker, George Gershwin, Duke Ellington, Jerome Kern, Cole Porter, and Bud Powell, alongside a remake of Fukui's own 'Mellow Dream'.
A Letter from Slowboat takes its name from the jazz club Fukui opened with his wife Yasuko in Sapporo during 1995, called Slowboat, with the album paying homage to both the club and the island Hokkaido itself.
It features Takumi Awaya on bass, and Ittetsu Takemura on drums, with a combination of old and original tracks.
The album was originally released on Sapporo City Jazz in 2016, the year Fukui died.
Ryo Fukui in New York and A Letter from Slowboat follow WRWTFWW's reissue of two Boillat Thérace Quintet albums on vinyl for the first time in June, alongside a live concert recording in July.
Head here to pre-order a copy of Ryo Fukui in New York, and here for A Letter from Slowboat, in advance of their 4th September release, check out the artwork and tracklist below.
Tracklist:
Ryo Fukui in New York
Side A
1. Hot House (Charlie Parker)
2. All The Things Your Are (Jerome Kern)
3. Red Carpet (Duke Ellington)
4. Bouncing With Bud (Bud Powell)
Side B
1. Embraceable You (George Gershwin)
2. Just One of Those Things (Cole Porter)
3. Mellow Dream (Ryo Fukui)
A Letter from Slowboat
Side A
1. Sonora
2. Stella by Starlight
3. Speak Low
4. Nobody Knows The Trouble I've Seen
Side B
1. Old Country
2. Soultrane
3. Chasin' The Bird
4. Be My Love