Published on
March 4, 2020
Category
News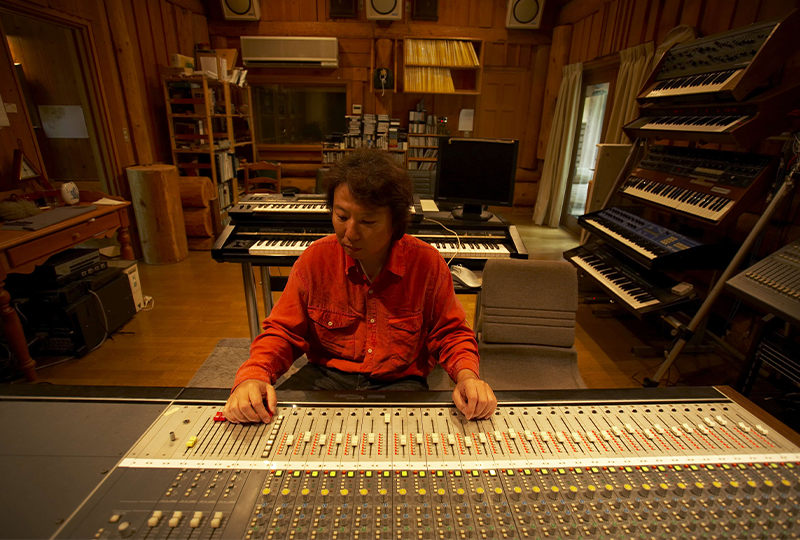 Featuring Takashi Kokubo, Yoshio Ojima, Susumu Yokota and more.
Music For Dreams is releasing a new compilation, titled Oto No Wa: Selected Sounds of Japan 1988​-​2018, on 2xLP this March.
Read more: Takashi Kokubo's little-known music for a 1987 luxury air conditioner reissued
Oto No Wa has been compiled by Ken Hidaka, Max Essa, and Dr. Rob, and collects compositions "designed to provide respite from Tokyo crowds and information overloads."
Spanning three decades worth of music, the compilation includes music by composers Takashi Kokubo and Yoshio Ojima, alongside tracks from 9-piece reggae outfit Little Tempo and psychedelic collective Olololop.
Head here for more info in advance of Oto No Wa's 27th March release, check out the artwork and tracklist below.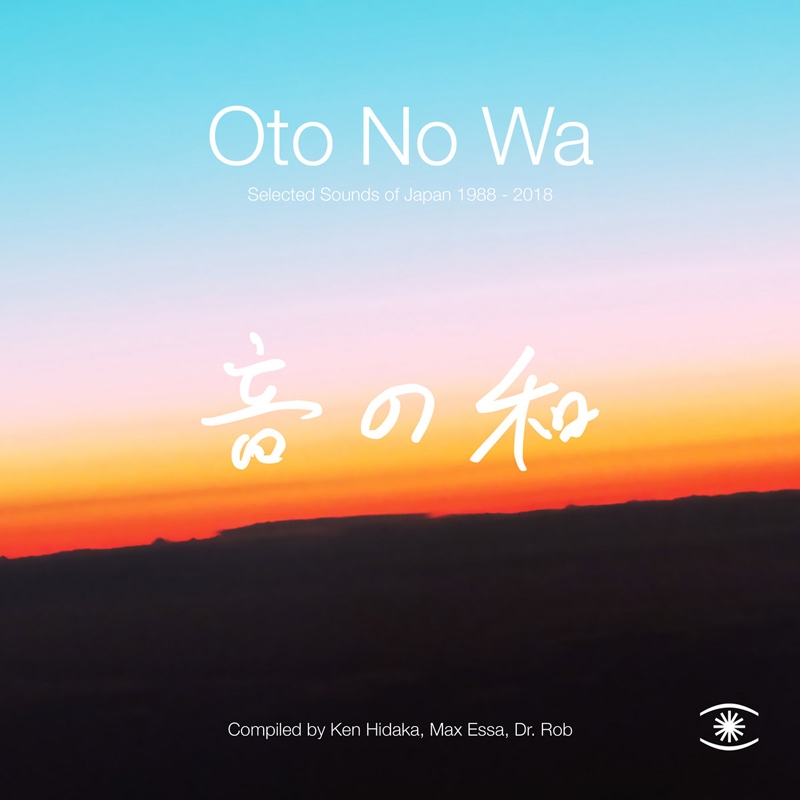 Tracklist:
Side A
1. Yoshio Ojima – Sealed
2. Olololop – Mon (orte Remix)
3. Kazuya Kotani – Fatima
Side B
1. Schadaraparr – N.I.C.E. Guy (Nice Guitar Dub)
2. Little Tempo – Frostie
3. Karel Arbus & Eiji Takamatsu – Coco & The Fish
4. Kentaro Takizawa – Gradual Life (Album Version)
Side C
1. Yoshiaki Ochi – Balasong
2. Kaoru Inoue – Wave Introduction
3. Little Big Bee – Scuba (Original Version) 4. Coastlines – East Dry River
Side D
1. Susumu Yokota – Uchu Tanjyo
2. Chillax – Time And Space
3. Takashi Kokubo – Quiet Inlet