Published on
July 8, 2015
Category
News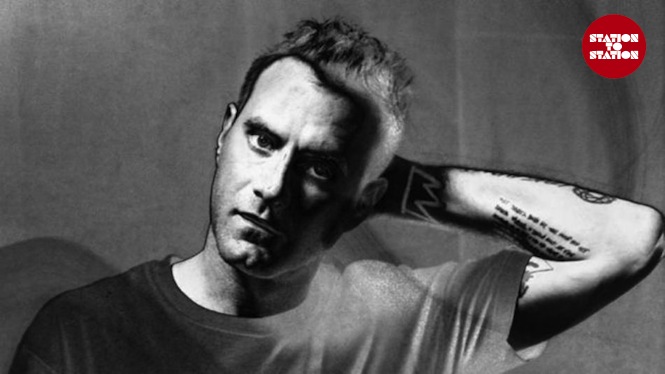 Mo'Wax boss James Lavelle takes part in multi-sensory installation by Michèle Lamy.
Performer and personality Michèle Lamy will bring one of her famous multi-sensory events to the Barbican this month as part of Doug Aitken's Station To Station.
With Chef Dieuveil Malonga creating unique Afro fusion dishes at the event, UNKLE producer, Mo'Wax label boss and latter-day curator James Lavelle will be creating a live soundtrack of the day-long event, using sounds of the installation environment as his palette and inspiration.
This will then be mixed live at The Vinyl Factory Recording Studio on site.
The event will be hosted at the Art Gallery on Saturday 25th July from midday until 6pm, where it will be free to visit.
With the recording studio working in tandem with the VF Press at Station to Station, check out photos of how The Vinyl Factory are making records from scratch all month here.