Published on
July 26, 2022
Category
News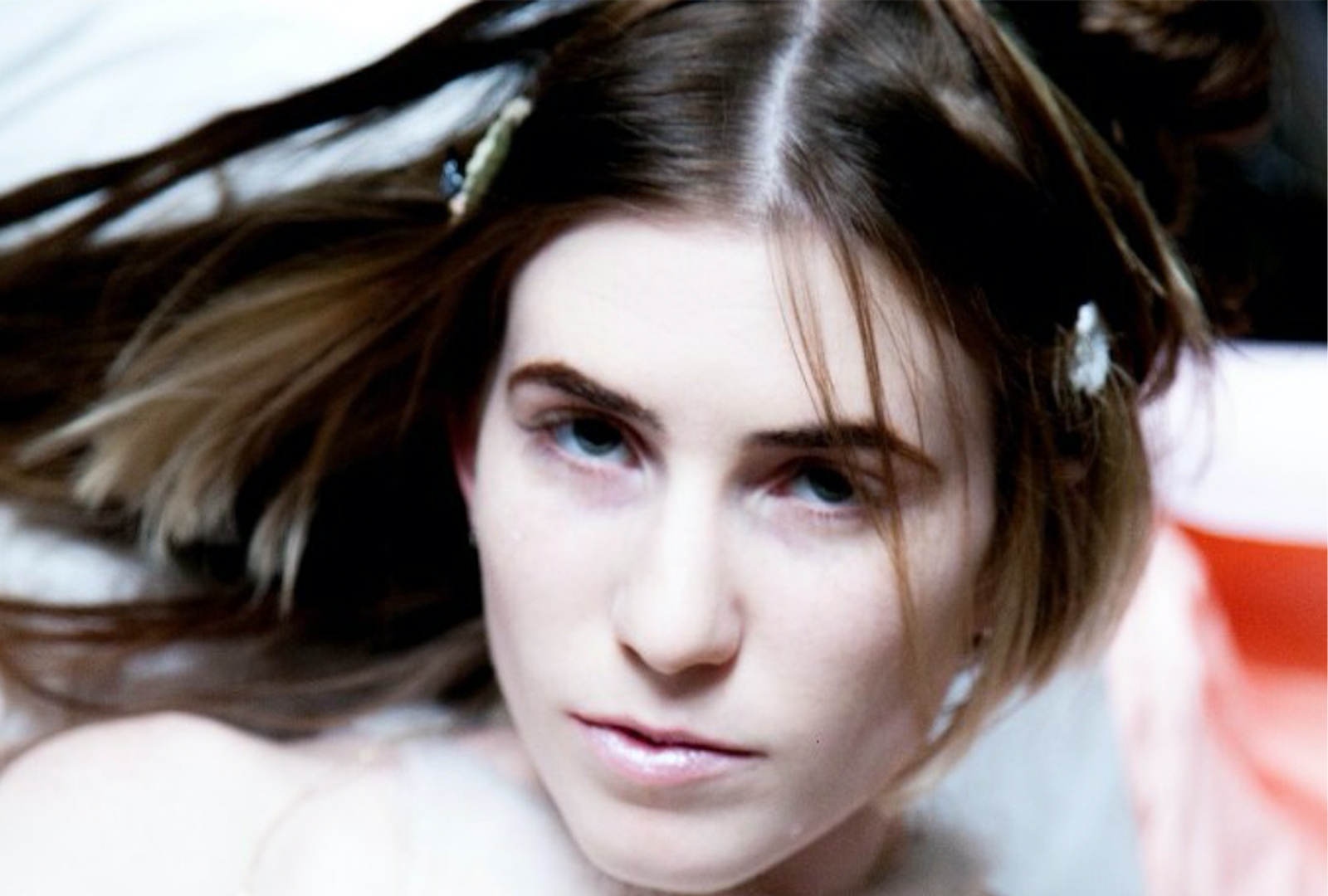 Plus "a cellphone recording from a fake tropical island on ecstasy."
James K is releasing a new album, titled Random Girl, via Anthony Naples and Jenny Slattery's Incienso imprint this September.
Across the 10-track record she works with electronic soundscapes, manipulated vocals, shoegaze, and "a cellphone recording from a fake tropical island on ecstasy."
Random Girl is — cryptically — described as "a voice against infantilisation of girlhood, a decisive refutal of integrity."
It marks James K's first album in six years, following the release of PET in 2016.
Pre-order Random Girl from Bandcamp in advance of its 30th September release; check out the artwork and tracklist below.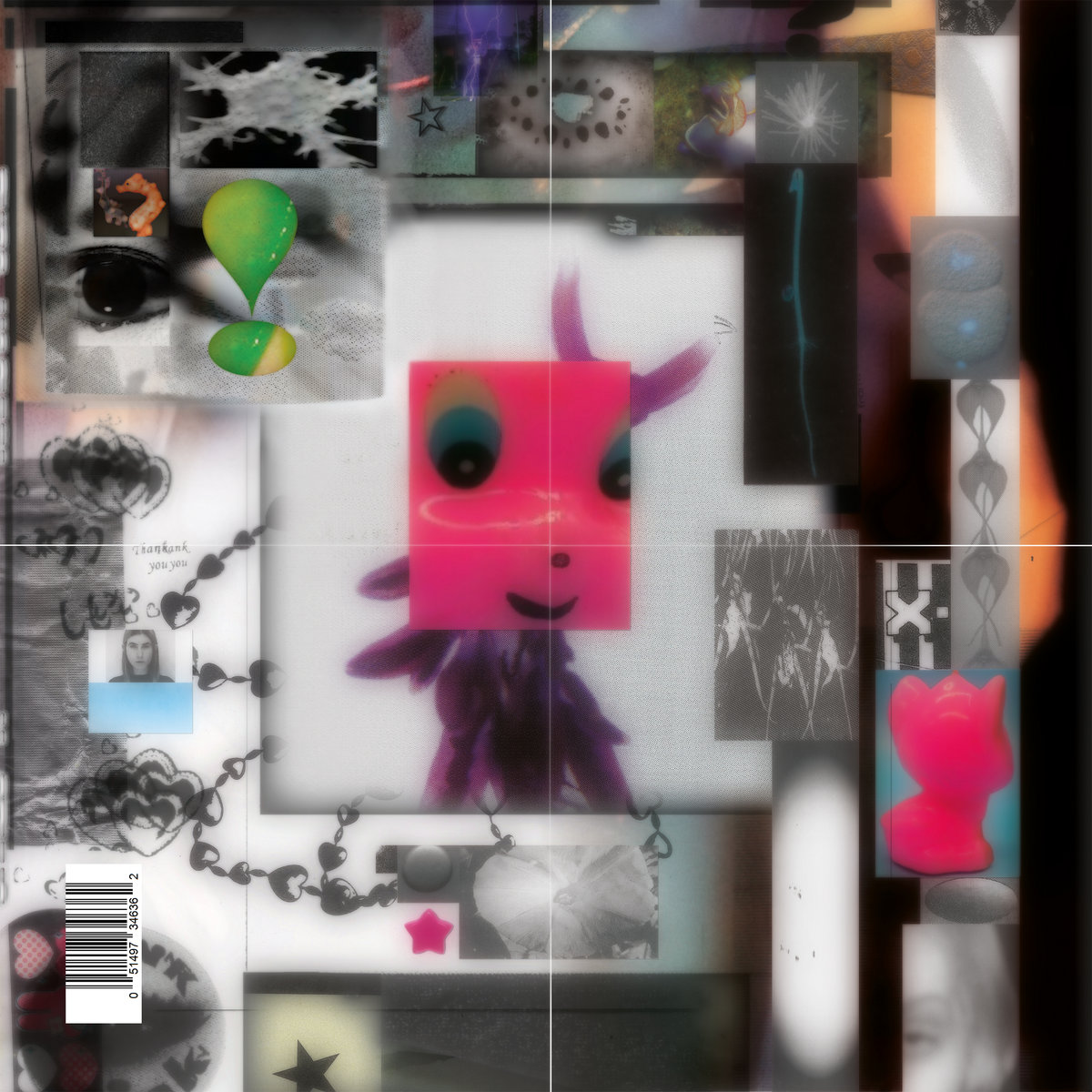 Tracklist:
1. alright
2. Eiv Mude
3. Bound, To
4. pretty song
5. Life Of A Fly
6. Don't Walk On The Dunes (with Stefan Maier)
7. Marketa (with Drew McDowall)
8. Teen Cruelty (with Stefan Maier)
9. Tropical Island
10. Nude Volvo