Published on
July 20, 2018
Category
News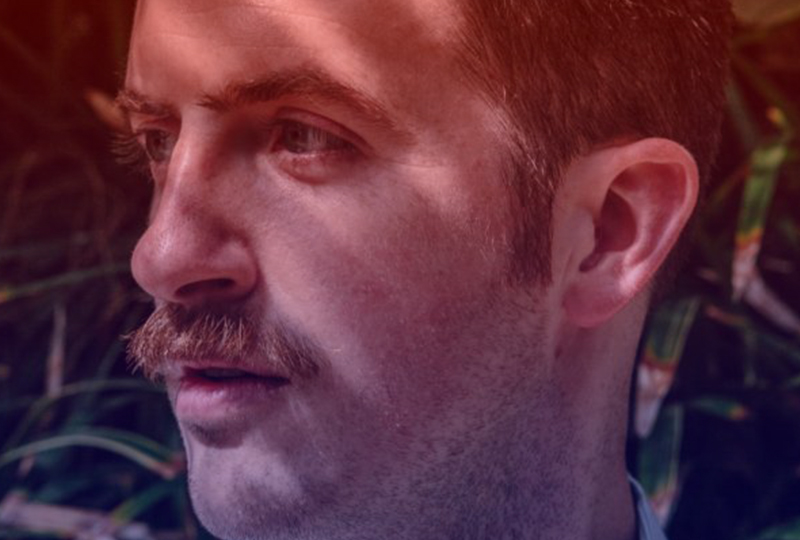 The beach is never far from this boy.
Jake Muir, who previously released on Further Records and Touch, sometimes under the Monadh moniker, has released a new ambient album entitled Lady's Mantle, via sferic on clear vinyl
Read more: Pet Sounds In The Key of Dee: How Bullion made the ultimate Beach Boys x J Dilla mixtape
It's Muir's first proper album under his own name, and eschews synthesis in favour of sample manipulation. His source material? Classic '60s surf-rock, that's channeled into hazy ambient zones bringing to mind Andrew Pekler, Philip Jeck, Gas or Pinkcourtesyphone.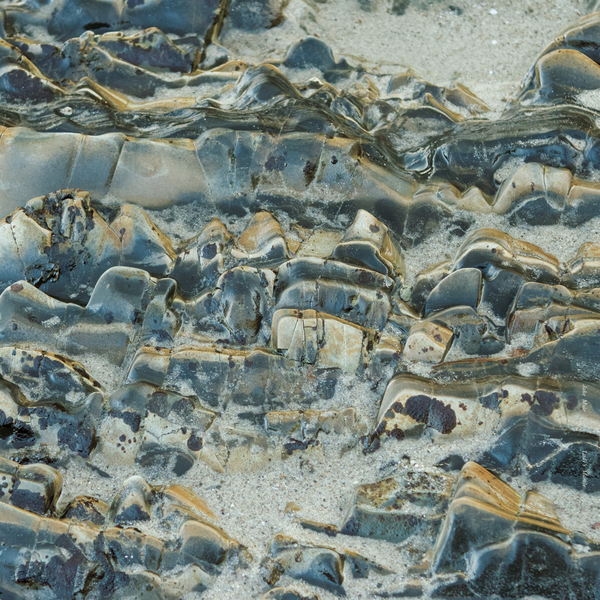 The record is another essential release from sferic, the label responsible for releasing Space Afrika's acclaimed Somewhere Decent To Live earlier this year.
Head here to order a copy of Lady's Mantle, listen to 'High Tide' and check out the track list below.
Tracklist:
1. High Tide
2. Lapis Lazuli
3. Shoal
4. Yaupon
5. Peacock's Tail
6. Green Eyes
7. Buoy
8. Drifter
9. Lanterns Below