Published on
September 10, 2019
Category
News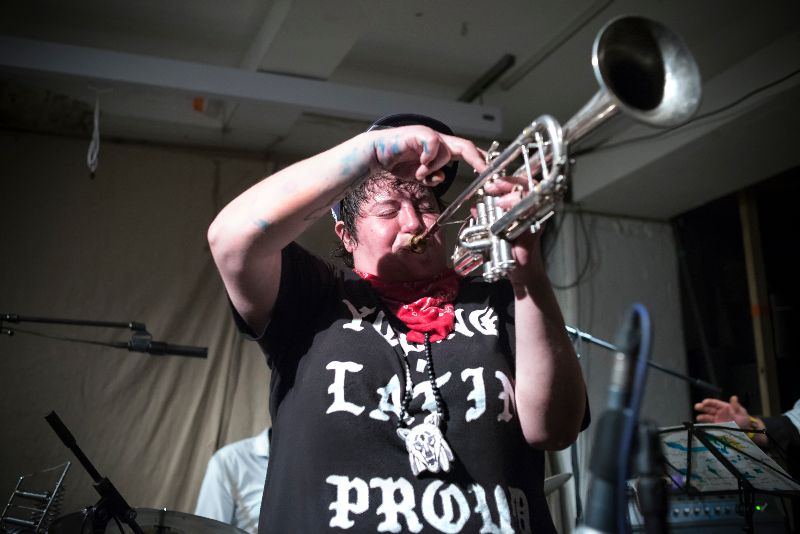 The jazz musician takes aim at social injustice in contemporary America.
Trumpet player Jaimie Branch will release her new album Fly or Die II: Bird Dogs of Paradise via International Anthem this October.
Read next: Inside Total Refreshment Centre's DIY recording studio
The follow-up to her 2017 debut, Fly or Die hears Branch sing across nine tracks that tackle societal ills in contemporary America, calling out the "bunch of wide-eyed racists" on the album's 12-minute opus, 'prayer for amerikkka pt. 1 &2'.
"So much beauty lies in the abstract of instrumental music, but being this ain't a particularly beautiful time, I've chosen a more literal path." explains Branch. "The voice is good for that."
The album features Lester St. Louis on cello and percussion, Jason Ajemian on double bass and Chad Taylor on drums, mbira, and xylophone. It was recorded in the studio at London's Total Refreshment Centre and live at Cafe Oto in 2018, and edited in Chicago.
Fly or Die II: Bird Dogs of Paradise is released on 11th October on black and "psychedelic robin's egg" coloured vinyl. Head here to find out more, and check out the artwork and tracklist below.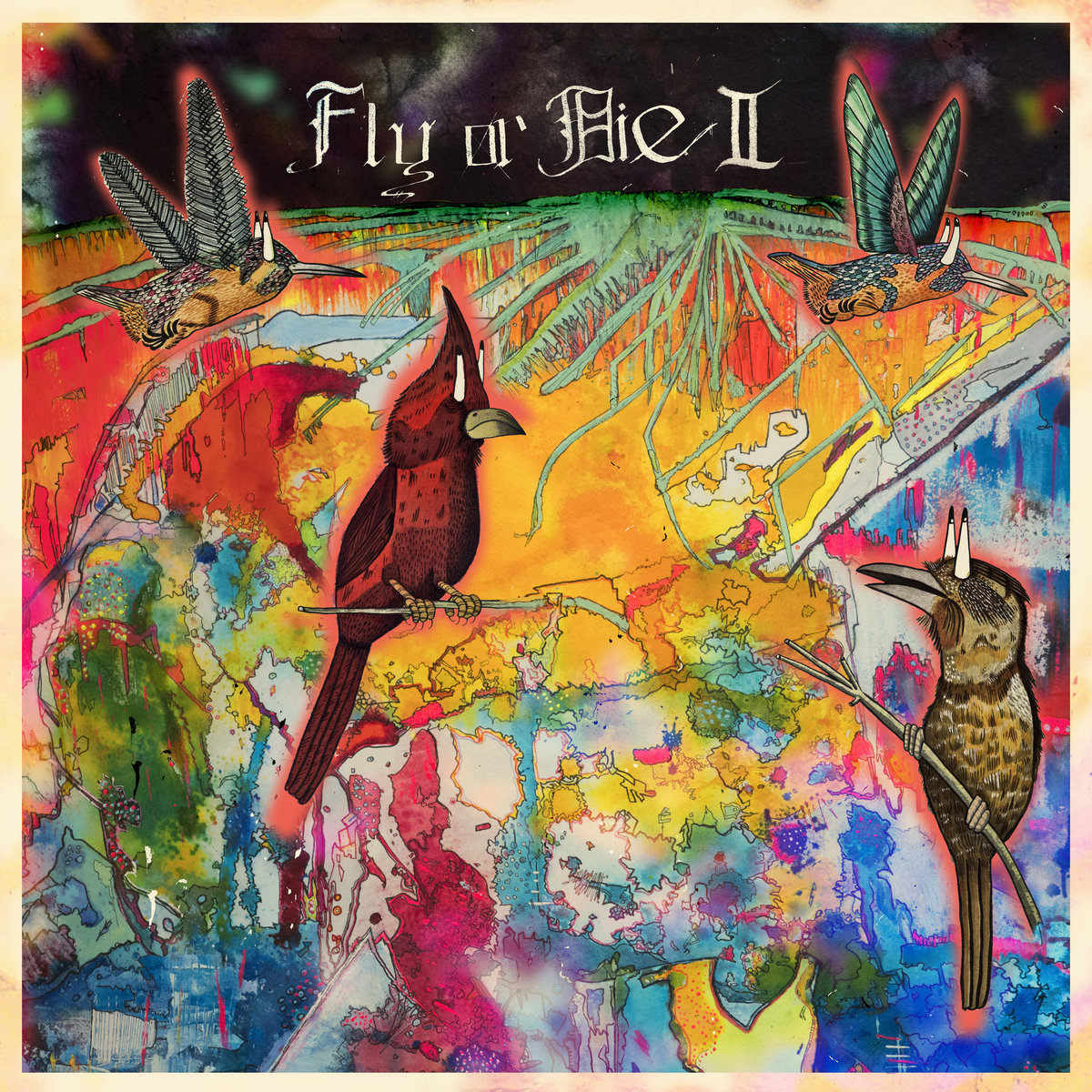 Tracklist:
1. birds of paradise
2. prayer for amerikkka pt. 1 & 2 11:26
3. lesterlude
4. twenty-three n me, jupiter redux
5. whales
6. simple silver surfer
7. bird dogs of paradise
8. nuevo roquero estéreo
9. love song