Published on
May 5, 2022
Category
News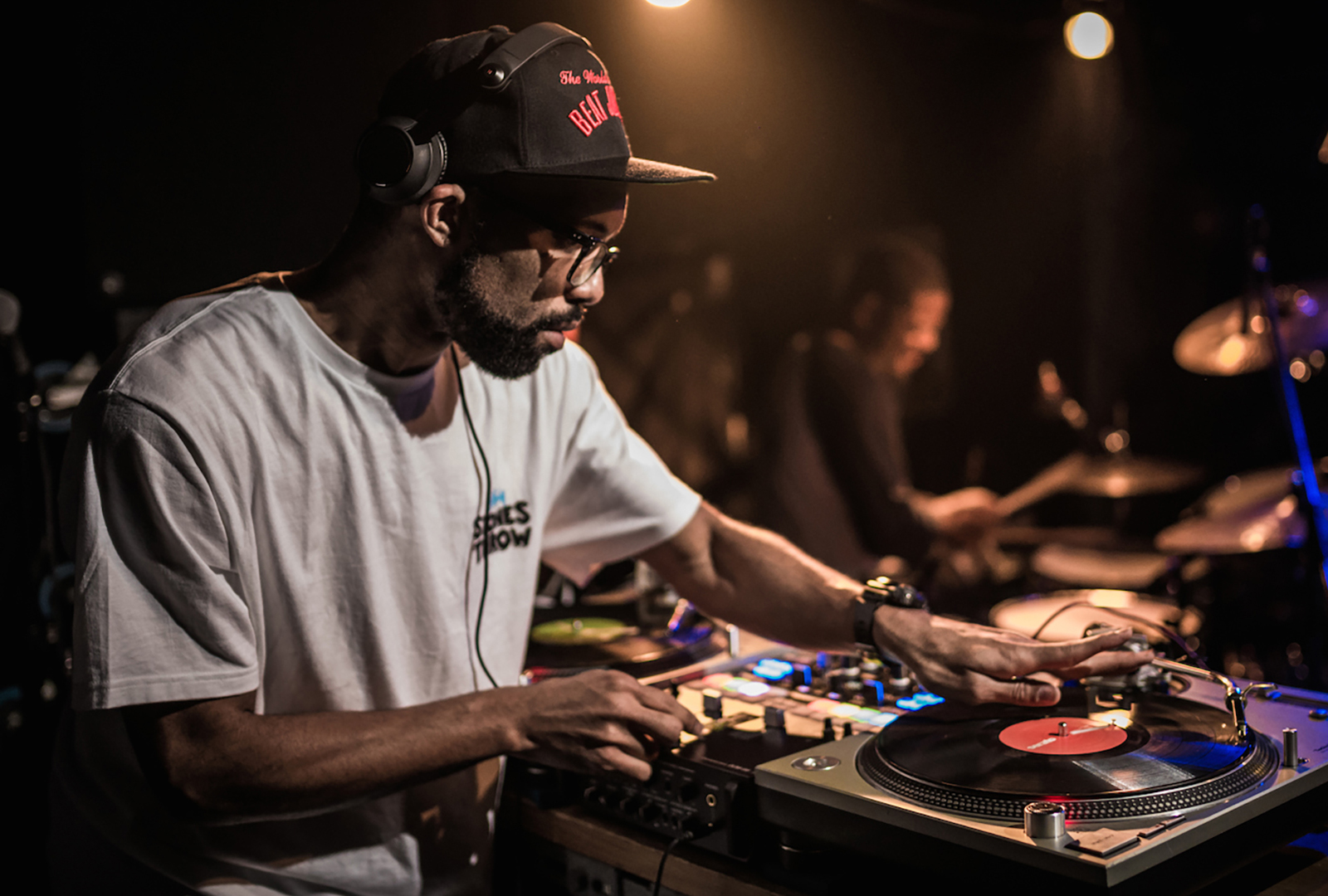 A sonic love letter to Los Angeles.
Producer, DJ, and Beat Junkies co-founder J. Rocc is releasing a new album, called A Wonderful Letter, via Stones Throw this June.
Listen next: J Rocc plays soul, electro and samba on VF Live
Revisiting his roots in LA's underground beat and hip-hop scenes, A Wonderful Letter was conceived as a love letter to the city and its people.
The album features contributions from Steve Arrington, The Egyptian Lover, The Koreatown Oddity, Budgie, MED and more.
It follows the label's release of Maylee Todd's Maloo album — one of our favourite records from March.
Pre-order A Wonderful Letter from Bandcamp in advance of its 17th June release; check out the artwork and tracklist below.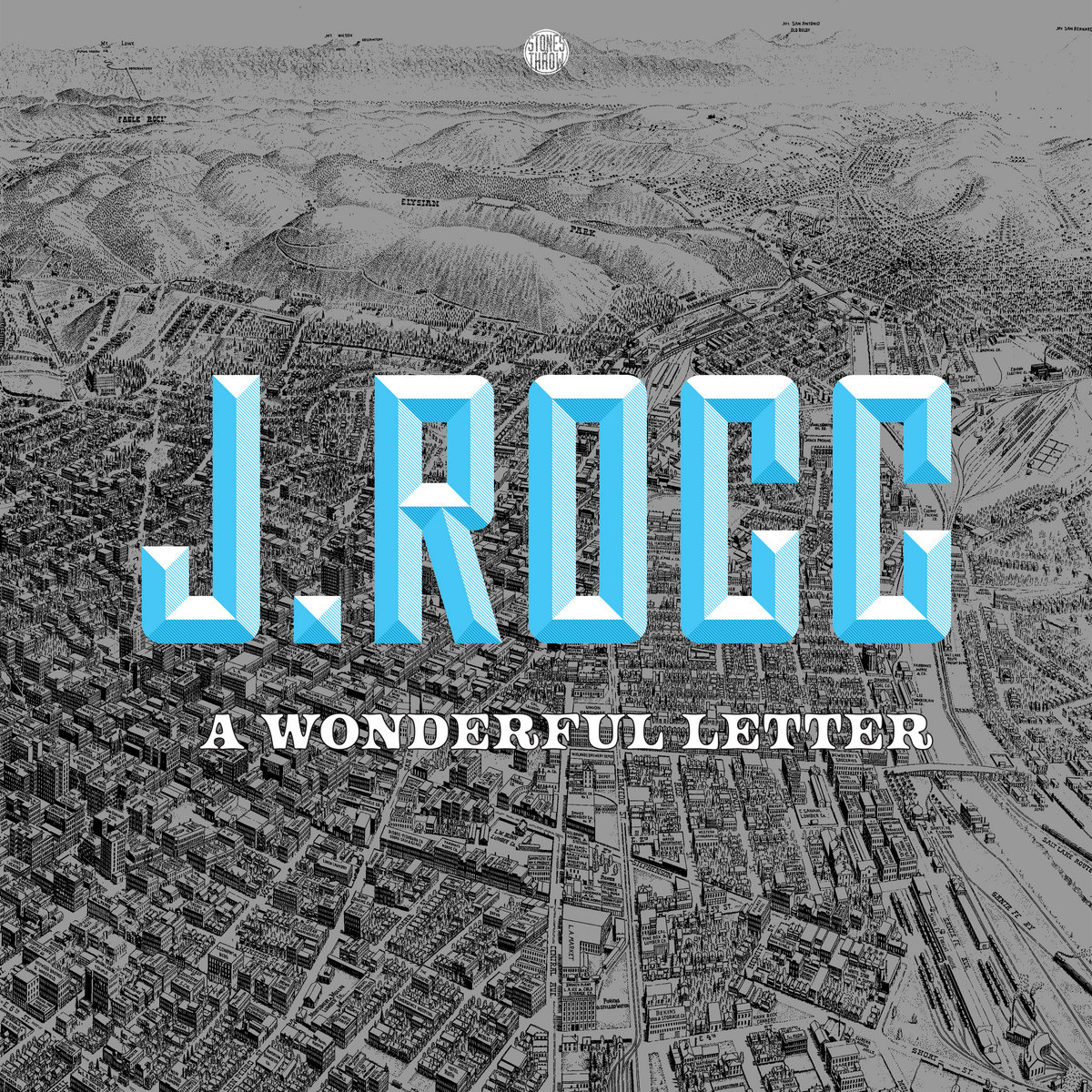 Tracklist:
1. Welcome Everyone
2. L.A. Anthem (ft. LMNO & Key Kool)
3. One
4. Love & Dope (ft. MED)
5. The Changing World (ft. The Koreatown Oddity)
6. Keep On (Yeah)
7. Flawless (Raw) (ft. Frank Nitt)
8. Flawless (Smoothed Out) (ft. Budgie)
9. All I Wanna Do (Remix) (ft. Steve Arrington)
10. Pajama Party (ft. The Egyptian Lover)
11. Go!
12. Dancing With The Best
13. The End (N.T.P.)
Photo: Skinny