Published on
January 13, 2023
Category
News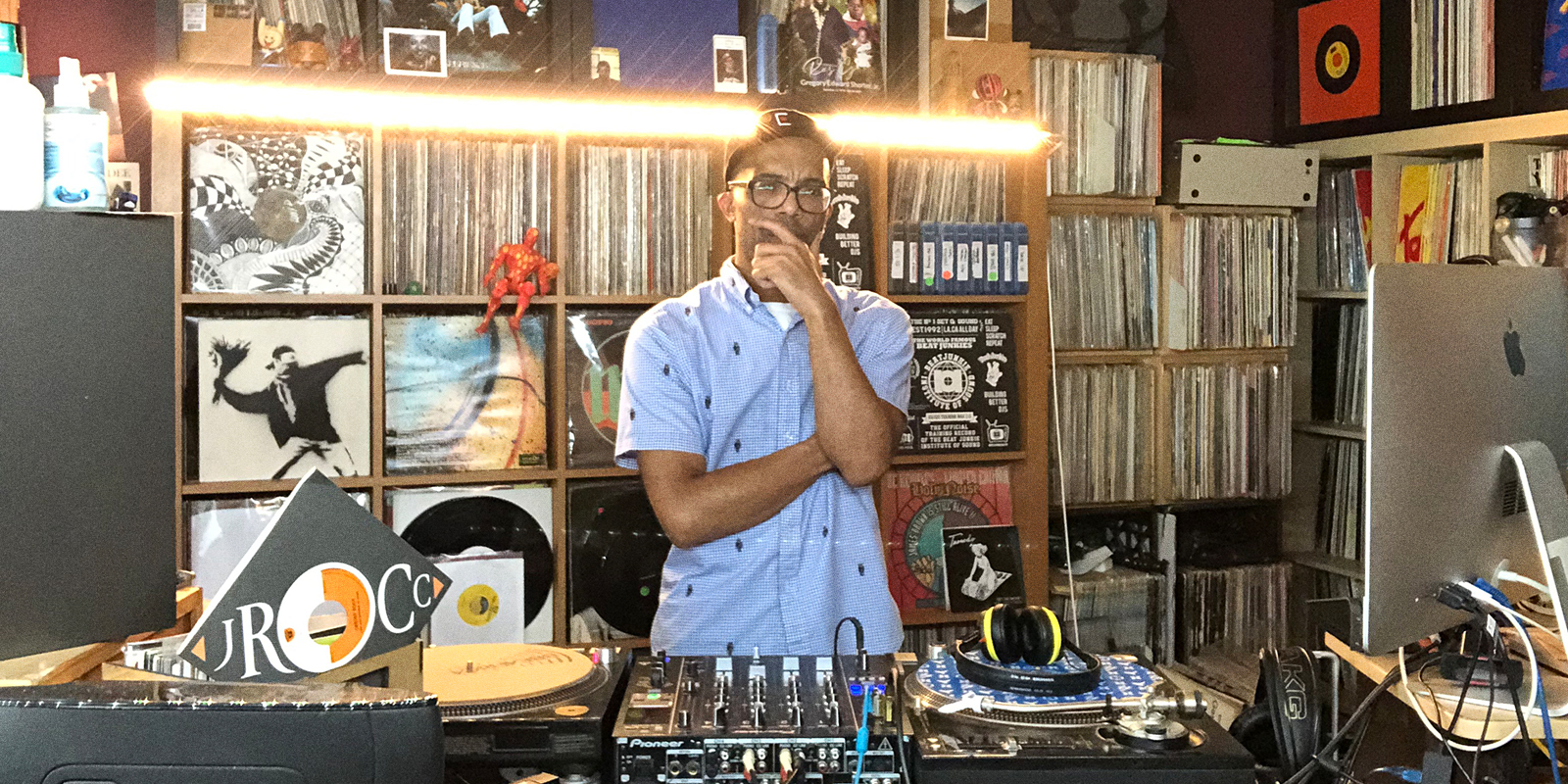 Beatitudes is inspired by 20th-century gospel recordings.
J.Rocc will release a new beat tape called Beatitudes on January 27 via Stones Throw.
Read more: VF Live with J.Rocc
The release follows the seminal hip-hop producer and turntablist's last album A Wonderful Letter, which came out early in 2022.
Listen to the first single, "The Best" now.
Beatitudes is made up of ten instrumental hip-hop tracks inspired by gospel recordings. The title stems from the name given to sayings attributed to Jesus, "in particular eight blessings recounted by Jesus in the Sermon on the Mount in the Gospel of Matthew, and four in the Sermon on the Plain in the Gospel of Luke, followed by four woes which mirror the blessings," explains a press release.
You can pre-order Beatitudes on vinyl now.