Published on
June 2, 2016
Category
News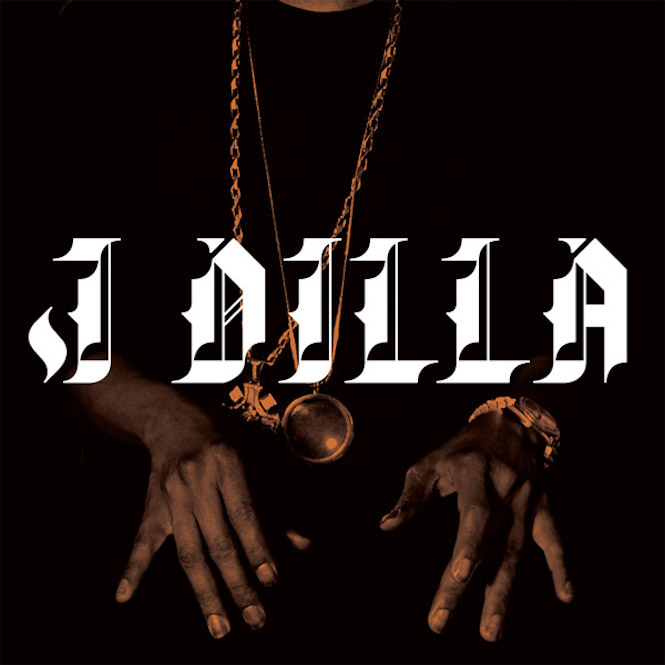 Beats by J Dilla, Madlib, Pete Rock, and more.
J Dilla's long lost album The Diary was finally released back in April and now, the instrumentals are getting their own vinyl release. Available for $25, place your orders via Rappcats.
Featuring production by Dilla, Madlib, Pete Rock, Karriem Riggins and others, the beats album features Dilla's classic single 'Fuck The Police', along with 'Drive Me Wild'. Find the complete instrumental tracklist below.
MORE: 15 slept-on and unreleased J Dilla cuts
The vocal album, which features Snoop Dogg, Bilal and Kokane, was brought back to life by Mass Appeal Records this year after more than a decade out in the wild. Read our feature on the mega mission to release the legendary album and see archival footage of J Dilla talking about The Diary in this short documentary:
Tracklist:
01 Intro (Instrumental)
02 AA Anthem (Instrumental)
03 Fight Club (Instrumental)
04 The Shining Pt. 1 (Instrumental)
05 The Shining Pt. 2 (Instrumental)
06 Trucks (Instrumental)
07 Gangsta Boogie (Instrumental)
08 Drive Me Wild (Instrumental)
09 Give Them What They Want (Instrumental)
10 The Creep (Instrumental)
11 The Ex (Instrumental)
12 So Far (Instrumental)
13 Fuck The Police (Instrumental)
14 Diary Of (Instrumentals)