Published on
February 5, 2020
Category
News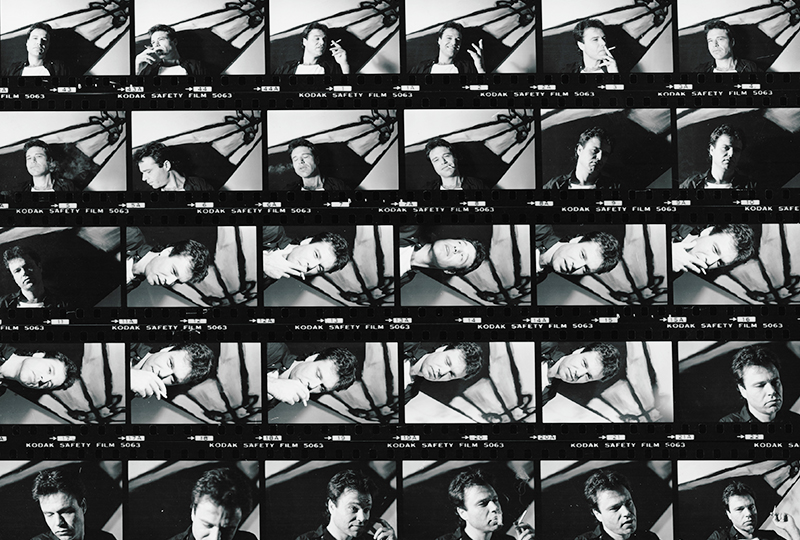 Composed using a Synclavier I synthesizer in a university basement.
Fortuna Records is reissuing Raviv Gazit's 1988 album Ze, this March.
Listen next: VF Mix 68: Israeli Groove by Fortuna Records
Comprised of 13-tracks originally created for film and theatre, Gazit recorded Ze in Tel Aviv during 1985 using a Synclavier I – an early digital synthesizer that also features a polyphonic digital sampling system and music workstation.
It follows Fortuna Records' reissue of Jacky Mckayten's 1982 album The Black Magic .
Head here for more info in advance of Ze's 6th March release, check out the artwork and tracklist below.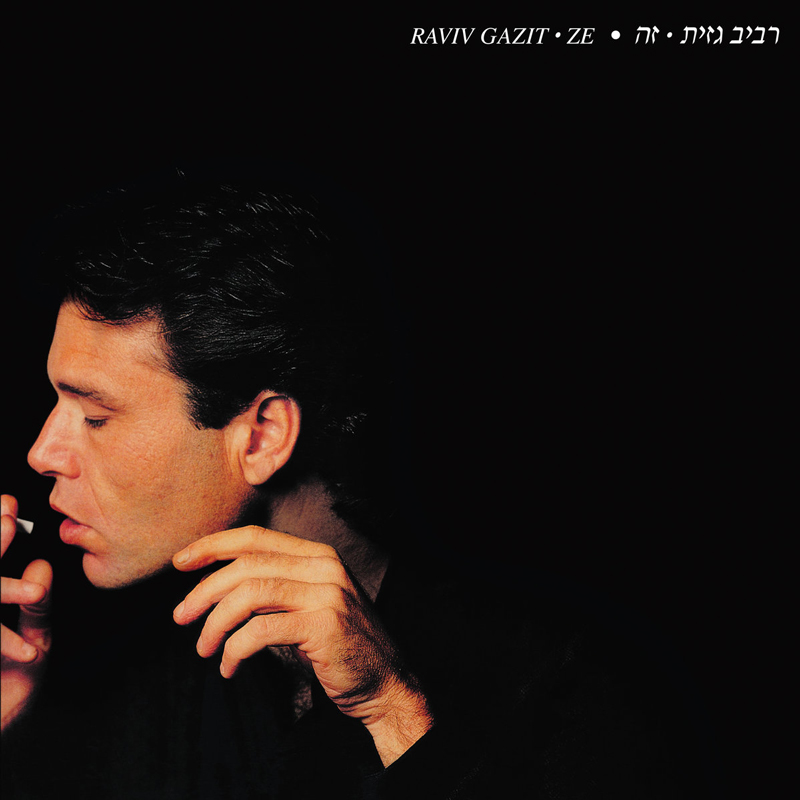 Tracklist:
Side A
1. One & One
2. Two
3. Room 308
4. Possibility
5. Lips
6. One
Side B
1. Gavrush
2. Kurdania I
3. Kurdania II
4. Inquisition
5. 11/8
6. Things (Hafazim)
7. End