Published on
October 13, 2016
Category
Features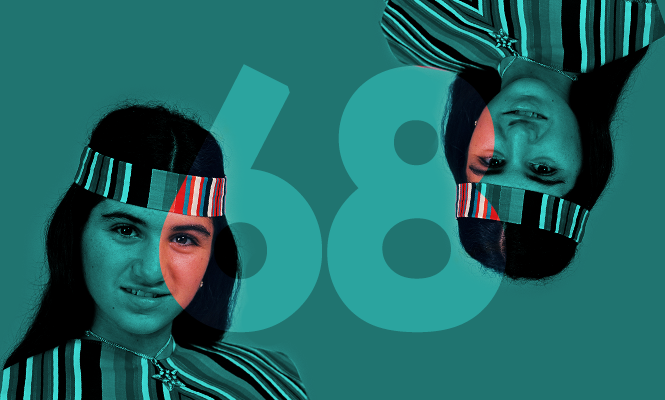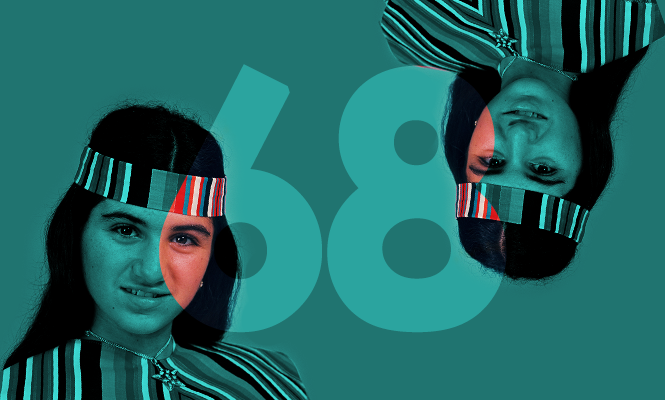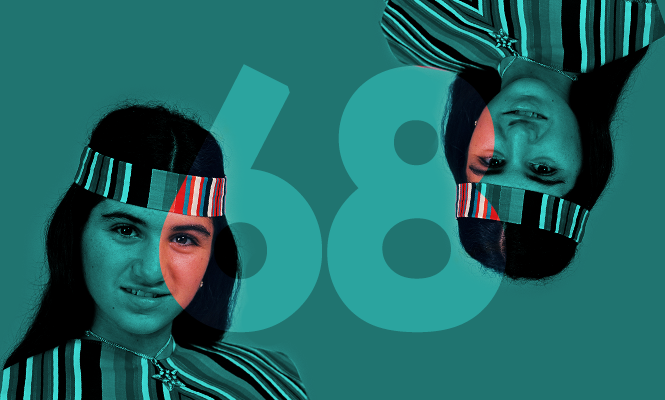 An hour of rare gems.
A real treat for the diggers this one, as Tel-Aviv label and DJ crew Fortuna Records open their record bags to share a few secrets from the Middle East.
Having made their names as a reissue label, Fortuna have now also entered the new music game with a foot-stomping acid techno 12″ by Kalbata that nods to dusty Lebanese proto-house records and an idiosyncratic Arab Farfisa sound.
For the time being though we'll hand over to Fortuna for a proper introduction to the mix:
In this mix we bring you an hour of rare music from Israel, made mostly by second generation immigrants from the four corners of the world. From Morocco & Yemen through Poland and India, all borrowing elements from each other and creating a psyched up tapestry unique to our area. Some of these artists are local household names while some are virtually unknown. But regardless of rarity they all encompass the Fortuna DNA – Class A vintage bangers integrating East and West. While we mainly concentrated on scarce '60s-'70s psych and folk records, we also included a few recent productions made by our close friends.
Find out more about the label and grab a copy of Kalbata's Al Shark 12″ here.
---
Tracklist:
01. Intro
02. Ktzat Aheret – Guru
03. Tsemed Tsafri – Eshmera Shabat
04. Tzlilei Haoud – Neimat Pop Oud
05. Kutiman feat. Adam Scheflan – Shine Again
06. UBK – Yular (Hectik's Edit)
07. Unknown
08. Aris San – Yasas Vre Pedia
09. Ran Eliran – Lamidbar Saeinu
10. The Koliphones – Voyage Into The Sun
11. Jerry Garvel – Shut Your Mouth
11. Jacky Mekaiten – Kourbany
12. Unknown
13. Victor Elmagribi – Layla Zid Iktar
14. Raymonde – Aana Mtayba
15. Unknown
16. Unknown
17. Ofra Haza & The Schunat Hatikva Ensemble – Mocher Prachim
18. Tsvia Abarbanel – Wing Of Love
19. Arik Einstein – Hayo Haya