Published on
July 16, 2014
Category
News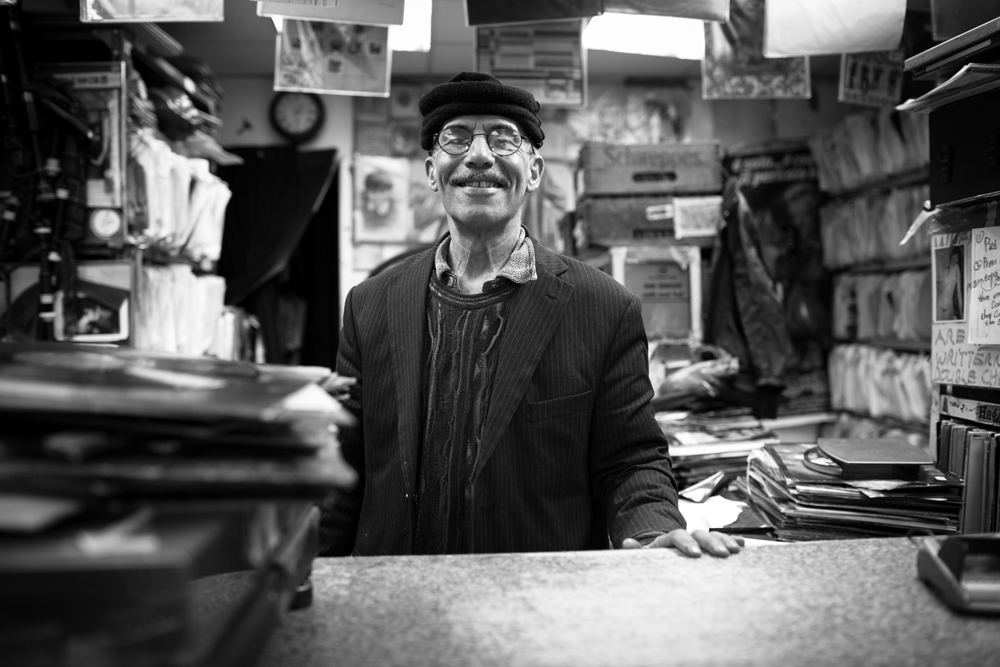 Owner Lynn Alexander to pursue his passion for flamenco guitar once shop closes in December.
If you've spent any time record shopping in London you'll have heard of Haggle Vinyl. Crammed with over 20,000 second hand records, the old school shop with the forthright owner has become somewhat infamous in the 18 years since Lynn Alexander took over, not so much for its selection as Alexander's unique form of 'customer service'.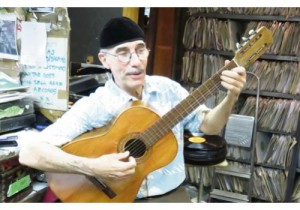 In many ways the archetypal record shop owner, Alexander has now decided to call things a day, telling Islington Tribune he has decided not to renew the shop lease when it runs out in December in order to devote more time to his passion for flamenco guitar.
Opening up to the local newspaper, Alexander remembered the early days at Haggle, saying: "When I came into this shop I knew nothing at all about records. For the first year, I went around buying all the wrong records… We knew nothing about prices. We were selling £1,000 records for about £30."
Since then however, Haggle has made its mark on the city's record scene, with Alexander admitting that selling records has been the only job he's really enjoyed.
This may come as some surprise to patrons among whom Alexander gained something of a reputation. Former patron Jonny Trunk was among those who shared his response to the news on Twitter earlier this week.
Then again, that never seemed to bothered Alexander too much. Concluding his short interview with the Islington Tribune he admitted that "lots of people have stormed out of here". Needless to say the whole thing is well worth a read. [via Islington Tribune]
The news suggests a further changing of the guard on the London record shop scene following the news last year of the closure of Soho's On The Beat, in favour of new shops opening in Peckham, Hoxton and Shoreditch this summer.