Published on
August 21, 2017
Category
News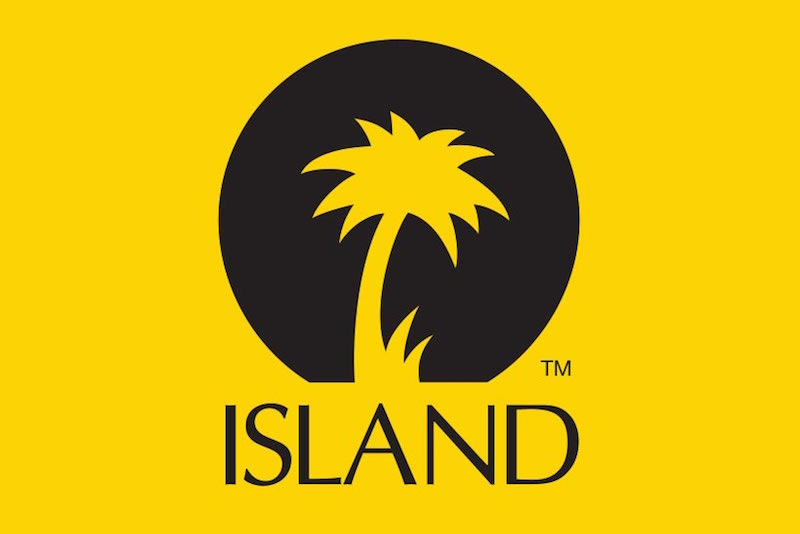 "The most diverse and influential independent record label in history."
Produced to coincide with the label's 50th anniversary in 2009, the BBC's feature-length documentary Keep On Running: 50 Years Of Island Records has been uploaded to YouTube and is available to watch online for the first time.
Watch next: Pressing Matters in Jamaica – a film about the island's forgotten record industry
Originally aired on BBC Four, it follows the story of the label from humble beginnings in Jamaica, where a young Chris Blackwell released budding jazz and ska bands, before making for the UK with the island's sound system hits under his arm.
Charting the label's growth from one-man outfit to global powerhouse, the documentary alights on Island's major milestones – the release of Millie Small's 'My Boy Lollipop' through to Bob Marley, Grace Jones, U2 and beyond – with many of those names lending their voices to the story.
Watch the 90-minute documentary in full below: